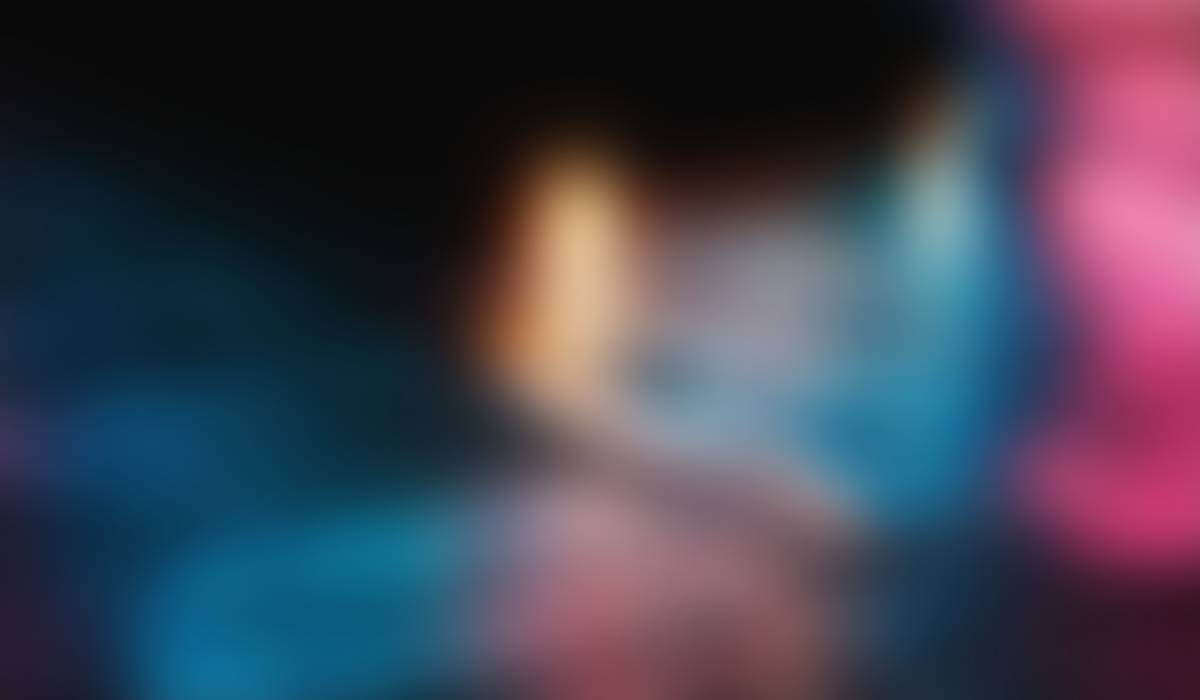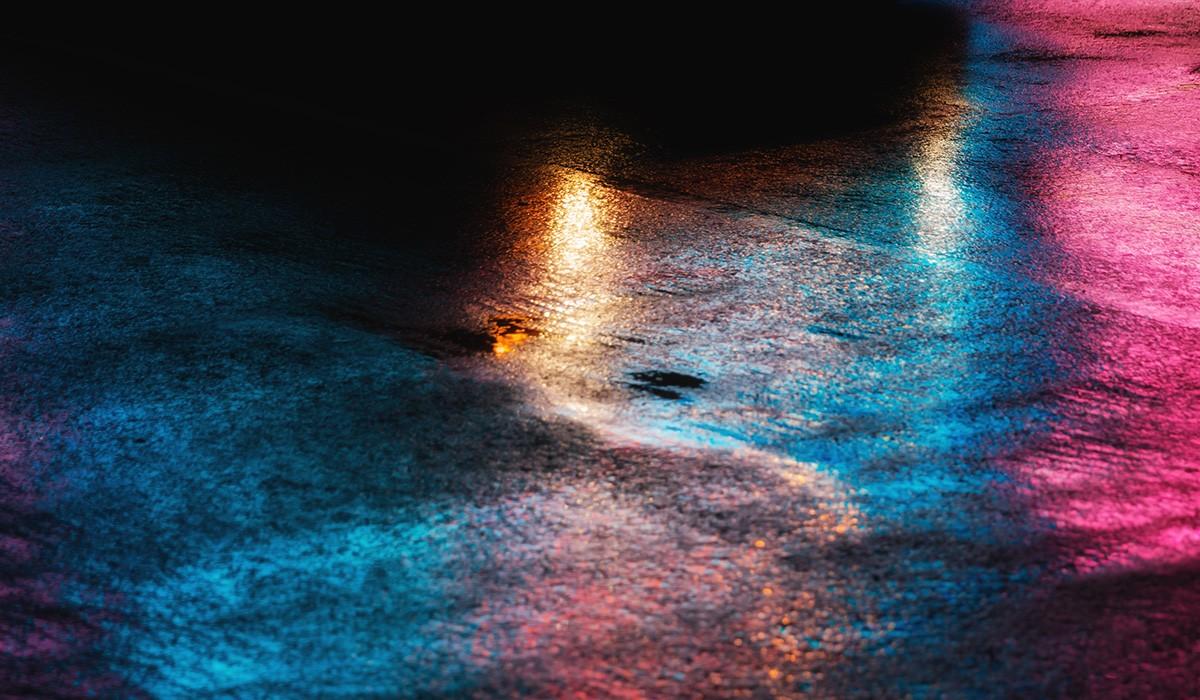 North Cook ISC
October 2022 Newsletter
IN THIS ISSUE
A Message of Gratitude from Dr. Kevin Jauch
New Student Attendance Initiative
Asylum Seeking Students Welcomed
McKinney-Vento Training Requirements
Professional Learning Opportunities
Annual Spelling Bee is Coming!
Much to Be Grateful For
Although it's still October, I'm compelled to share a Thanksgiving message. The beginning of the month was dominated with supporting six North Cook districts at enrollment events for over 200 children of asylum seekers bussed here from Texas. Their resiliency and determination is inspiring. The appreciation and smiles of the children and their parents is heartwarming, especially considering their heartbreaking predicament. I'm grateful to live in this country and the opportunities afforded me!
While it's been challenging for districts to secure needed staff, I am proud of how welcoming and supportive North Cook Districts have been. As one superintendent referenced during a planning webinar with ISBE, "Give me your tired, your poor, your huddled masses." When the Department of Human Services struggled to find clothes for kids to start school, one district filled their gymnasium with clothing donated by staff. I'm grateful to work with such generous, caring educators who answer the call for help with determination and optimism!

Finally, as I write this message, eight new Student Advocates, under the guidance of Director of Student Services, Allison Slade, are learning about everything from the logistics of their new roles to trauma informed and culturally responsive practices. By the end of FY23, we anticipate serving approximately 250 students across four school buildings. While that may seem like a drop in a bucket, we expect to double the program for FY24, and continue to build on it year after year. I'm grateful for the passionate and compassionate folks drawn to these opportunities to serve at-risk students!
With so much negativity, especially during campaign season, it's important to remind ourselves and notice the positive acts of love and generosity in our world. It's never too early to give thanks!
Dr. Kevin Jauch
kjauch@ncisc.org / 847.824.8300
New Student Attendance Initiative Introduced
Last month, you met Dr. Allison Slade, our new Director of Student Services, who oversees North Cook's Regional Safe Schools Program, three Alternative Learning Opportunities Programs (ALOPs), McKinney-Vento services, and truancy/chronic absenteeism efforts.
In a very short amount of time, Allison has implemented a new student attendance initiative and hired an Attendance Liaison to work with students, families and schools to improve attendance. The Liaison will take a variety of actions such as home visits, provide resources, create and enforce attendance contracts, and help remove barriers that might impede school attendance.

Our website is now updated with new information about the attendance initiative, and schools can reference an Attendance Flowchart to better understand their action steps and determine if an Attendance Liaison referral is necessary and appropriate.
Asylum Seeking Students Welcomed at North Cook Schools
As mentioned, six of our North Cook districts received new students who arrived by bus with their families in the Chicago area. Together with the affected schools, North Cook ISC is also working with the Illinois State Board of Education, Department of Human Services and Emergency Management Agency to coordinate school enrollment and other needed services for the families.
Without permanent housing, these children are eligible for McKinney-Vento services, including the right to:
attend school in the attendance area where the family is currently residing

receive transportation to school

services comparable to those received by housed schoolmates, including supplemental educational services

an "equal playing field" and the removal of all barriers to receive educational services.
In addition to clothing and accessories that school staffs collected, the children also received backpacks with school supplies, personal hygiene kits, and activity/art kits using grant funds. Thank you for your willingness, kindness, and generosity in welcoming these students!
McKinney-Vento Training Requirements
The Illinois State Board of Education requires that all school staff are trained on the rights of students eligible for McKinney-Vento services prior to the start of and throughout the school year. A clear plan and timeline for training should include strategies to address trauma that homeless students may experience.

Dr. Tom Bookler, Regional McKinney-Vento Liaison for the North Cook area, is available to work with your district to set up training and offer suggestions for materials to support the professional development of your staff. For questions or additional information contact Tom at tbookler@ncisc.org or 630-386-0883.
Administrators' Academies
We are excited to present Dr. Jenni Donohoo next February when she will facilitate a five-part virtual series on Collective Efficacy. Dr. Donohoo is also slated to be a keynote speaker at this year's Raising Student Achievement Conference (RSAC) on December 12-13.
As an extra incentive to attend the series, when your school or district registers four (4) people in a single transaction, the 4th person is FREE. Take advantage of this best selling author and national speaker plus a special discount! Learn More/Register Here.
ZOOM Informational Meetings
November 3 - TRS Information for HR Staff, 9:00-10:00 am • ZOOM
Make sure educators understand what your district can provide for a secure retirement. This informational session will include an update on legislative actions and programs.


November 10 - TRS Benefits for Educators, 3:30-4:30 pm • ZOOM

Find out what you can expect from TRS and how you might ensure you'll have enough money to enjoy the retirement you've earned.
NCISC Student Art Display • Deadline Approaching
The North Cook Intermediate Service Center (NCISC)/Regional Office of Education #5 is looking for student artwork to adorn the interior walls of our office. We want to highlight our North Cook districts and students through the joy of the visual arts! Themes of the entries should center around PEACE, HOPE and/or POSITIVITY. Learn more.


Key Dates:

December 2 - Finished art due to NCISC (digital image of the artwork)
December 15 - NCISC staff select artwork
February 8 - Art Walk-Through & Reception
Annual Spelling Bee
Have you heard the buzz? The annual Scripps National Spelling Bee is coming! South Cook ISC, Pepper Construction and Wight & Company will sponsor and host the 13th Annual Regional Scripps Spelling Bees for North Cook, South Cook and West 40 ISC offices.

For $175 per school, you will be provided with everything needed to organize classroom and school spelling bees plus the pathway for your school champion to compete in your community's regional spelling bee program. Enroll your school until December 31, 2022. See this Flyer for details and dates.
North Cook Intermediate Service Center