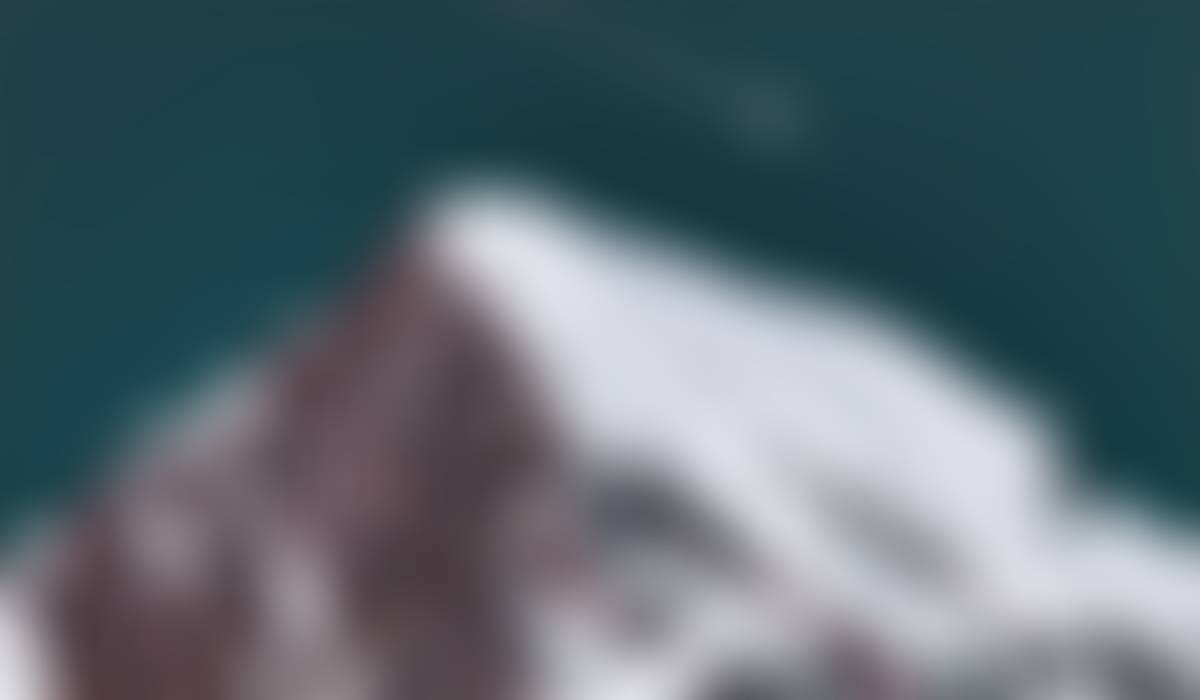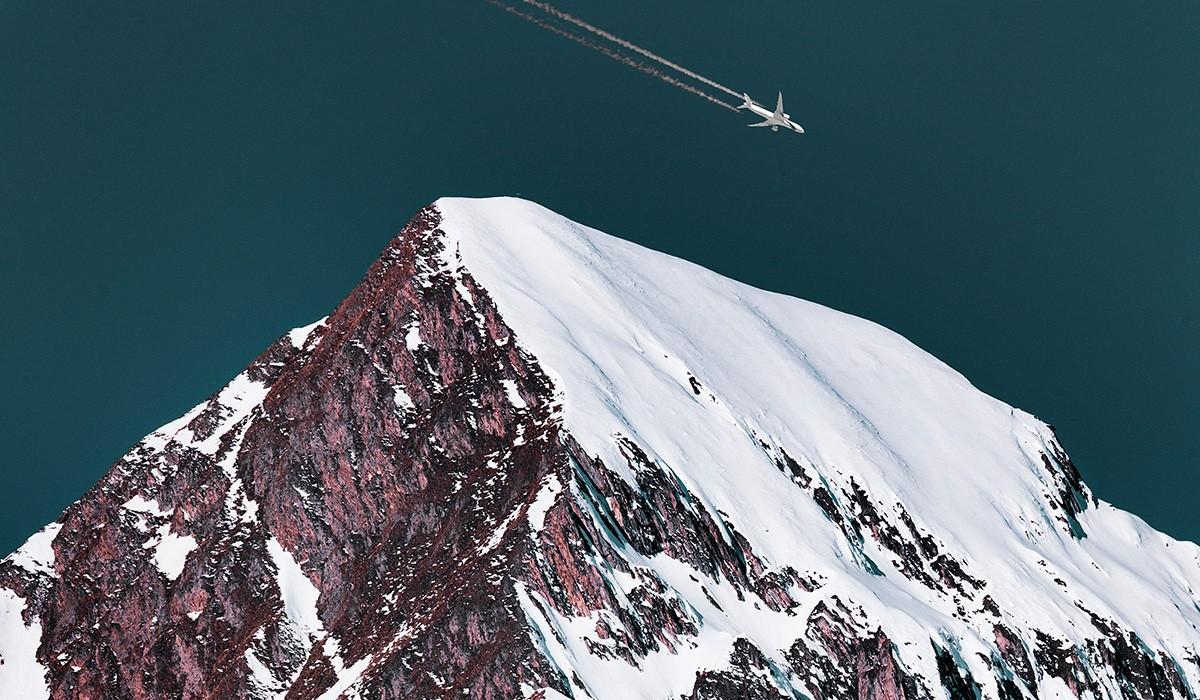 January Newsletter
Career Center Campus
Message From The Principal 🌍
Welcome to 2023!
The D51 Career Center is ready for the New Year with lots of project-based learning coming your way!
As we start the new year, a few things to remember about the D51 Career Center Campus and the programming we offer. We believe in.... "Allow the eyes to see what the hands are doing and the mind is thinking." Attendance is very important. Academic mastery must be DEMONSTRATED. All of our programs offer high school credit and industry endorsements. The Career Center Campus is a GREAT place to explore and grow into the person you were meant to be. We welcome ALL D51 students and we encourage our community to be involved.
Recognition Celebrations🏆
Where To Find Important Information
District 51 communications essential information for a wide variety of topics and in a wide variety of ways. To keep up-to-date with the latest information, you can refer to the following platforms for what is happening across the district:
District 51 Website
District 51 Facebook
District 51 Twitter
District 51 Instagram
District 51 You Tube
If you ever have any questions please never hesitate to reach out, we will do our best to help you and your student.
Safety and Security
Safety and Security remain a top priority here at D51. The district works hard to ensure every school is prepared to respond to a crisis, with two lockdown drills and one shelter-in-place drill every year. Students are also encouraged to help prevent a crisis by reporting suspicious activity, such as a student posting a potential threat online to a trusted adult, 911, or Safe2Tell (safe2Tell.org).
We understand that addressing mental health is another way to help prevent tragedy for one person or many. The district offers trauma-informed classroom training for staff. Students with mental health concerns are welcome to speak with their school counselors and psychologists, use the state's I Matter program to receive free counseling or take advantage of free, available resources like the Crisis Text Line (Text TALK to 38255) or Suicide Prevention Lifeline (988).
For additional information on how parents can stay informed during an incident and some critical keywords to know, here are a few helpful resources:
Emergency Notification Process
School buildings and the district use the information parents provide on their child's registration documents to contact you by phone or email. Please ensure the contact information you have provided is up-to-date. There are various reasons your child's school or the district may need to reach you, including emergency communication, hazardous weather conditions, and classroom/district incidents. This information is communicated to our families through an opt-in mass communication system. To receive these communications, please text "YES" to 67587. Save the number in your phone as District 51 Texts to ensure you continue receiving important notifications from the district and your child's school. For more information on these notifications, click here.

Attendance
Attendance matters. Students who attend school regularly attendance. Regular attendance fosters community within the classroom between teachers and students and provides crucial time for social interactions with friends and peers. There's a snowball effect to attendance issues that starts young. Multiple studies have found a link between chronic absenteeism (missing 10% or more of school days) in kindergarten and preschool and struggling to read by the end of the third grade.
A statewide study in Utah found students who were chronically absent any time between eighth grade and 12th grade were more than seven times more likely to drop out than their peers.

A study in Rhode Island found that even the students who do graduate from high school after missing a lot of school are more likely to drop out of college.

Higher attendance equals higher achievement, and that leads to more choices in school and in life. We understand that there are many reasons why students miss school, but we hope you will join us as partners in your child's education and help encourage your students to come to school. If you have questions or concerns regarding your child and attendance issues, please reach out to an attendance advocate who will work with your family to help remove attendance barriers.
Additional Important Links
Assistance Program Information:
As we ensure that our students and staff are prepared and supported, we encourage you to reach out to your School Administration or a School Counselor if you or your child need additional support or resources.
Career Center Campus Contact
970-254-6000
Have a great semester!
Don't miss this great opportunity! This is a great way to help build a resume and learn about how to interview for a job.
Culinary Arts
Just a friendly reminder the Fresh Side Cafe will reopen on Tuesday January 18th normal operating hours 12:00-1:00pm. Come join us for a tasty lunch served by our very own students!
Career Center
2935 North Avenue
Grand Junction Co 81504
970-254-6056
Compact Engines
We are so glad to welcome back all the students. The students are busy at work with diagnostics, critical thinking, and repairing equipment for our Compact Engines Program. The D51 Spec racer 1.0 will be getting a drivetrain tune up so we can make it the best it can be!
Career Center Campus
https://cc.d51schools.org/