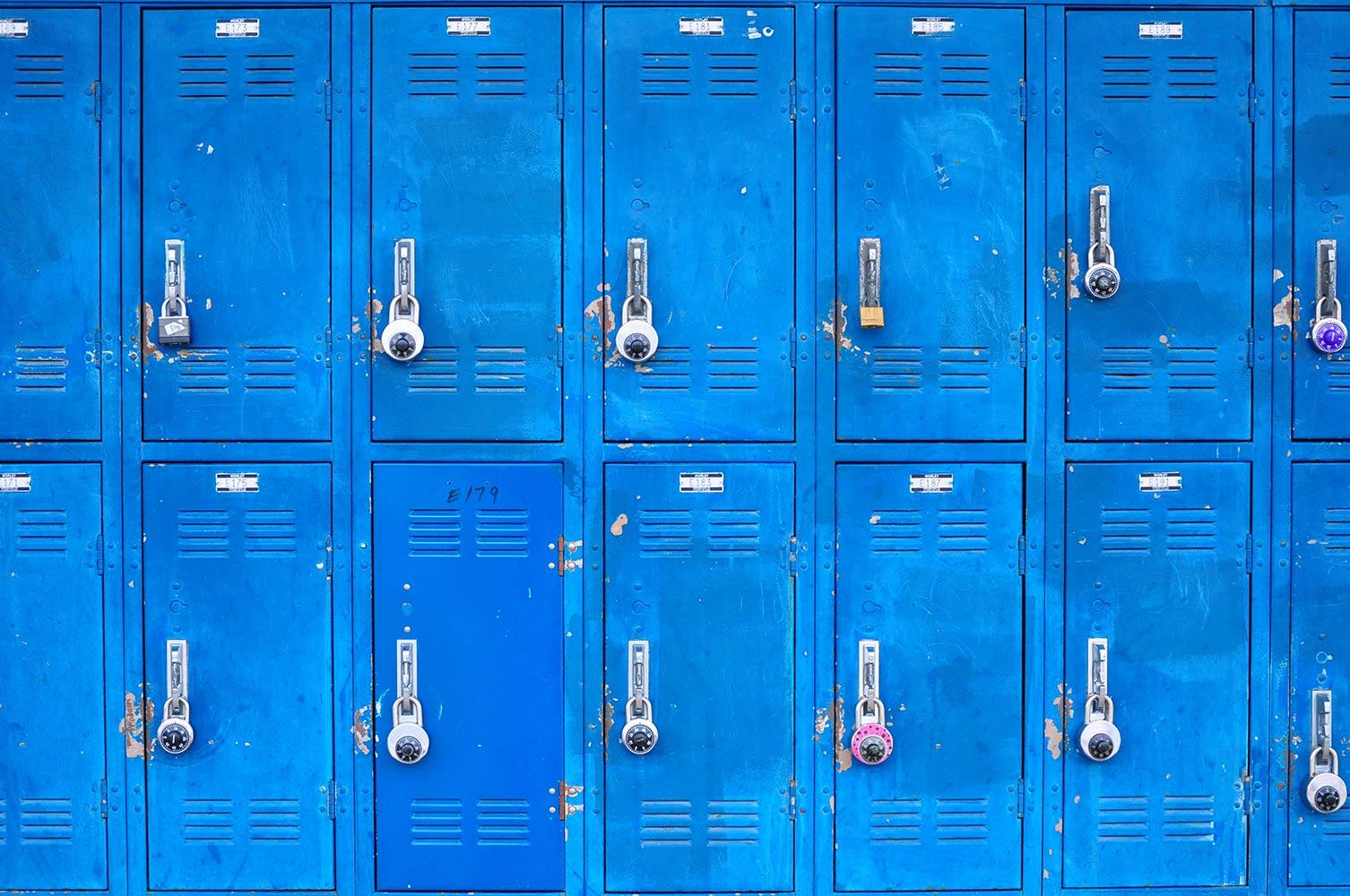 KMS 6th Grade Parent Update
October 3-7
Chess Bears
Chess Bears, the KHS/KMS Chess Club continues to meet. Currently there are approximately 11 KMS students 6-8th grade that are learning, practicing, and playing chess each Wednesday. This club starts right after school. No physical is required. KHS teachers Mr. Hunter Blair and Ms. Daria Safranova are the coaches.
Recess/Clubs
Next week students will have the opportunity to choose to participate in a club instead of recess. Students are not required to choose a club, but if they do, they will attend that club for a three week period. Students and teachers helped to choose club activities that may include; Arts and Crafts, Reading/Book Club, Team Sports, Board Games, and Lego Robotics to name a few.
Soccer Coaches needed
We would like to begin the 6th grade Intramural program within the next two weeks. Currently, we are in need of Soccer coaches. If you are someone you know have experience and some time, please contact the KMS 6th grade office or email Mrs. Norton (hnorton01@kibsd.org)
Event Information
Parent Teacher Conferences
Wednesday and Thursday 4:30-8:00 p.m.
More information on scheduling to come.
When?
Wed, Oct 19, 2022, 05:20 PM
Where?
Kodiak Middle School, Mill Bay Road, Kodiak, AK, USA
Last week we began the process of email writing. We learned how to take notes in ELA on the parts of an email and are practicing how to write them effectively. At the end of next week will be our first writing assessment in ELA. We will be practicing writing and responding to emails all week and it will culminate in them writing an email during class and sending it, as well as responding appropriately to an email. We will be discussing the expectations and rubrics throughout the week. As always, students should be reading at home and making their way through their books. We have been having lots of book talks during our reading time, so I encourage you to ask your student about what they're reading and how they're liking it!

In math, students completed some more decimal multiplication practice this week and learned how to record data in a histogram. Both assignments will be updated in Power School in a few days, as I am currently out. Students are working on a statistics project; they have selected their own question to research and take surveys on, and they are putting a presentation on the ipad program Numbers, which they will turn in next week.

This week we reviewed the 7 continents and 5 oceans and practiced map-making skills by completing a World Map. We practiced giving the relative location of a place and began learning about geographic units (country, state, borough, city). Students are creating a chart that shows their geo units that we will finish next week. They were also introduced to a great website for studying places called Seterra.com. We will use that a lot this year to help us learn places.
The CTE class will be testing students to certify them on the use of the drill press. Students will need to demonstrate the ability to safely operate equipment in the lab. Students will demo the use of the drill press after some guided practice. Students will need to be able to identify the parts of the drill press and show how to set it up, and then use it for a simple operation. We will be using this too in the class on a regular basis. I can see that there are many students extremely interested in learning how to work with the equipment in the lab. Please remind your students to bring a hair tie or something to put up their hair if their hair is long. Safety is our number one priority.
Recently, students completed a reflection on their Family Resource Center field trip and completed a Schoology discussion sharing their knowledge of Hispanic Heritage Month. This week, students will begin our unit project: a collage highlighting the contributions of famous Hispanic Americans in a chosen career field. We will also continue student table talk, structured academic conversations, about heritage and the contributions of Hispanic Americans.

This week in GT, students participated in a survival simulation to engage strategic and collaborative thinking skills. Next week, we will be finishing up our reflection leading us directly into application with their GT Group Project Contest. Our next meeting for GT is Wednesday, October 5th during period 5. As always, please feel free to direct any questions to kyle.deuling@kibsd.org!

Heather Norton
Heather is using Smore to create beautiful newsletters