The HRS Leader
Region 9 High Reliability Schools-April/May 2018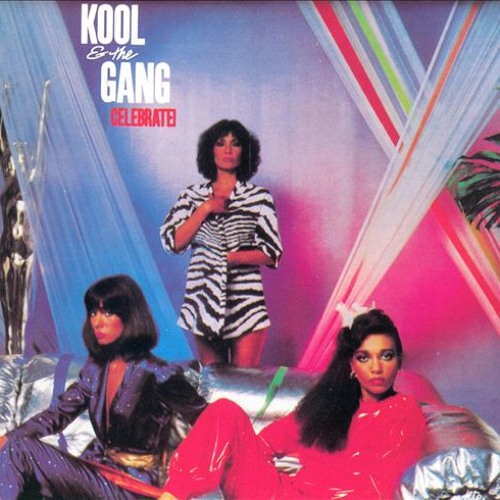 Kool & The Gang
Celebration by Kool & The Gang
Thinking Ahead
As the year winds down, you may be thinking about next year and where your campus is headed. Of course, we want you to continue your work in HRS no matter how long you've been a part of the process. The foundation of HRS is that once you have these things in place, you continue the maintenance at each level. This typically looks like quick data throughout the year.
If you are in Cohort 3, you have another year of leadership training as well as another Marzano-trained ASOT group to consider. You may decide you need different people on your leadership team, and now is a great time to do that. Think about your next ASOT team as well. Who can help bring the training back to other teachers on campus?
If you are in Cohort 2, you have completed all leadership training for Levels 1, 2 and 3 and have had two groups of Marzano-trained ASOT teachers. You now have the option to send a third team through Region 9 facilitated ASOT training. Please make sure you have adequate funding for substitutes from district or campus funds.
If you know who will be on your leadership and ASOT teams for the 2018-19 school year, please communicate that with your R9 support staff.
Training This Summer
Once you have next year's teams in place, please make sure the appropriate staff have the schedule for next year. The initial training dates are during the summer, which reduces the number of missed days during the school year.
ASOT Follow Up Sessions
This summer we will be offering a repeat of last summer's ASOT Follow Up Sessions. These sessions are intended for teachers who have already been trained in the Art and Science of Teaching and will include practical applications for the elements on the placemat. It is a time of collaboration and brainstorming to help teachers grow in their practice.
Contact Us for Support
We want to help you in any way we can! Keep in mind that in any of these levels, we can help you plan, implement and monitor progress. Use the form below or reach out to your R9 specialist.
Cohort 2 Leaderhip
@R9_HRS
Cohort 3 Leadership