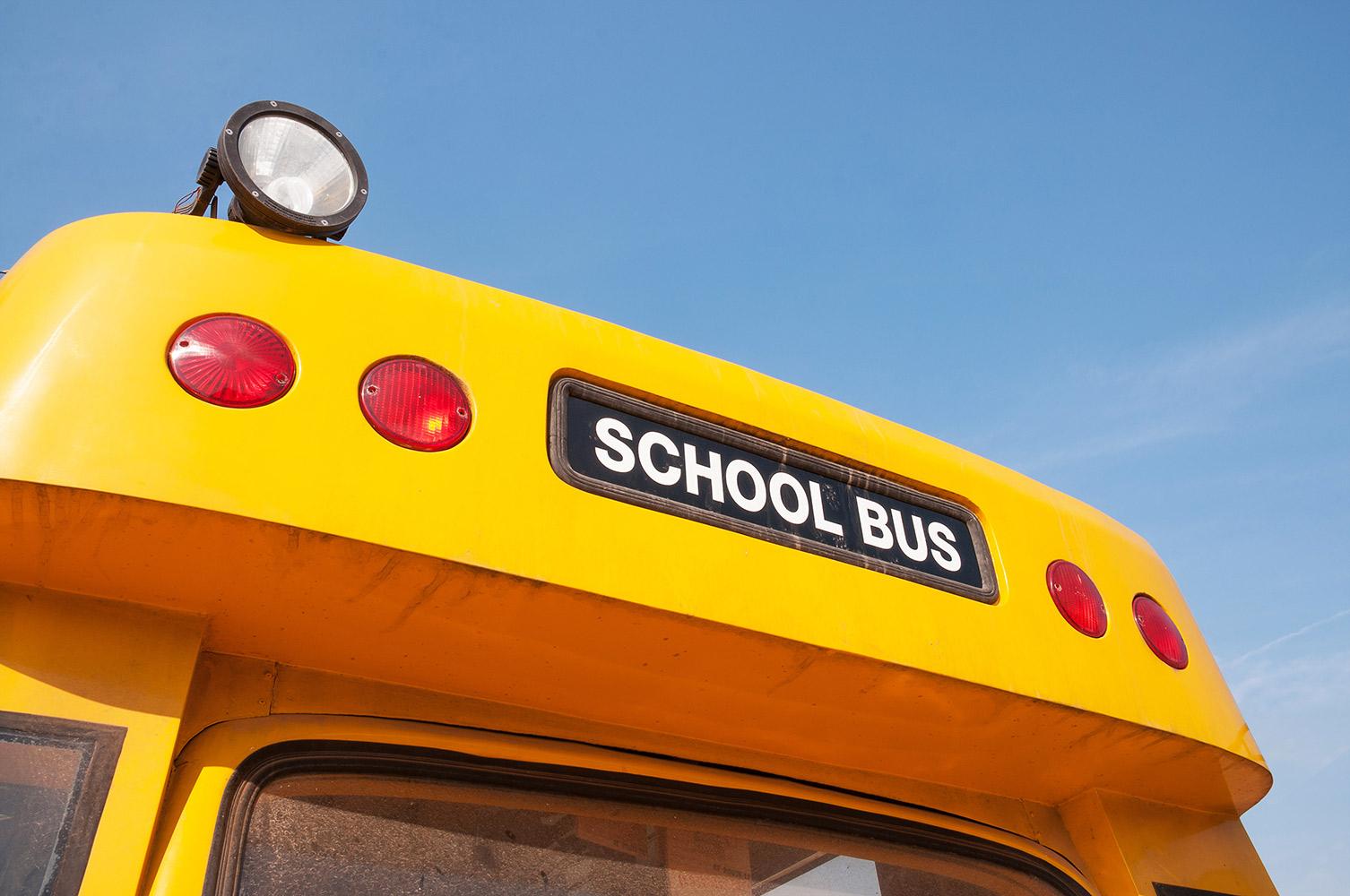 Talahi Family Bulletin
August 25th, 2023
Talahi Family Bulletin 8.25.23

Dear Talahi Community School Families,
Welcome to the 2023-2024 school year! We are so excited to have your child(ren) join us at Talahi.
As you know, we are a PreK-3 school that is committed to providing a high-quality education for all of our students. We believe that every child learns differently, and we strive to meet the individual needs of each student.
One of the ways that we do this is through our goal setting conferences. These conferences will take place on August 30 and September 5. During these conferences, you will have the opportunity to meet with your child's teacher to discuss your child's academic and social-emotional goals for the year. We will also discuss how you can partner with us to support your child's learning at home.
We know that the new school year can be a time of excitement and anxiety for both children and parents. We want to assure you that we are here to support you and your child every step of the way. Please do not hesitate to contact us if you have any questions or concerns.
We are looking forward to a great year!
Sincerely,
Sam Court and Camille Murphy
Camille Murphy, Assistant Principal
Pick Up and Drop Off Information
We thank you ahead of time for your patience with pick up and drop off as this process is always slower than usual at the beginning of the year.
For congestion purposes in our front parking lot, we encourage students to ride the bus if possible. However, if you choose to pick up and drop off your children at school here is some important information for you.

Families will be issued a pick-up number and tag. This number and tag should be hung on the front mirror of your car when you come to pick up your child. Student backpacks will receive a matching number.
See the diagram above for traffic flow before and after school.
Families can enter the Talahi parking lot from University Drive SE or 15th Ave. SE
Adjusted School Times for 2023-24
Our school day is adjusted slightly this year to help pick-up and drop off for families who have students at Lincoln and Talahi.
Student Start Times
7:30-2:00 Lincoln
7:35-2:05 Talahi
Student Drop-off and Pick up for Talahi is in the front of the building off University Drive SE. Look for more information on Drop-off and Pick up coming in future Family Bulletins.
Here is a link to our K-5 school supply lists for the school year.
If your family is in need of an assistance with purchasing school supplies, please reach out to our main office. 320-370-7780 or email Mr. Court at samuel.court@isd742.org
Minnesota Free Meals Program
We are excited to announce that all K-12 students in St. Cloud Area Schools—regardless of income--will receive one free breakfast and lunch each day this school year (23-24) due to the new Minnesota Free School Meals Program.
Although students will automatically be eligible to receive free meals, it is important to note that families will be asked to complete a benefits application in the fall. Completing the form ensures individual eligibility for certain state and federal programs as well as additional school funding, so it is extremely important for all families to return it.
Remember, there are many advantages when you qualify for educational benefits.
Your school receives educational funding that depends, in part, on your educational benefits eligibility.

Your household may be able to receive free or reduced-cost internet.

You will also receive free district device insurance and reduced activities fees if you qualify.

You may even receive a discount for after-school childcare.

Furthermore, your student may receive discounted fees for college applications and testing.
Even if you are unsure if you qualify for educational benefits, you should apply.
Additional Information for Families