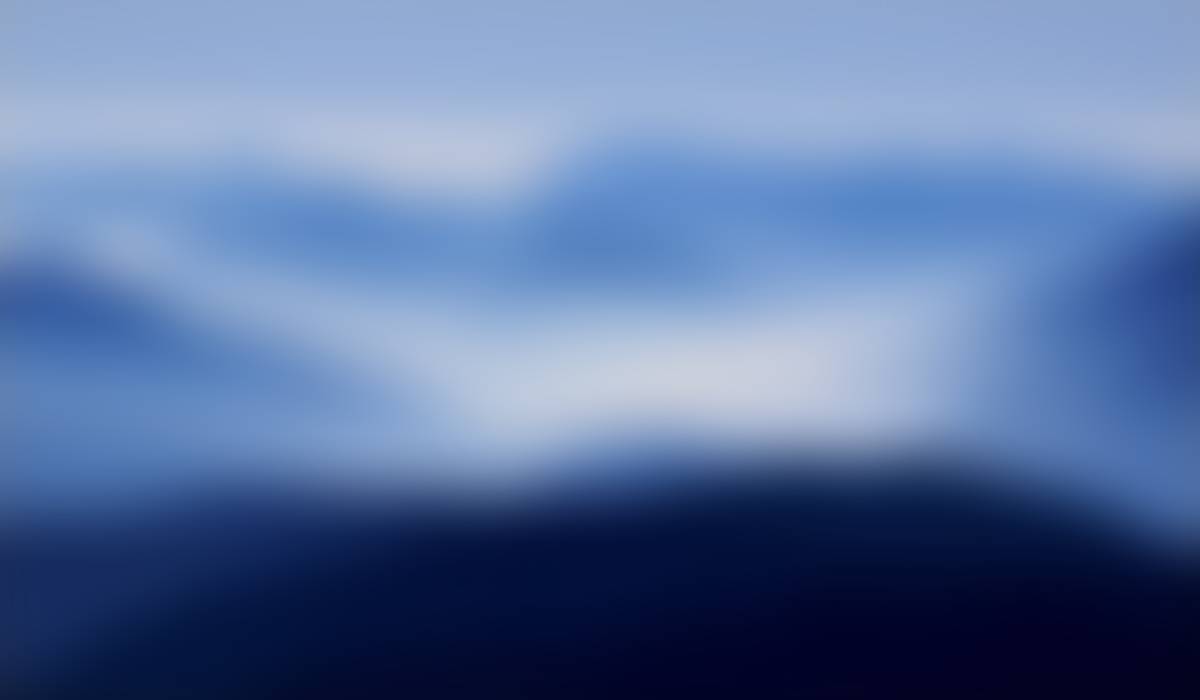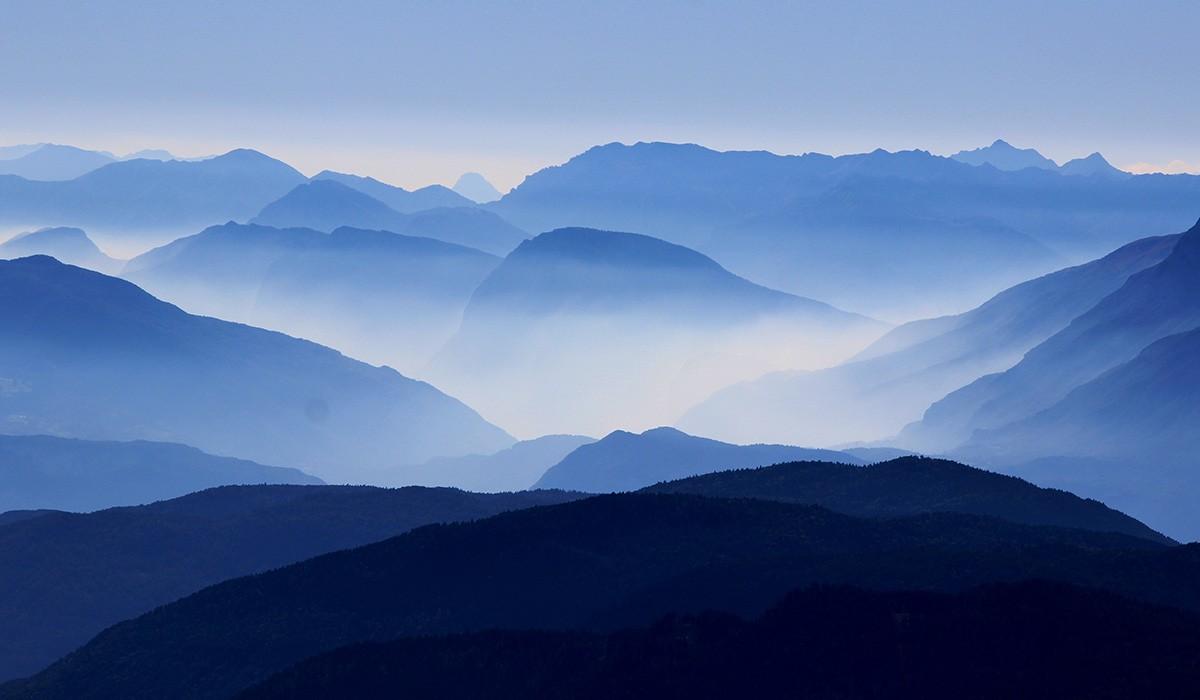 Frontier Charter News
4-29-22
Dates to remember:
April 29- Requisition and reimbursement submittal deadline (4:00 pm)
April 29- Senior grades due
May 5- Graduation at the Alaska Native Heritage Center (7:00 pm)
Graduates should plan to arrive no later than 5pm for graduation rehearsal.
May 6- Grades due for K-11th
May 12- Freshmen Orientation Meeting (Anchorage at noon, Eagle River at 4:00 pm)
May 19- End of 4th quarter
Time to Register Returning Students
Registration is now open! If your student is staying with Frontier for the 2022/23 school year please register with the Anchorage School District here: https://www.asdk12.org/site/Default.aspx?PageID=3298
You will need your ParentConnect pin and password. This needs to be done each year.
If you have not already done so, please log into SALTT and click the re-enroll button on the right side of your homepage.
If you need help, please contact your advisor.

Freshmen Orientation Meeting
Do you have an 8th grade student entering highschool this fall? Please plan on attending our Freshmen Orientation Meeting. You will learn all about homeschoooling a high school student, credit requirements, and curriculum options. Don't miss this valuable meeting!
May 12, 2022 at 12:00 or 4:00.
More details in the SIGN UP FORM.
Youth Summit Awards
Congratulations to two of our Frontier students!
David Murray and Marissa Stam are both winners of the 2022 Youth Summit Award.
Way to go! We are so proud of all you have accomplished.
Read more here.
Planning For Next Year?
Are you already thinking about next year? So are we! How about taking a walk and asking your children what they want to learn next year. You may find out something you didn't know. Last year my child asked to take Veterinary Science. I had no idea she was interested in that and she thoroughly enjoyed the course.
Remember that one of the gifts homeschooling gives, is the ability to tailor your child's education to their skills and interests.
If you need help choosing a curriculum or just need to bounce ideas off of someone, please give us a call. 907-742-1181

Frontier Charter School
Customized education in the Last Frontier!
Two locations to serve you:
400 W. Northern Lights Blvd, Ste 6, Anchorage
or
16707 Coronado St. Unit B, Eagle River (Inside the Starbucks building)
907-742-1181