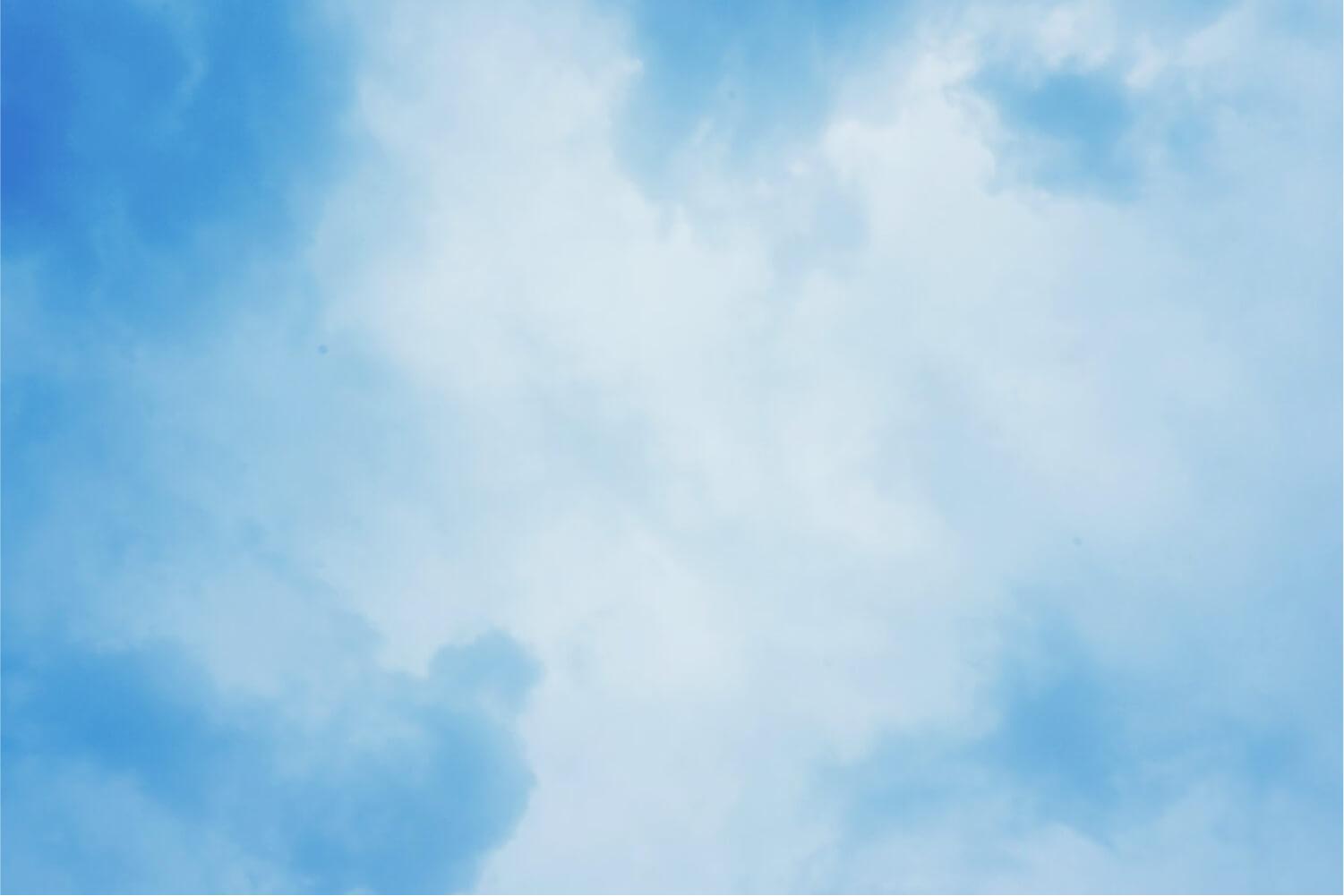 Bulldog Bulletin
April 28, 2023
Note from Mrs. Barton & Ms. Wesley
Hello!
We wanted to make sure you were aware of a variety of upcoming events to celebrate our students and their awesome accomplishments! Join us at the Art Fair kick off on Thursday May 4th at 6:00 pm outside the Macy's entrance. The Art Show will run from May 4th-14th. Come celebrate our musicians at the Spring Concert on May 9th and the Beginner Concert on May 22nd.
Also, we had a huge response for our Session 4 clubs! If you filled out the Google Form showing interest in a Session 4 Club, please check your email as Confirmation and Waitlist emails were sent to families this morning. No late entries or acceptances into clubs this session.
Have a great weekend!
-Mrs. Barton & Ms. Wesley
Paddy Hill Updates & Events
Upcoming Dates
2nd- Sanfilippo/Petsios-Field Trip

3rd- NYS Math Testing
4th- NYS Math Testing
9th-Spring Concert-Arcadia High School-7PM
11th-3rd Grade Field Trip

12th-5th Grade Picture-11AM, In School Concert-9:30-10:30
16th-School Budget Vote
22nd - Leadership Day- Wear Paddy Hill Gear!,
22nd - Beginner Concert, Arcadia High School at 7:00pm
23rd- Kindergarten Field Trip
23rd - D'Ambrosio/Ventress-Field Trip
29th- No School
31st-Hazard House-1st Grade

District Events & Information
School Budget Vote Information
What are the Basic Financial Fasts of the Budget Proposal?

On May 16, voters will be asked to decide on the Greece Central School District's 2023-24 proposed budget. Most of our budget dollars go directly to schools and classrooms. This week's budget information flyer takes a look at the basic financial facts of the budget proposal. The flyer also includes a link to our weekly budget video, which explores how the budget supports the district's core commitment to cultivate trust.
We encourage all registered voters to mark their calendars and make time to vote on May 16! Polls will be open at the district's Transportation and Support Services Facility, located at 1790 Latta Road, from 6 a.m. until 9 p.m. on May 16. Visit the district website for more information.
KidsCare @ Paddy Hill '23-24
We are very excited to share that the district's before and after school program will be expanding to our school for the upcoming school year. Please review the KidsCare 2023-2024 Flyer to learn more about the program. Registration for district families will open on May 1st through My School Bucks. We look forward to adding this additional opportunity for our families to our school!

KidsCare Summer Program
We are excited to announce that the KidsCare Summer Program 2023 registration is now open to all GCSD families on-line at msbactivities.com. This summer's theme is EXPRESS YOURSELF and we have six weeks of outrageous fun planned for our K-5 students! Please click through to our KidsCare Summer Program Flier to learn more about this year's offerings.

Family & Community Engagement
Paddy Hill Parent Coordinator: Just a reminder that you can always contact our PH Parent Cooridnator Anna Simm to share ideas, give feedback, or get help connecting with Paddy Hill! Anna's email is annamarie.simm@greececsd.org.



Please consider donating to our GCSD Food Pantry

Early Childhood Education
Look Closely: Take a look at interesting insects or plants in your area. Take pictures and zoom in to notice the details. Invite your child to draw and/or write about what they saw!
Five Senses in Nature:

How many senses can you use to explore nature? On your next visit outdoors, challenge your child to identify something they can see, hear, touch, and smell. Repeat the activity after a rain shower and explore whether things look, sound, feel, and smell different.
Who to Call With Questions
Building trust and ensuring that there are open lines of communication between home and school are essential for student success. We want to be sure you know who to contact with questions or concerns. This document, Who to Call with Questions, Concerns and Compliments is a step-by-step reference guide families can use to ensure questions are answered quickly and effectively. Please refer to it whenever you need to speak to someone about your child's progress. Whether your inquiry is about academics, safety, or services and supports, there are people at the school and district level who are ready to help whenever a question or concern arises.

2023-24 Transportation Applications Due July 1
Greece Central's Office of Student Transportation Services is now accepting 2023-24 transportation requests for private, parochial, and charter school students, as well as requests for busing to and from child care facilities. An application must be filed each year that service is requested. Child care transportation is only available for students in grades K-8.

CLICK HERE

to complete the child care application.

CLICK HERE

to complete the private/parochial/charter school application.
Applications must be completed by July 1. This deadline is important. Bus runs are established in the spring and early summer. Current residents who fail to request transportation by the July 1 deadline are not guaranteed service at the opening of school. Applications received after July 1 will be accepted, but no new bus stops will be created to accommodate late applicants. Those missing the deadline will be transported from the closest established bus stop.
2023-2024 GCSD School Calendar Released
The 2023-24 calendar was approved at the February 28 Board of Education Meeting and is now available for viewing. Click here to see the calendar.

It's a great day to be a bulldog!
Michelle Barton
Michelle is using Smore to create beautiful newsletters