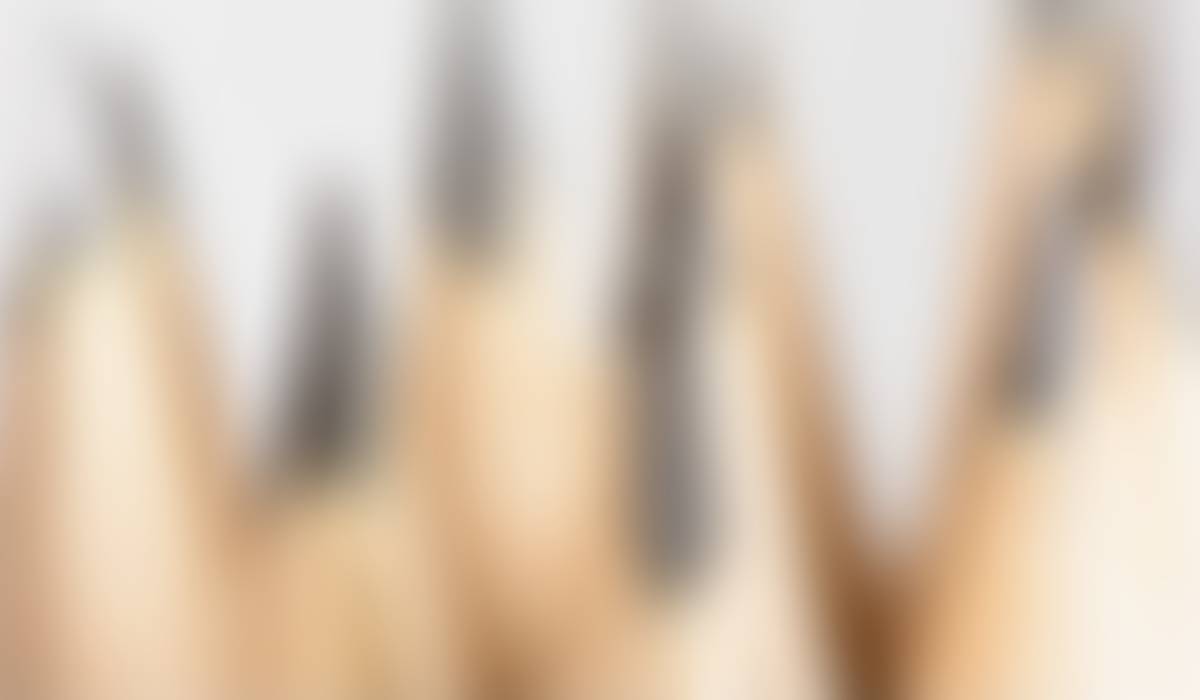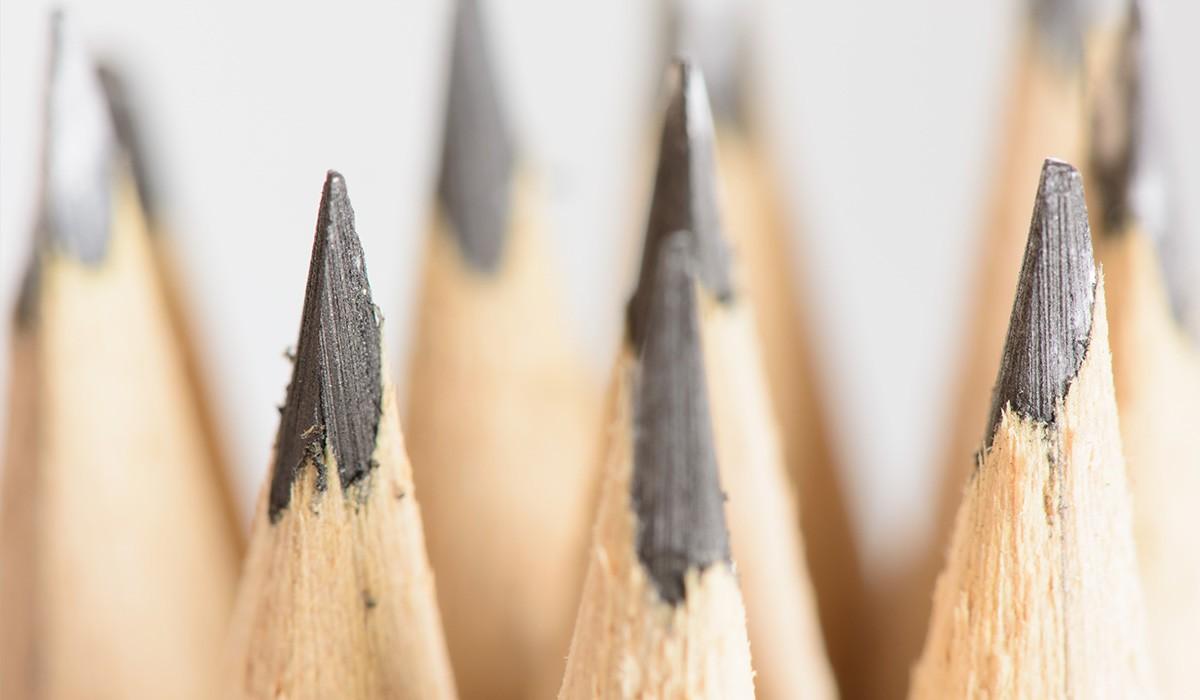 Fall Schedule
October Through November
During Fall Break we will be making our church look nice with lawn care!
October 11 we will be pulling weeds and making it look nice.
More details will be released soon!
Youth convention is coming up! It will be a great retreat to help our students grow closer with God.
- November 17th through November 19th.
- $210 a person
- They will need money for 2 to 3 meals.
- We will be staying in Noblesville at the hotel where the convention will be.
- If you are interested contact Pastor Evan
Youth Group Programs
We are meeting for youth group on Sunday nights
5:30-7:00pm
We are also having Small groups on Wednesday nights:
6:30-7:30pm
Join Our Remnd
We want you to know what's going on! If you join Remind you won't miss anything that's going on in our youth group!
Text: vfcstudent
To: 81010
Evan Eickhoff
Evan is using Smore to create beautiful newsletters