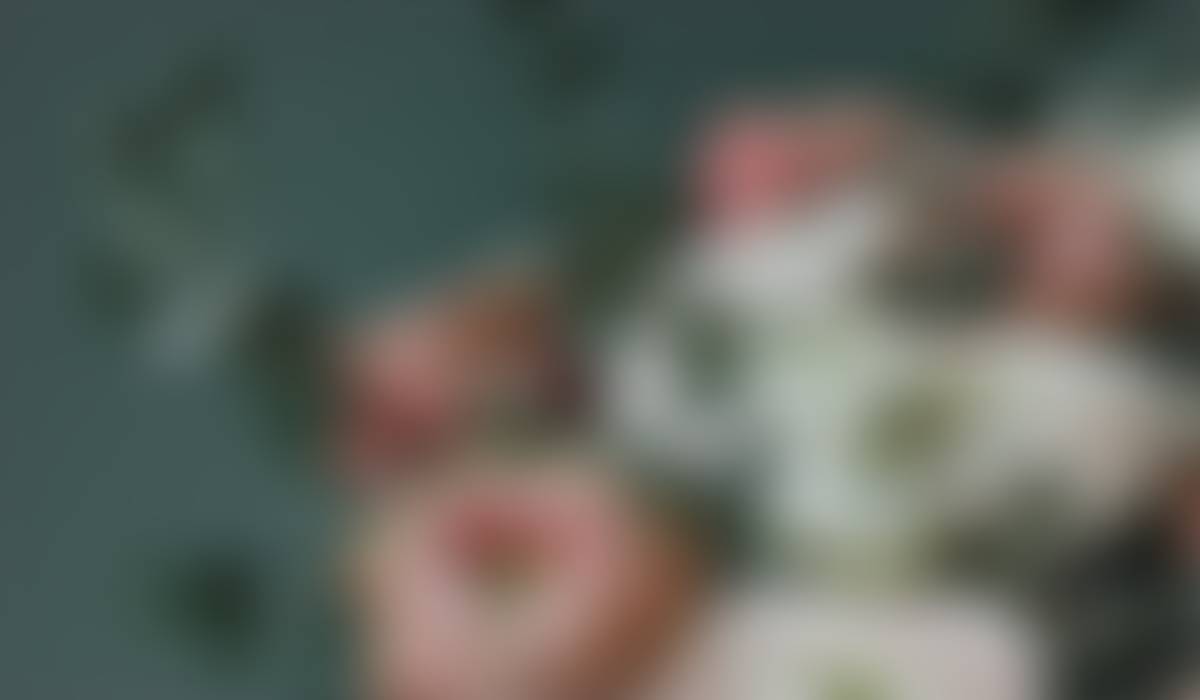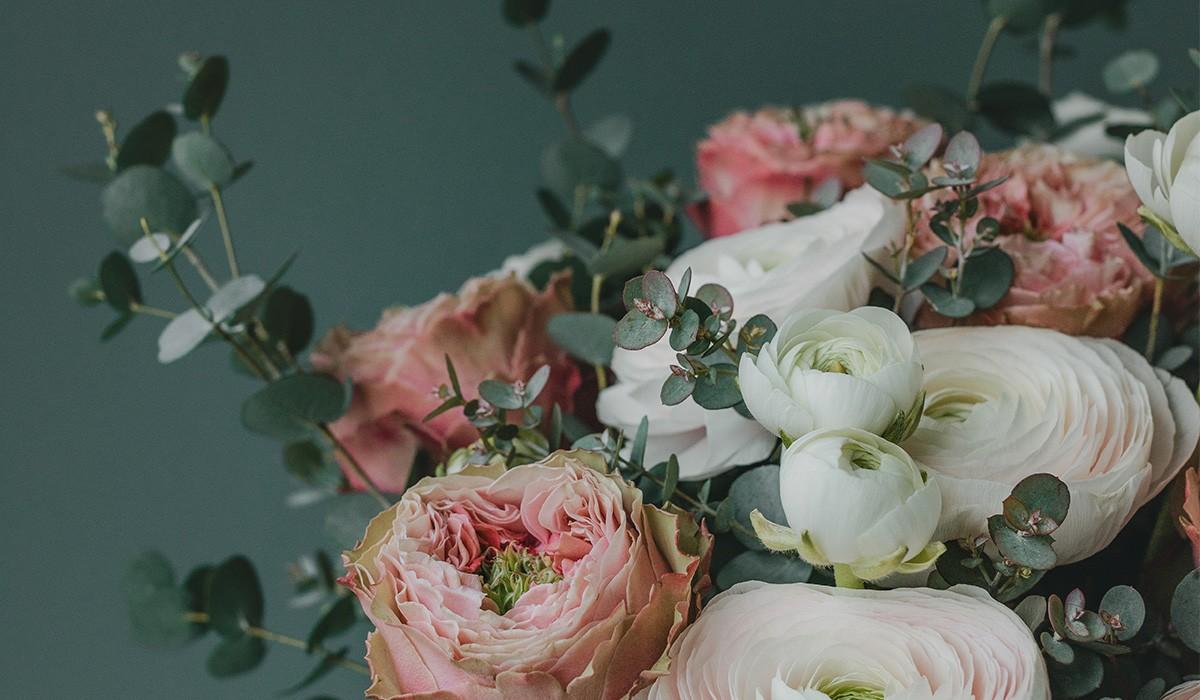 Dragon Tales
September 22nd, 2023
Principal's Message
I want to start this week's newsletter with a huge thank you to our teachers, custodians, front office staff, PTSA and families for a successful Back to School Night Event. I have been so impressed with the level of family support here at da Vinci and Thursday night was another example of that commitment. It is truly inspiring. These evenings are late for everyone, and I would like to make sure to take a moment to thank our teachers who prepare for these events, stay late and show back up the next day ready to serve our students.
Switching gears, it's hard for me to believe that next week is the last week of September. Your students have done a tremendous job and it already feels like the school year is flying by.
Next week we will be holding our mandatory lockdown drill. Staff will be sharing expectations with students the day of the drill and explain the importance of them. It is always horrifying to think of our need to practice these drills, but the safety of our students is one of our top priorities and we take them very seriously.
Lastly, teachers will be submitting Quarter 1 progress report grades this Friday. While we encourage teachers to share grades of all students, they are only required to post grades for students receiving a D or F at this time. If you have not done so already, please make sure to check your student's grades through the ParentVue App and/or their Canvas page.
Two Hour Late Start - October 4th
As a reminder, we have a two-hour late start on October 4th.
As shared at last night Back to School Night, we recently adopted a new advisory curriculum. In order to best prepare our staff for Advisory Programs, the district has identified two dates for additional professional learning for our teachers where they will be engaged in learning focused on the implementation of this new curriculum. Those late start dates are as follows:
* Fall 2-hour Late Opening = October 4th
* Winter 2-hour Late Opening = January 25th
Here are start and end times for both of those days:
Breakfast = 10:30am
1st Period = 10:45am
Day Ends = 3:15pm
Weekly Thunder Dragon Winners
Congratulations to all students who received Dragon Thunder Points for being Safe, Fair and Friendly!
This week's winners
Miles Tankersly

Lilah Kellogg

Sierra Miller

Bailey Bellrose

Kai MacKenzie!!
These students were aske to see Ms. Wilson during 7th period on Friday for some da Vinci SWAG.
Teaching and Learning PD at da Vinci
It was great to see our staff leaning into professional learning around the district's Instructional Framework this week. Our current focus is on developing Engaging Instruction. We will be leaning into this work as a staff as we know that when students feel engaged and challenged, they grow as learners.
da Vinci Travels!
When students travel, they expand their knowledge of the world around them, discover more about themselves, and grow more confident. Heidi Sprecher (Drama Tech teacher) has led student educational trips through EF Tours for the past couple summers - this past summer we went to New York City to learn more about theatre and visual art, and the summer before, we traveled around Greece, learning about the history and mythology.
This upcoming summer, we're going to the Dominican Republic! This tour is 8 days full of adventure (including whitewater rafting, cave exploration, zip-lining, and surfing), cultural activities (with workshops about pottery, Caribbean dance, jiu-jitsu, and street art in Santiago), and natural science (learning about the reforestation efforts in the Dominican Republic).
We'll be having an info session on Zoom next week on Tuesday, September 26th from 6.30 - 7.30. Please visit https://bit.ly/3Z0rcSi to register and find out more! Can't make it to the meeting at that time? No problem - there's a place to register to be sent a recording of the meeting and the slideshow presented at the meeting, so you can go over the information at your own leisure.
In this info session, we'll talk about:
How this opportunity will benefit your student

What we'll see and do on our trip

Everything that's included in this experience

EF's price plans

How to enroll on this trip (before it fills up!) during EF's risk-free enrollment period
Flyers with more information are also available outside room 106. Please email HSprecher@pps.net if you have any questions, and I hope to see you at the online meeting next week!
PLEASE NOTE: This is a non-school sponsored event through a private company. Portland School District and Da Vinci Arts do not fund, sponsor, or endorse this travel study program. The district and the school are not responsible for conducting or supervising this trip. Students participating in the travel study programs do so at their own risk. In the event of any dispute related to this event, the district, Portland School District and the school, Da Vinci Arts shall not be held liable. In the event of any dispute related to this event, the group leader, Heidi Sprecher, shall not be held liable. Any fees incurred by the traveler while on the trip (hotel phone bills, etc.) are the responsibility of the traveler/the traveler's family.
¡EMPODERANDO FAMILIAS! Saturday 10/28/23
Empoderando Familias (Empowering Families) is a FREE, annual event in Spanish. This year's event will be held at McDaniel High School 2735 NE 82nd Ave, Portland, OR 97220 and is open to all PPS families!
The event will focus on information about substance use prevention and education for families and include a resource fair and free food. It is a collaboration between Multnomah, Washington and Clackamas Counties, Portland Public Schools, Juntos and other community based organizations. This event takes a lot of people to make it a success and the team at Student Success & Health is asking people to continue volunteering. Please see the attached flier for details.
Please share this opportunity for fun, food, games, and education with your Latinx families. Families can also participate virtually. FLIER HERE!
September is National Recovery Month
National Recovery Month is an observance held every September to educate Americans that substance use treatment and mental health services work! People with substance use disorders can live meaningful, healthy and rewarding lives. PPS is honored to support this work and celebrate recovery and wellness. Below is a list of some of the innovative and exciting programming and supports that are offered here in Portland. Many are low cost or free.

Resources for Parents and Families:
It was great seeing so many families stop by our PTSA booth at Back to School Night. We look forward to working with our community this year!
Congratulations to Chenoa Knight! Chenoa is the winner of one of our newest tote bags with our Spring logo. Thanks for connecting with us at Back to School Night!
First PTSA Meeting of the School Year
Please join us on Wednesday, September 27th from 6:00-7:30 pm in room 204 for our first da Vinci PTSA meeting of the year, both in person at da Vinci and on Zoom. Dinner is provided for the in-person meeting. Please RSVP HERE so we can order food in advance. You will also see the zoom link on the RSVP or HERE if you would like to attend virtually.
At the meeting we'll vote on the Standing Rules for the year, vote on amendment to the budget, vote for a new secretary, talk about our fundraising and volunteer opportunities, and present information on PAT/PPS Bargaining. Principal Roosevelt will also be there to give a quick update. We will be sending an agenda and other details to you 48 hours before the meeting. We hope to see you there!
Volunteer at da Vinci!
We are able to do the work we do thanks to the work of all our volunteers. This year, we hope to continue to provide the same (or more) support for our teachers, students, staff, and families and maintain the quality, arts-focus programming at da Vinci!
We have lots of volunteer opportunities this year, so please complete our volunteer interest form (if you haven't done so already). You can also go THIS PAGE to see our current volunteer opportunities. Whether you can volunteer at one event, two, or throughout the year, we encourage you to get involved!
There seems to be a lot of interest for a Speech and Debate Club after school, and this can become a reality for da Vinci. PTSA would need to approve, schedule, and plan this. WE NEED AT LEAST ONE VOLUNTEER TO LEAD THIS EFFORT. We will also need volunteers to be in the classroom after school to help supervise (signup will be available later). If interested in leading, please add your name to THIS SIGNUP.
Membership
Don't forget! The PTSA is open for membership and we hope that families consider joining to help strengthen our school and support our children's education. If you are ready to sign up, please click HERE to register!
The PTSA is sponsoring scholarships for memberships. If paying for PTSA membership is a hardship at this time, request a scholarship HERE. All information will remain anonymous.

Live Auction
Save the date for our da Vinci Live Auction to be held on February 24th, 2024, 6-10pm at Avenue Portland. If you have any questions or would like to make a donation, please contact davinciauction@gmail.com. More details to follow!
da Vinci Arts Fair
The da Vinci Arts Fair is back again this year, and this time, we will be inviting professional artists to display and sell their artwork. As always, our student artists are invited to participate. Please save the date for Saturday, December 9th, 2023. Exact hours are still to be determined.
If you are interested in being part of the planning committee, please contact Claudia at davinciptsa.president@gmail.com We're just forming our committee, so there's still time to join!
Scott Roosevelt
Scott is using Smore to create beautiful newsletters