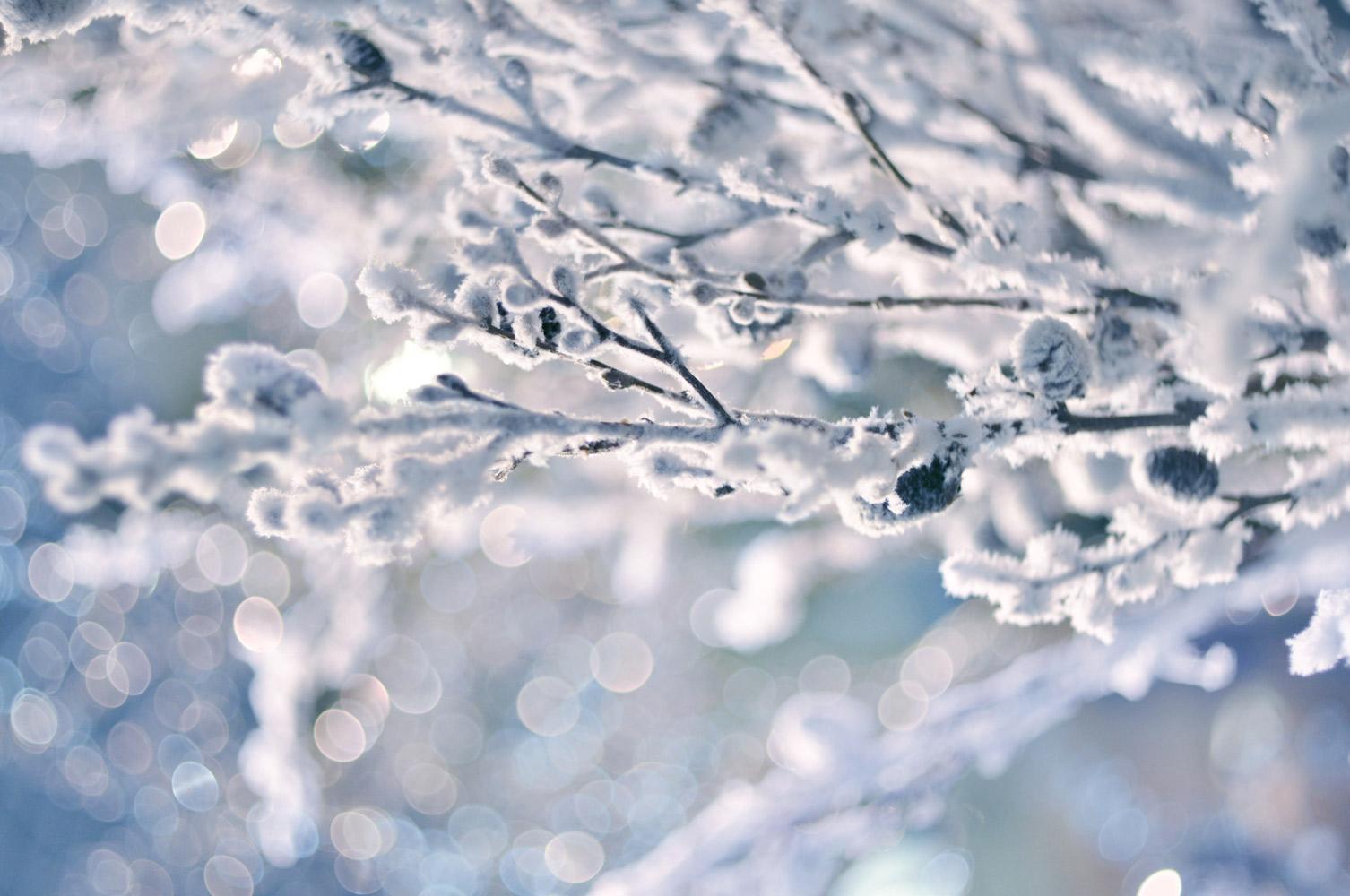 McDaniel High School Counseling
January - 2023
Forecasting Season
With the New Year, our planning for the 2023-2024 school year get's into full-swing. Starting Friday, Jan. 6 & in the coming weeks, students will learn about their course choices for the next academic year. Please note the dates below & support your student in making course choices for next year. If you have specific questions about this process or the decisions your student is making, please connect with your student's school counselor.
Jan. 6:
Overview of class choices shared during 2nd period & content will be posted to Canvas (Add'l Student Support page).
Jan. 10: Google Form will open for students to submit forecasting choices
Jan. 10-12: Counselors available in Commons during lunch (1/10) & FLEX (1/11 & 1/12) to answer specific student questions
Jan. 18-19: During English class, students will have time to ask counselors questions & complete forecasting Google Form.

Jan. 26: Forecasting Google Form DUE.
Month of Feb: Counselors will meet individually w/ students to review choices.

Semester Ends
As the end of the semester approaches, students should be preparing to finish their classes strong.
The last day of 1st semester is Jan. 26
& final grades will be posted to transcripts
the following week.
On Jan. 30 students begin second semester, typically in the same classes they are currently in, but working toward the second 0.5 credit in each.
Portland Evening Scholars
Students needing credit recovery can register for evening classes through Portland Evening Scholars.
Interested students should connect with their school counselor between Jan. 30 - Feb. 16.
Classes occur once/week from Feb. 21 - May 25, 5:00-8:00 pm.
In-person classes held @ McDaniel & other PPS school sites.
Classes are FREE!
Bank of America Student Leader Program
Through Student Leaders®, Bank of America recognizes high school students who lead and serve in their own communities and beyond. They connect Student Leaders to tools and resources to help make communities better.
As a Student Leader, you will:
Work as a paid intern at a local nonprofit for eight weeks
Attend the weeklong Student Leaders Summit in Washington, D.C. (all expenses paid).
Develop leadership and career skills
Connect with like-minded students from your own community and across the country
Interested
Juniors & Seniors
should apply
HERE
. The application closes
Jan. 13
.
FAFSA/ORSAA Help
January 17, 6:00-7:30 PM in the Library

Does your Senior still need to complete their financial aid forms (FAFSA/ORSAA) to get help paying for school? Need help getting started or getting it done? Join us for a FAFSA/ORSAA Completion Night.
Sign up to attend so you know what info to bring & we know who is coming. Food will be provided!
Apply for Scholarships!
OSAC

OSAC- awards more than $10 million in scholarships annually to Oregon students. Students complete one application to access multiple local scholarship opportunities!
Early bird deadline - Feb. 15 (get entered for $1000 drawing)
Final deadline - March 1
**Al Forthan Memorial Scholarship - $10,000 & other amounts
Oregon high school seniors that have been raised by a parent or guardian who has experienced addiction or the student has abused alcohol and drugs and are now pursuing recovery.

Complete application by Feb. 6.
**Diversity in Leadership - up to $25,000 over four years
The Oregon College Savings Plan is working to make it easier for everyone to pursue education and chase their dreams. Worth up to $25,000, the Diversity in Leadership scholarship is here to support Oregon students and make secondary education of all kinds a little more accessible. Application due March 1.

**Renaissance Scholarship - $4000, renewable
The Renaissance Scholars Program provides renewable scholarships for high achieving, first-generation college students with financial need. The scholarship contributes up to $4,000 a year. In addition to funds, scholars receive support from foundation staff in navigating the higher education system & persisting to graduation. Scholars are invited to foundation sponsored events throughout the year to encourage connections between our scholars and our staff.

Apply online, due Feb. 1.
**Loprinzi Scholarship - $1000 & $8000
Student earning at least 3.0 GPA
Community minded and involved
A competitive athlete (high school or club)
Has financial need – under $35,000 EFC on FAFSA
Each high school has one student awarded $1000 & three finalists will be awarded $8000.
Additional info & application. Due March 1.
Erin Hale
Erin is using Smore to create beautiful newsletters