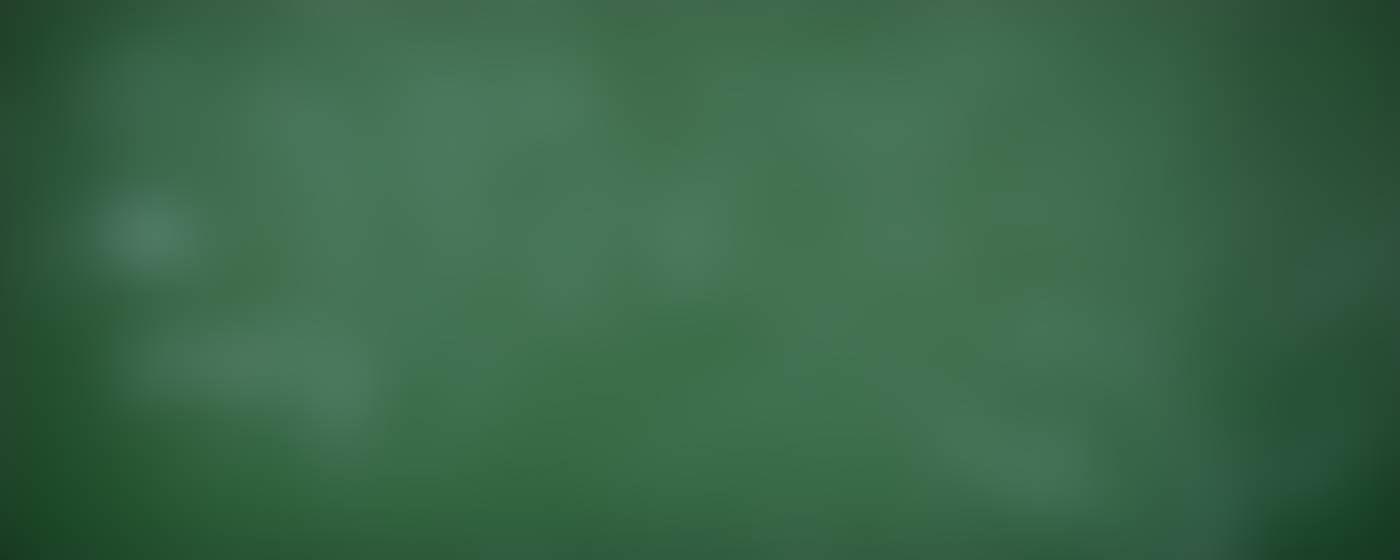 September 1, 2023
Mark Your Calendars...📆
Monday, September 4 - No School (Labor Day Holiday)

Tuesday, September 5 - First Day for

All

Kinders (no PreK)
Wednesday, September 6 - First Day for

All

PreK

Thursday, September 7 - Kindergarten No School (all other grades attend)

Friday, September 8 - Kinder First Day in Assigned Classes

Wednesday, September 13 - First Early Release Day

Wednesday, September 13 - SMS Back-to-School Night

Wednesday, September 20 - Board of Directors Meeting

Thursday, September 21 - Elementary Back-to-School Night

September 25-29 - SHS Homecoming Week

Friday, October 13 - No School (Statewide Inservice Day)
Online lunch payments can now be made through ParentVUE. Any funds remaining in your student's account previously paid through PayForIt have already been transferred, and you do not need to do anything to cancel your PayForIt account.

For detailed instructions on using ParentVUE to make lunch account payments, please visit the link below.
Our district is part of the SafeOregon program, which provides several ways for students, parents, staff, and community members to report any potential student safety threats. Tips can be submitted via email, phone, text, online, or through the SafeOregon app. For more information about the SafeOregon program, please visit safeoregon.com.
To report a safety tip:
It is a priority for Sherwood School District to provide a school environment that fosters healthy eating habits for our students. This year all foods and beverages offered to students outside of the School Meal Program will meet Oregon Smart Snack nutrition standards, with some exceptions for celebratory events and community activities. These exceptions are specific to building-levels. If you would like to learn more, please reach out to your child's school.

Volunteer Background Checks
Are you interested in volunteering in your child's school this year?
Every volunteer in Sherwood School District must have a criminal background check completed each school year (July 1-June 30). It can take 7-10 business days to complete the process, so if you are planning to volunteer in the upcoming year, now is a great time to complete your background check!
You only need to submit your information one time per school year. If you completed the process at any time during the 2022-23 school year, even as recently as June 2023, you will need to complete a new background check for the upcoming year. Additionally, COVID vaccinations are no longer required for K-12 school volunteers as per recent guidance updates from the Oregon Health Department and the Oregon Department of Education.
Once your background check has cleared, your name will be added to the approved volunteer list for all SSD schools. Please note, no approval notice goes out to cleared volunteers, so if you have questions about your submission or want to confirm your background check has been processed and approved, please contact the office of the school you would like to volunteer at.
To complete the volunteer approval process for 2023-24, please see the links below.
Greetings for the new school year!
First off, we want to introduce ourselves for our new parents and students: Officer James Wolfer and Officer Preston Neumann. SRO Wolfer has five years of full time law enforcement experience and has been your SRO since 2021. This is his third year as an SRO. Officer Neumann is just starting as an SRO but has several years of law enforcement experience as well.
Our primary goal and duty as SROs is to safeguard your kids and to ensure their safety at school. Safety is definitely at the forefront of all of our minds, especially in light of recent tragedies the last few years around the country. Please rest assured that in the event of any major threat, we will not hesitate to intervene for the safety of students and staff, and we train as a department often on handling dangerous and threatening situations.
Outside of those issues, we also work hard, in partnership with the school district, to help safeguard the wellbeing of your kids. If you, as a parent, have any problem or concern that will affect your child's well-being, please let us know. If it's not something we can solve, we have many other resources we can put you in touch with.
We look forward to interacting with your students as we help maintain and promote a safe learning environment. We truly believe that our schools are safest when we partner together, as law enforcement, staff, students, and most importantly, parents. We understand how difficult it can be raising a child in these uncertain times, and we are here to assist however we can.
As YOUR SROs, we are committed to:
Being visible in the school community to help deter criminal activity and promote safety
Attending and participating in school functions
Building relationships with students, school staff, and parents
Promoting a safe learning environment for the students and staff
Please feel free to say hi if you see us out and about at school functions or at your child's school, football games, school board meetings, or in the community.
We look forward to serving you all.
Happy parenting,
SRO Wolfer and SRO Neumann
Washington County Parent Classes - Spanish Offerings Available!
PTWC Nurturing Hope Series
Parenting Together Washington County (PTWC) is offering a virtual series of twelve weekly sessions focused on parents/caregivers & children 0-12 with special needs and health challenges. Sessions are available in both English and Spanish. For more information, please see the flyer below. For more information, please visit the PTWC website here.
Abriendo Puertas (Opening Doors)
A series of ten weekly sessions developed by Latina(o) parents for Latina(o) parents, focused on parents/caregivers of children 0-6. These classes are facilitated in Spanish.
Nurturing Parenting for Parents/Caregivers and Adolescents
A series of 10-12 weekly sessions to support parents and youth in the often challenging teen years. These classes are facilitated in Spanish.