Mme Jacques's Class Newsletter
What's On in Grade 2 FI in March and April?
Language
Reading:
In reading, we are working on ensuring that we have thorough answers for comprehension questions and that answers are written in complete sentences.
Writing:
In writing, the students are continuing to look at punctuation, and how to use it appropriately. We have also been spending some time exploring the reading/writing connection and how punctuation is used to help us with comprehension.
Math
We are finishing up our unit on 2-digit addition and subtraction, with and without regrouping. We've spent quite a bit of time on finding strategies that work for each individual to solve problems independently. Some are finding paper/pencil method is the easiest, while others use mental strategies, manipulatives, and hundreds charts.
We will be beginning a unit on money next week, focusing on counting money amounts to $1.00 (100 cents), making change, and adding/subtracting money amounts in problems.
The students are really enjoying the math games that they have been playing on Prodigy. If your child has misplaced his/her login and password, please let me know in the agenda and I will send it again.
Important Dates and Upcoming Events
March 26 - Character Assembly
March 28 - Earth Hour 8:30-9:30 pm
March 30 - Hot Dog Orders Due
April 2 - School Council Hot Dog Day
April 2 - Scholastic Order Due
April 3 - Good Friday (no school)
April 6 - Easter Monday (no school)
April 13 - Fire Safety Presentations
April 24 - Gould Lake class trip
Mme Jacques
Amherstview P.S.

70 Fairfield Blvd
613-389-0628

mmejacques.blogspot.ca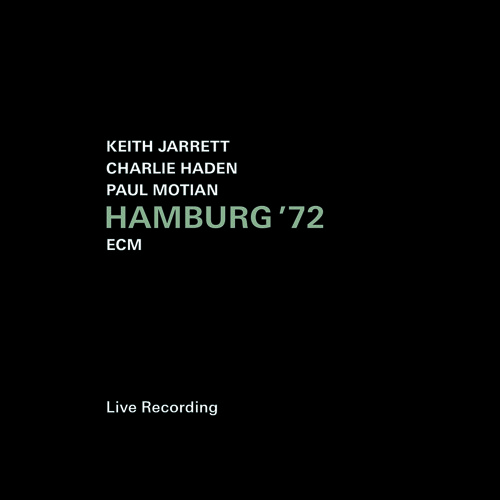 UMG Classics & Jazz
"Rainbow" - Jarrett, Haden, Motian - Hamburg '72 by UMG Classics & Jazz