WW-P High School North
"Home of the Northern Knights", Faculty Bulletin: May 2-6
Weekly Calendar
Monday, May 2nd:
3:00pm: Faculty Meeting @ UDH
Tuesday, May 3rd:
AP Testing @ HSN Theater
Wednesday, May 4th:
AP Testing @ HSN Theater
Thursday, May 5th:
AP Testing @ HSN Theater
Friday, May 6th:
AP Testing @ HSN Theater

7:40-9:30am: Mug & Muffin @ Rm. 112/113
6:30pm: AAPSG Accolades Program/30th Anniversary Celebration @ Plainsboro Cultural
Center
"Knightly News" wins 1st Place Award!!
Congratulations to Adrienne Stanley and the "Knightly News" staff for their 1st Place Award from the American Scholastic Press Association for the 2015-2016 school year! Please join me in congratulating Adrienne and her students when you see them.
Hannah Mitlak
Zehra Madhavan
Michael Bamford
Diana Tang
Lei Lei Wu
Danielle Brubaker
Elise Gorberg
Emma Killeen
Fariha Tamboli
HSN Staff Post Graduation Party Set for the Parlour in Bordentown (Formerly Dubh Linn Square)
We will have the upstairs room for our after party on June 17 beginning at 1pm. It's a laid back event with staff being able to order right off the menu. I am sure we will all be looking forward to a relaxing post-graduation celebration with friends and colleagues. More information to follow as we get closer to the end of the year. Thanks to Patti Walsh for setting this event up for all of us! http://theparlour.com/nj/menu.php

"Thinking in a Foreign Language: How to Do It and Why" by Lingholic
Thinking in a foreign language is an important step in the long road that is fluency in a foreign language, but it's a step that, for some reason, many language learners tend to ignore. Thinking in the language you are learning is not necessarily easy, but it's something you can practice at any time of the day. Chances are you will NOT wake up one day thinking in a foreign language just because you've been learning it for X amount of months/years. Well, it can happen eventually, but I'd like to suggest an alternative that is a bit more, shall we say, efficient, and ....
"The One Required Outcome for Schools" by Will Richardson
In educating our youth, what do we owe them? We want them to acquire knowledge and skills, but that is not enough. We want them to be prepared for the world of work, but that is not enough. We want them to graduate from our high schools and colleges, but that is not enough. None of these is enough unless we have, in addition, given students, implanted in them, the desire, the need, willingly to pursue over their lifetimes a deepening of their understanding of the world they live in.
Is there anyone who would deny that the God-created human is a question-asking, questing, curiosity-powered organism? Is there anyone who would dispute that what distinguishes us from all other living creatures is that we are always trying, seeking, struggling to meld our pasts, presents, and futures?
An educational system that does not capitalize on our uniqueness is a system that is shortchanging our youth (119).

Kids have a deep desire to learn when we first meet them. They want to understand not just some things but every thing about the world around they live in. Can we honestly say that is the case when they leave us? And if not, why not?
Congratulations to Coach Connelly and the Girls' Golf Team on their 2nd Place Finish at MCTs!
Congratulations to Boys Tennis Coach Albert Paulsson and Arjun Krishnan for his run to the MCT Semis!
West Windsor-Plainsboro North's Arjun Krishnan strung together an unlikely run to the Mercer County Tournament semifinals at first singles on Monday at Mercer County Park in West Windsor.
Krishnan, an unseeded player, began his day with...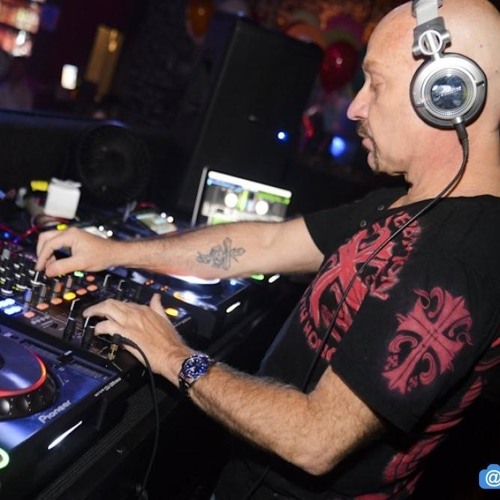 J. Suarez
Eurithmics - Here Comes The Rain Again (J. Suarez Tech Private Bootleg) by J. Suarez