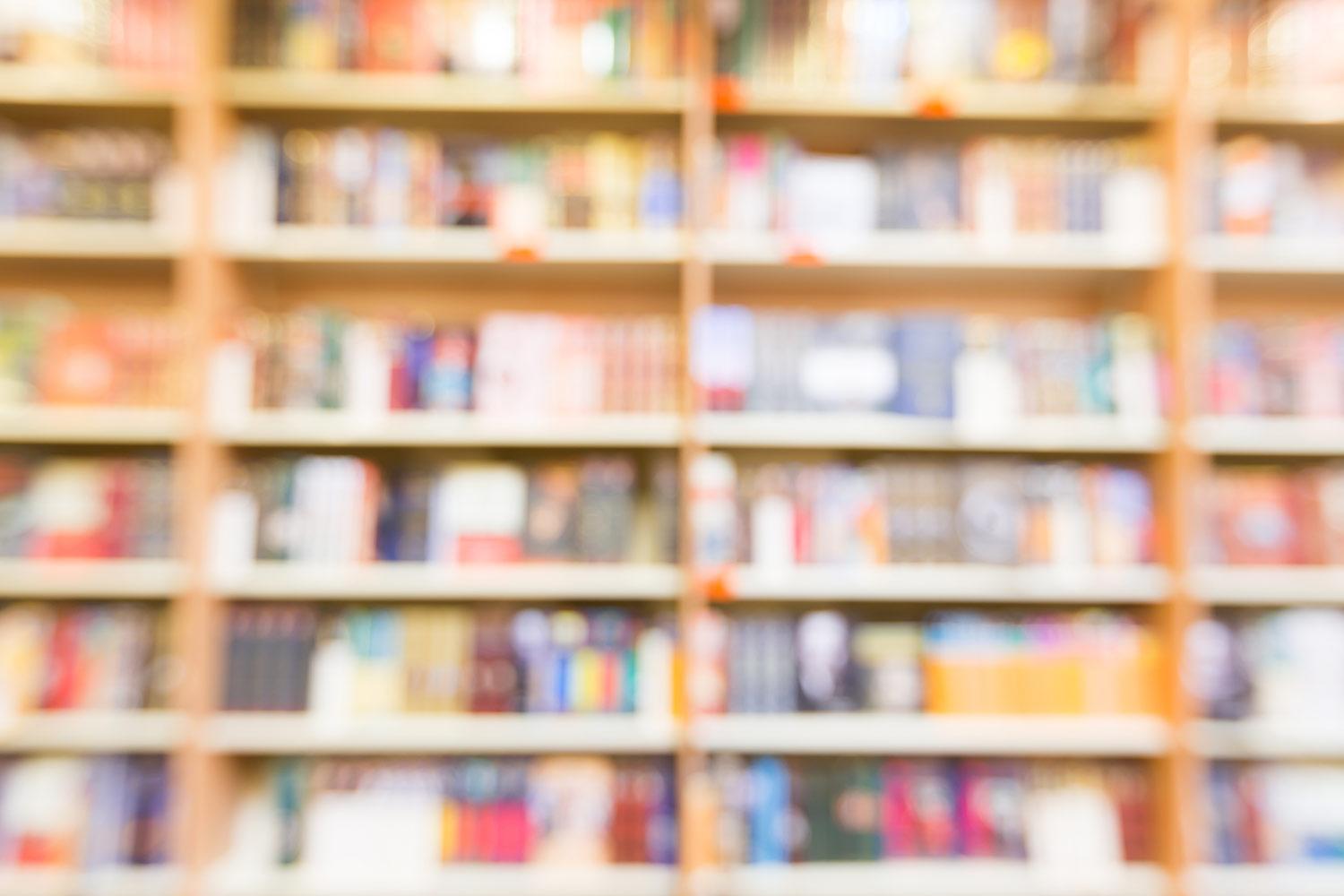 Tiger Family Newsletter Sept 2022
All the important deets to stay in the know!
May It Be of Benefit
Hello Families,
Just a brief note to welcome you to September and to the first full month of the school year. We were just getting warmed up (no weather pun intended) in August and will be rolling along with our newly learned routines in September. I hope you were one of the many families who were able to make it to Back to School Night. If you missed it, please see the email link to your child's teacher in the last section of this newsletter and use it to reach out with any questions or requests you may have.
A few ways that you can help your child be his or her most successful are:
Review our handbook with special attention to the behavior expectations and progressive consequences (pages 7-10).
Set aside time each afternoon or evening to quiet things down and see that your child reads for 20 minutes each day or read with them if they aren't proficient readers or if you just enjoy it.
Though the days are still long and the sunlight doesn't fade until late, try to establish wind-down routines that ensure everyone gets enough sleep each night.
Thank you for all you do. Check out the pictures of Back to School Night below:)
With gratitude,
Mrs. Gold
Back to School Night Photobombs!
Every Kid Outdoors
I am excited to share a fantastic opportunity with you for all EESD 4th graders! Every Kid Outdoors was created so fourth graders and their families could discover our wildlife, resources, and history for free.
The 2022/2023 Every Kid Outdoors passes will be available soon to our 4th graders. These passes will give your students and their families free access to hundreds of parks, lands, and waters through August 2023. This program only provides passes for fourth graders so encourage your students to take advantage of this resource.
To validate their passes please have your students sign the pass on the back.
Forms Needed!
Please take a moment to go into your Parent Portal and complete the required forms for the year. Students may not use Chromebooks or check out library books until their forms have been signed. Also, to encourage everyone to complete them, each class who has 100% of their forms in by 9/9 will get a popsicle party. Here's a letter/checklist of the required forms.
Cookie Dough/Believe Fundraiser
Mark your calendars for our biggest (and only if you don't count the jog-a-thon) fundraiser of the year. Sales are September 19- October 3rd. Last year, your support of Cookie Dough sales helped our PTO purchase the Little Yellow Bus & Flower Art Easels in the K playground, our water bottle filling station, new picnic tables near the gym, and many more school improvement projects. We look forward to another record-breaking year of sales!
EESD's Podcast Wants to Hear from YOU
This summer, the Enterprise District began a podcast with the intention of creating content that brings our school community together- employees, families, leaders, and the community. The first episode was for district employees, the second was geared to teachers, and our next episode will be going out to you, parents. We want to answer your questions or discuss topics of interest to you. If you have a burning question that you'd like to hear us answer in our next episode of Sup'd Up on Apple podcasts and Spotify, please take a moment to submit it at this link. We ask only your name (optional), your child's school, and what you'd like to ask. I'm the podcast host and Superintendent Armelino is my special guest and co-creator. The magic behind the mics and cameras is Principal Miller from Alta Mesa. I hope to hear from many Shasta Meadows parents.
Want to receive texts from School Messenger? Text Yes to 67587.
School Site Council Members- Vote
Each year, several parents, community members, and staff serve on our School Site Council. The SSC is a committee that works together to develop and monitor a school's improvement plan. It is a legally required decision-making body for any school receiving federal funds.
Please click THIS LINK to vote for our school site council members. We are looking for a few more interested parents, so if you have 1 hour to meet 4-5 times this year, we would love to have you- just write yourself in on the ballot.
We are still hiring!
Our school district and our very own site, Shasta Meadows, continues to have multiple openings. If you would like to join us in serving children and families, we have openings in the areas of aides/teaching support, cafeteria help, after school programs, and our preschool program. Our afterschool program in particular is in critical need of staff, so if you are interested or if you know someone who is, please contact sestrada@eesd.net.
Pick Up and Drop Off Procedures
The preferred drop-off and only pick-up location is our north/gym parking lot. Please drive into the lot using the most northern entrance and pull all of the way forward. An adult will escort your child(ren)to your car. Students will be in the Kindergarten play area and will be instructed to look for their family car. We have found that it really helps with efficiency if you speak to your child and ask them to sit on the bench and be looking for their car. As always, please remain in your car. If you need to leave your car, please park in an open parking spot and walk to the campus using our crosswalk for your safety.
Please do not use the bus loop to pick up your child. We need to keep this area clear so our busses can load and be on their way.
Thank you in advance for your patience and grace as we dismiss hundreds of children each day in a matter of 15 mins.
Daily Bell Schedule
To help you remember start times for regular days and minimum days (every Monday), you can click HERE for our Daily Bell Schedule.
School Year Calendar
Our school year calendar is available on our website, but I've also included it HERE for your convenience. Every Monday is a minimum day so that staff may collaborate and engage in professional development.
PTO Meeting
You are invited to our first monthly PTO meeting of the year on Tuesday, September 13th at 6:30 in the library.
Contact our PTO on Facebook @ShastaMeadowsPTO
Shasta Meadows Elementary
Scotti Gold
Scotti is using Smore to create beautiful newsletters