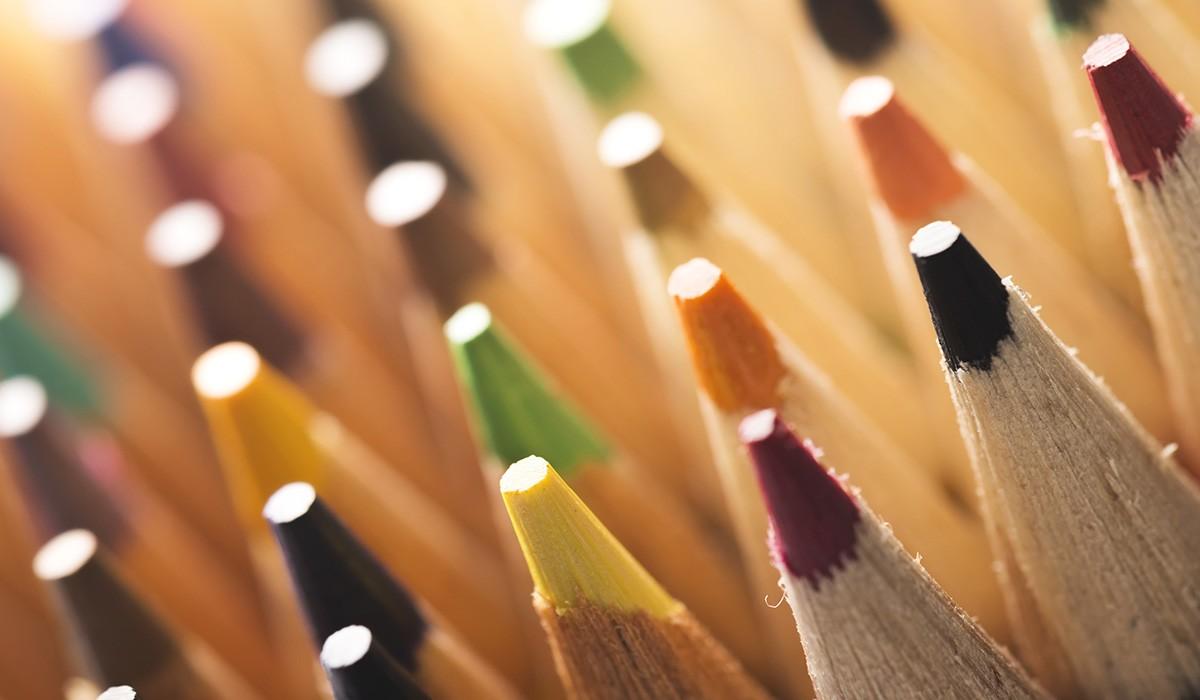 Buffalo Express
September 16, 2022
News and Notes
Buffalos,
Berryton Fan Gear-

Who's ready for some new Berryton spirit wear? Our team store is open! Click on the button below to get to the site. There are 4 designs and numerous options for apparel available. The site also has directions regarding how to get the shirts sent to the school.
Carnival Assembly and Volunteers- We will have an assembly on Friday, September 23rd at 3 pm to announce which staff member will kiss that pig! We will be on the primary playground unless the weather is bad. PTO is still looking for a few volunteers.
Staff Luncheon on 9/26-

Berryton PTO will be providing lunch from Jimmy John's for staff during their work day Monday 9/26. If you would like to donate towards the meal you can send cash/checks to the main office addressed to BES PTO Meal. Additionally you are welcome to donate via Venmo @berrytonpto or PayPal

berrytonpto@gmail.com

adding BES PTO Meal in the notes. You may also sign up to bring plates, napkins and dessert below. These items will need to be delivered to the office by 10:00am Monday 9/26. Please review the available slots below and click on the button to sign up. We appreciate your support!!
Student Fee Statements- BrightArrow Technology has sent emails regarding the fee balance for students. This was sent on Thursday, September 15 and the subject states this is a notification from Shawnee Heights.
Upcoming Parent Teacher Conferences- Conferences will be October 26 and 27 and these will be offered via Zoom and in person. Sign ups for conferences will be sent out next Friday.
PrimeTime Parking in the Afternoon-

B

eginning at 4:15 each

afternoon PrimeTime families are asked to park next to the median on 69th street. If you arrive before 4:15 please enter the Car Rider lane.
It's Great to Be a Buffalo,
Mrs. Bervert
Intramurals Are Coming!
Intramurals will be held in the morning this year and will be led by Heidi Hayen and Tori Simpson. Intramurals are offered to all students in grades 5 and 6. The first round of Intramurals will be Soccer, Kickball, and Pickleball.
Elementary Night for Varsity Soccer
Mark your calendars! The Shawnee Heights Men's Soccer Team wants to honor our students! On Tuesday, Sept. 27th, all elementary students will have free admission (with an adult attending) to the Varsity soccer game. Students will receive some goodies, as well as get to walk onto the field with the Varsity team before the game! More information will be coming soon!

Berryton Breakfast and Lunch Menus
Upcoming Dates and Events
September 19- Board of Education Meeting at 7 pm (SHHS)
September 23- Carnival Assembly at 3 pm (Primary Playground)
September 24- Carnival from 4-7 pm
September 26- No School
5th and 6th Grade Concert- October 13th
About Me
As an elementary principal I enjoy working collaboratively with staff members to support student learning. I am passionate about continuing to learn professionally, and building relationships with staff and students at Berryton Elementary. When I'm not serving at Berryton Elementary I am usually with my husband and two sons. We can be found at sporting events, cheering on Kansas State University, or just enjoying a movie at home.
Email: bervertk@usd450.net
Website: bes.usd450.net
Location: 2921 Southeast 69th Street, Berryton, KS, USA
Phone: (785)861-1300
Kyrstin Bervert
Kyrstin is using Smore to create beautiful newsletters