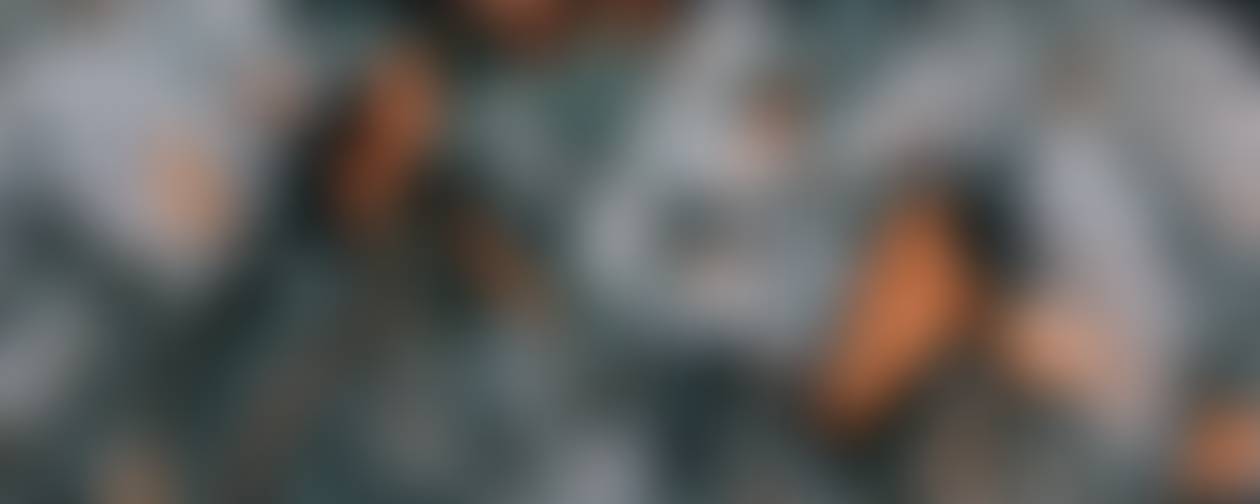 Elmwood Express
December 23rd, 2023
From the Principal's Desk...
Elmwood Families,
We hope you had a restful Winter Break - we are looking forward to seeing everyone back!
Thank you to all of our parent volunteers for on Thursday 12/22 for our Holiday Activities! We had local first responders stop by, an exciting reindeer ring toss game, and so much more. More pictures below from the day.
A huge shoutout to Ms. Dabbs for all of her hard work with the 'Season of Lights' Holiday Show! The show was a huge success and we are so proud of all of our student performers.
❄️ MON 1/16: NO SCHOOL: Martin Luther King Jr. Day Observed
Employment Opportunities!
CROSSING GUARD:
We are in need of an afternoon crossing guard at the corner of 75th court and Belden from 2:50-3:20 every day after school. The pay is $15 for the 30 minutes. If interested please reach out to Mr. Lerner or Officer Piermattei @ piermatteiv@epcusd401.org.

SUBSTITUTE TEACHERS NEEDED:
See attached flyer for more information regarding becoming a substitute teacher. Please call 847-807-3671 or email EDNERecruiting@kellyservices.com or TIFN695@kellyservices.com. Current pay rate is $130 per day with the hours being from 7:45am-3:15pm
PARAPROFESSIONAL/AIDE:
Want to know more about being a paraprofessional/aide? Check out the requirements on the Illinois State Board of Education Website.
Students may enter the building in the morning through the playground door (Door 8) or the main door (Door 1). Parents may use the drop off lanes on 75th Court and 76th Avenue. When using the drop off lane, parents must remain in their vehicle at all times.
If you wish to walk your child to the door or waiting for them at dismissal, we recommended parking. Please obey the adults and volunteers helping with drop-off, as our top priority is safety. Teachers will reach out to you to let you know which door your child will dismiss of in the afternoon.
In the state of Illinois, students who miss more than 5% of the school year are considered chronically truant. Students who miss between 1% and 5% without valid cause are considered truant. We have a number of supports in place to support families to get their children to school on time, each day including our West 40 Advocate. Being at school is also critically important for your children. Please let us know if there is something preventing your child from getting to school on time before their absences and tardies begin to accumulate so we can best provide you with support.

Attendance Phone Line & Email Address:
708-583-6260
AimsWeb Winter Testing now Open!
The AimsWeb Testing Winter Window is now open! Students will be testing either the week before after Winter Break. This is our midyear checkpoint to see how our students are progressing in their learning. Please speak with your student about trying their best on this assessment. We will share out the results once we have them!
Food Pantry Resources 🍞🍎🥦
Our partners at West 40 have created a calendar of all the local food pantries on the Community Resources Website HERE. On that page, there is also a list of the Unity Fridges in the area, Unity Fridges are public refrigerators that are stocked by community members with food, it is a "leave what you can, take what you need" model. Additionally, HERE is the link to the Greater Chicago Food Depository, it has the whole list of food resources in the whole Chicagoland Area.

Created by: Stephanie Hagins

If you have questions regarding our newsletter, please contact
Mrs. Hagins.