When Math meets Exercise!
How to incorporate math into a fun classroom exercise
Kids are having fun in Math.
Why kids are having fun in math. This new approach that is two-fold because it targets fun ways of doing math through exercise. Kids are loving it and are making a great strides academically. Here are what some of what teachers, administrators and students are saying about it.
Pumping brain Power
Here is a great clip on that demonstrates a couple of great exercises in class that we will do.
2 minutes of Fun
Activity that stimulates the brain that is pack full of fun manipulatives
Interview with a Principal who has had great success with bringing Health and Wellness to their school.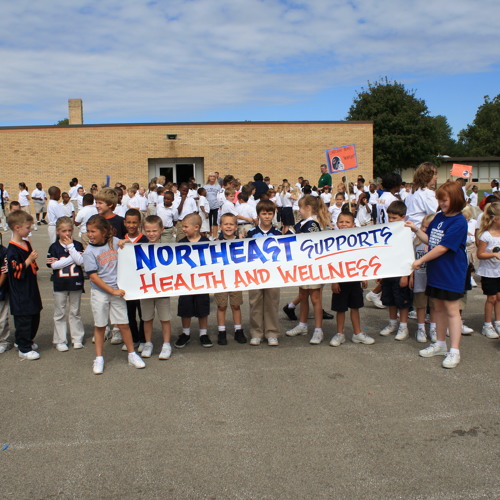 vocalo
Making Schools Healthier For Kids by vocalo