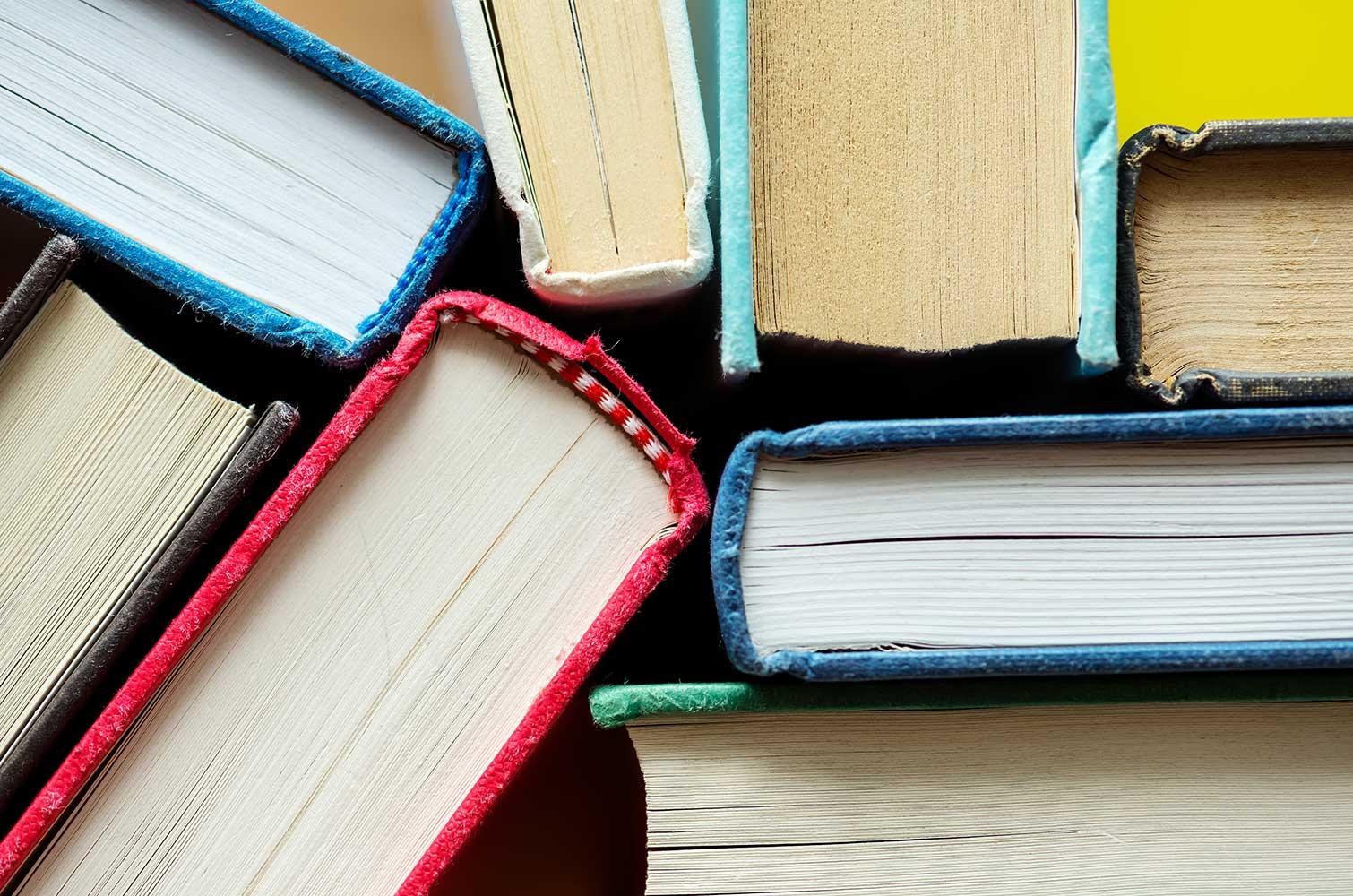 Pathways to Excellence
March 7th, 2022
Kevin Brown to be Keynote Speaker for IGNITE
Award-winning motivational speaker, Kevin Brown, will headline the IGNITE Back-to-School event for Shelby County Schools on August 9. Brown, author of the best selling books, The HERO Effect and Unleashing Your Hero, is a highly -sought-after keynote speaker, who has spoken to a variety of organizations including American Express, Delta Airlines, PayPal, ExxonMobil, Nationwide, H&R Block, Ernst & Young, Merck, and many more.
Learn more about Kevin by clicking on the link below:
Employee IGNITE Day Reminders:
Wear your "Do Great Things" zone t-shirt

Arrive in time to be seated by 8:30 a.m. because the program will begin promptly at 9:00 a.m.

Please look over the invitation and FAQ document linked below for more information
New Transportation Video Features School Mascots Helping to Teach Bus Safety
Shelby County Schools recently debuted a new bus safety video aimed at helping younger students learn all of the procedures that will ensure their safety. The new video features all of the school mascots from the seven high schools in Shelby County - the Calera Eagle, Chelsea Hornet, Helena Husky, Montevallo Bulldog, Oak Mountain Eagle, Shelby County Wildcat, and Vincent Yellowjacket. The video features the Helena Husky in the starring role, with the other mascots playing supporting roles in helping students learn the importance of following bus safety procedures while waiting on the bus, loading and unloading, and riding the bus.
To date, the video has been viewed almost 15,000 times on Facebook, Instagram, and YouTube. Special thanks to our SCS bus drivers who assisted with the video shoot and to Transportation Supervisor Brent Copes for the idea for the video, the script, and his cameo role as the Helena Husky's "Dad".
Shelby County Technology staff, Tracey Davis, Lauren Woolley, Ashlee Elliott, and Matt Wilson are pictured with Holly Clark, Chief Learning Officer for the Infused Classroom, who served as the keynote speaker for MERGE 2022.
Shelby County Teachers and Administrators Learn New Technology at MERGE 2022
Over 150 teachers and administrators joined the Shelby County Schools ED Tech Team and local Shelby County teachers for three interactive and innovative days of in-person and virtual learning during Merge 2022. The in-person sessions were held July 19 at the Shelby County Instructional Services Center (SCISC) in Alabaster. Virtual sessions were held via Google Meet on July 20 and July 21.
MERGE participants had the opportunity to hear from classroom teachers about activities, lessons, and resources focused not only on STEAM, but also on engagement, innovation, blending teaching and learning, self-paced classrooms, and the SCS Instructional Framework's Essential Questions that they have implemented in their own classrooms. The MERGE days were designed to promote the integration of all the focus areas into teacher's classrooms as they challenge students with the Digital Literacy and Computer Science standards embedded into the curriculum already taught.
Holly Clark, Chief Learning Officer for the Infused Classroom was the keynote speaker for the in-person day, as well as presenting sessions for participants on blended learning in the classroom

Engaging and interactive sessions were presented by SCS teachers and an Alabama Technology in Motion (ATiM) specialist on engagement, innovation, STEAM, blended learning, self paced classrooms, and the Shelby County Schools four essential questions from the district's Instructional Framework. Teachers shared strategies, activities, lessons, and tools that they use in their classroom for teaching and student learning, along with sharing student artifacts and work to support their topic.
The in-person session day was filled with food trucks, an interactive Expo Hall where teachers could talk to vendors and explore STEAM devices, enjoy a photo booth, and network with others. There were also prizes - ranging from subscriptions to websites teachers use in the classroom, to STEAM devices, and interactive panels.
The virtual days also featured engaging sessions, including a TECH Smackdown during the lunch hour where the EdTech team and teachers shared websites, Chrome extensions, tools, and resources they use in the classroom. There was also a Learn On Your Own time to dive into new learning through videos and certifications, and more prizes!
Cindy Vinson Honored With Journey Shaper Award
Congratulations to recent retiree Cindy Vinson, who was honored for her service and dedication to Shelby County Schools with a Journey Shaper Award from Dr. Lewis Brooks. Vinson worked for the past 25 years as a paraeducator and Job Coach with the Special Education Department. As a Job Coach, Vinson co-founded The HOPE (Herbs Offering Personal Enrichment) Project with Tazikis owner Keith Richards. The HOPE Project was founded with a purpose to provide students who have disabilities an opportunity to add relevant experiences to their learning curriculum. The HOPE Project has enriched the lives of many students by providing opportunities for students with special needs to participate in meaningful work. Students in the program are taught transferable life skills for work and home. The entire process includes planting the seeds to using the herbs in a recipe. Students in the program learn to use math, agriculture and science skills while providing an income for their programs.

Shelby County Schools Hold Back-to-School Meeting for SROs, EMA, and Administrators
Shelby County Schools recently held a back-to-school meeting for School Resource Officers, Emergency Management Agency officials, and school administrators to discuss a variety of school safety topics. The training included a presentation from the FBI on behavior and threat assessments as well as presentations from local law enforcement agencies on active shooter drills. Shelby County Schools values our partnerships with first responders and we will continue to work together to keep our schools and students safe.

Project Search Team Recognized at National Project Search Convention
Congratulations to our Project SEARCH team who earned an Excellent Employment Outcome Award recognizing that the group achieved between 70% and 90% employment for the 2020-2021 interns! They were recognized on July 26 in Baltimore at the National Project SEARCH Conference.

Shelby County Schools
SCS using Smore to create beautiful newsletters