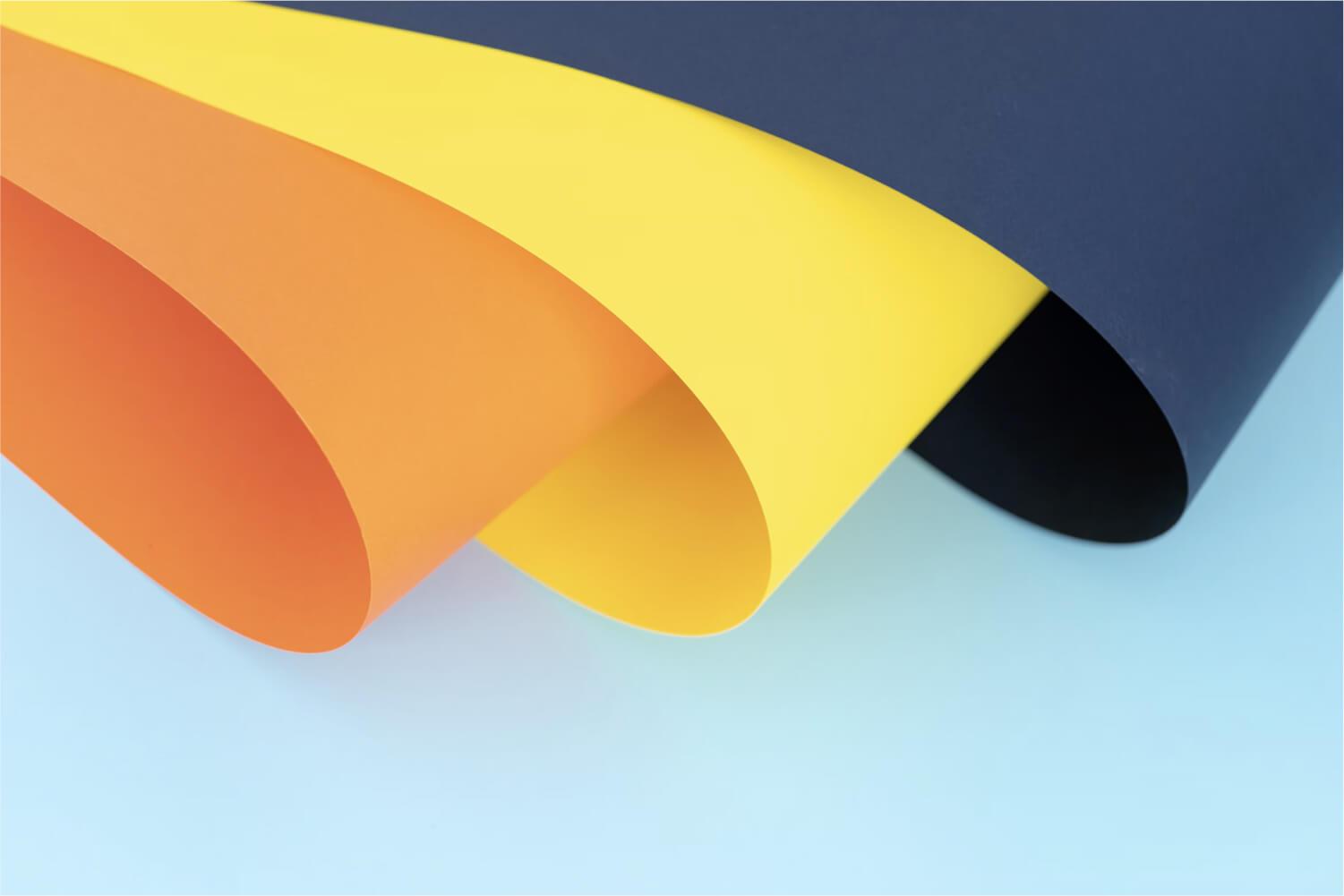 Conrad March Update
March 1, 2023
Hello Owls!
It is hard to believe it is already March! By the end of February, we completed our "Buildings" unit where students learned all about buildings, how they are constructed, who builds them, and what people do inside of them. Our classroom construction sites were full of learning, building, and engaging in play with peers. At the end of February, we began our "Clothing" unit! Over the next six weeks, our students will be learning about the features of clothes, how to take care of our clothes, how people make clothes, how cloth is made, where do we get our clothes, and what special clothes people wear. Please encourage your child to share their learning with you. Encourage them to gain more independence in taking care of their clothes and picking out their outfits!
We had a great turn out for Parent/Teacher conferences, even with the weather delays and closures. Thank you for coming in to support your student, meet with their teacher, and shop at our bookfair. We sold almost $4,000 in books to our families!! Way to go Owls! Getting books into our hands of students is so important.
March 2nd is Read Across America and to celebrate, we have Spirit Days all week!! Tues. 2/28 was Silly Sock day, Wed. 3/1 is Wacky Wednesday, Thurs 3/2 is "Oh the Places You'll Go" (dress as what you will be when you grow up), and Fri. 3/3 is PJ Day!
There are a lot of dates to keep in mind this month:
Monday, March 6th is Kinder roundup 2:45-3:45 for all transitioning into K next year. You will visit your child's home school. Tuesday, March 7h is individual picture day, March 9th we will have our Dental Hygiene presenter throughout the day, and March 15th is our 100th Day Spirit day (dress like you are 100!) Then, Spring Break is March 27-31. There is no school that week and the office will be closed.
Our virtual announcements have been a huge celebration!! Students come up, lead the pledge, and model our mindfulness pose of the week! We are also going to start adding in fun facts about healthy eating! If you do not already, please follow our Facebook page to see theses announcements, as well as updates and activities around our school.
Remember, on the first of each month, the students switch playgrounds! If you were picking up on the west playground in February, you will now pickup on the east playground and vice versa! (Look for your classroom teachers). While the weather is ever changing, there may be indoor recess. If you do not see your child's class outside at pick-up, you will sign them out at their drop-off doors. Please remember to send coats and winter weather items for your child in case we are outside and it is chilly!
A few other reminders:
Siblings or children not enrolled as a student at Conrad:
Siblings and other children are NOT allowed to visit the classrooms during regular school day sessions due to licensing regulations, ratios, potential health concerns, and disruptions to the classroom environment. Please note that this includes the following situations: birthday celebrations, holiday events during the school day, volunteer activities, etc. Additionally, this is relevant for unenrolled children of all ages - including infants and children in strollers/carriers. Conrad is now a DRY FLOUR free zone building-wide.
Siblings are welcome to attend outdoor events during the school day (field day, etc.), as well as after-school events such as Family Nights.
To ensure safety of all students, staff, and families: please, no dogs on school property during pick up/drop off times. Remember to use the crosswalks and keep your child close to you in the parking lots.
From the office of Nurse Sheena:
Hello Conrad Families,

As we move into the month of March, remember that on Sunday March 12, 2023 we will "spring ahead" one hour. The week of March 12-18 is also coincidentally Sleep Awareness Week. Preschoolers need about 10-13 hours of sleep each day, including naps. It is important to set regular bedtimes, wake up times and nap times for your child. Even if your child no longer wants to take naps, schedule some quiet time during the day. To encourage good sleep, make the bedroom quiet and restful, and let them pick out a special toy or blanket to sleep with.

What if My Child Has Sleep Problems?

It is fairly common for preschoolers to not want to go to bed, or wake up in the middle of the night. Preschoolers may have nightmares or night terrors and there may be nights where they have a hard time falling asleep.

To help with this, you can get your preschooler a night light and have a bedtime routine. This routine may consist of a bath before bed, reading a story, or choosing a favorite stuffed animal to sleep with.

If your preschooler wakes at night and calls out to you, try not to answer right away. This may allow them to fall back asleep without your help. If your child does not soothe themselves and return to sleeping, go in and provide comfort. It is important to keep these trips short and remind your preschooler that it is time to go to bed.

If you notice that your child is snoring during their sleep or has problems with sleep apnea, please bring this up with your child's pediatrician.
Order online until 4/15/23 https://ybpay.lifetouch.com/Order/SelectJob
Yearbook ID: 14716523
Yearbooks will be delivered to Conrad in mid-May
Reminder, we visit the library on Wednesday's. Students have an opportunity to listen to stories, as well as check out library books for the week! If you would like to be a Wednesday library volunteer, please visit our website under the PTO tab. You can sign up for any amount of time; it does not need to be an entire day commitment. Books are due back on the following Tuesday.
Here at Conrad, we all believe in each and every student. Please, reach out if you have any questions in regards to the upcoming events!
In Service of All,
Laura Browning
March at a glance
Playground Switch Starts for March!
Wednesdays Library Volunteers
MARCH 1-3rd:
Spirit Days

3/1 Wacky Wednesday

3/2 Oh the Places You'll Go (career day)

3/3 PJ Day
3/2 Thurs
. PTO Meeting at 8:45
3/6 2:45-3:45 Kindergarten Round-Up meeting
Parents will visit their student's future elementary school for 2023-24 Kindergarten enrollment information
3/7 Tues. Spring Individual photos and
Classroom (group) photos
3/9 Dental visit in classes

3/15 Wed. 100th Day of PreK
Spirit Day: Dress like a 100-year-old
3/27-3/31 Spring Break, No students,
Office closed
.
Use buttons to direct readers to different pages, Google Drive files or any other URL. Buttons are great for the important things you want people to click on.

Laura Browning
Laura is using Smore to create beautiful newsletters