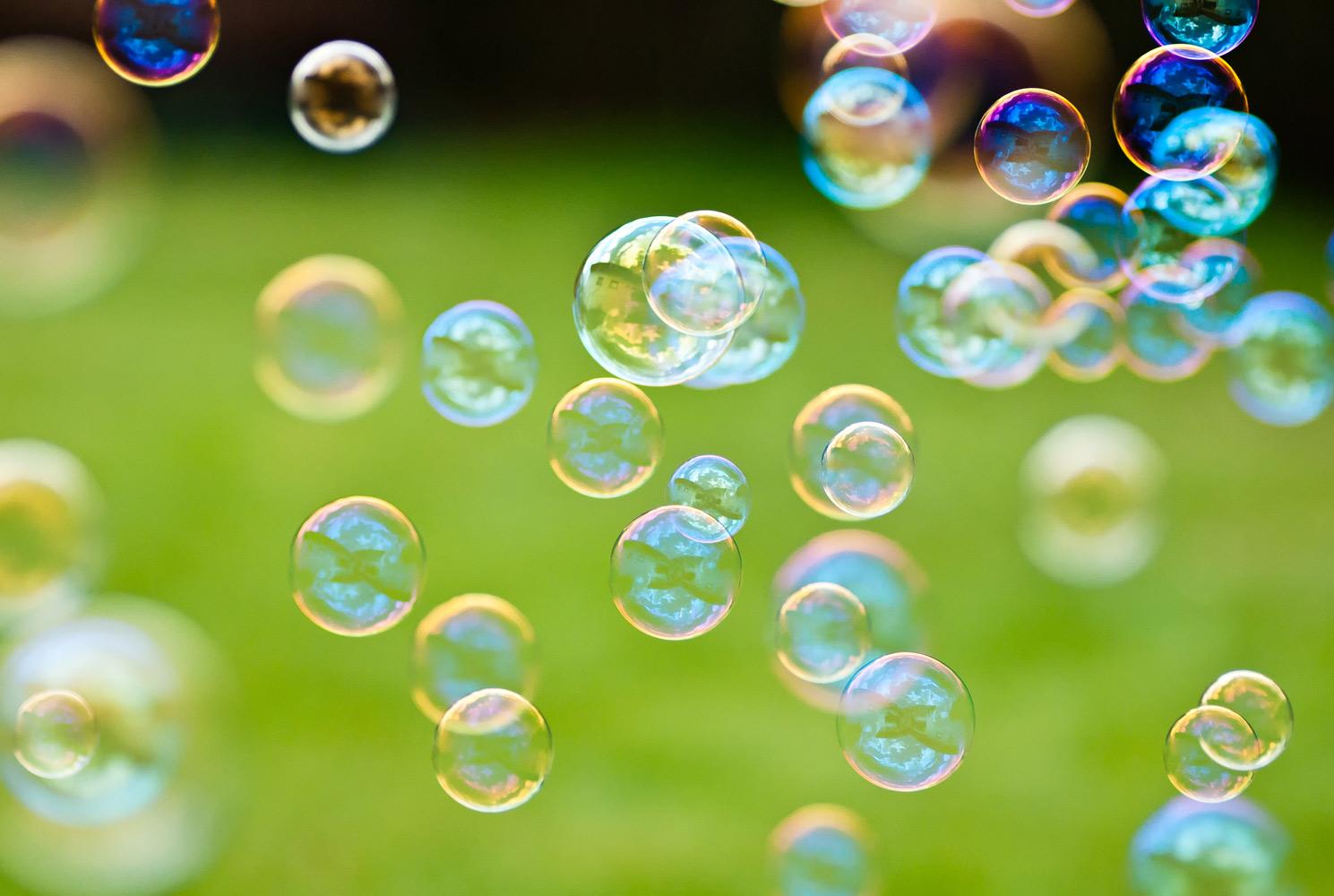 Woodland D50 News and Information
Dear Woodland Families,
We have made it to June, and the school year is coming to a close. Our 8th graders have already crossed the promotion stage, many of our students have enjoyed field day, and we have begun celebrating with staff members in recognition of their years of service and retirements. Most importantly, we have supported each other through another memorable year!
As the end of the school year approaches, this is especially hard for me as it is my final chapter here at Woodland. After 24 years of service to this learning community, I will be retiring at the end of June. Over the years, #LifeintheW became my home, and it is filled with people that I call friends and family. This place has shaped who I am today, and who I will be 20 years from now.
Throughout my years at Woodland, I have built a lifetime of memories. I still laugh about all the innocent and hilarious things our students would say when I was principal at Woodland Primary. I still get emotional about some of the personal and professional hardships we have supported each other through. I marvel at how hard we have worked to give every student access to an equitable education. I have loved watching our district grow and change over the past two decades into a diverse and dynamic place for people and ideas to come together. Everyone belongs here, and we are stronger because of our different backgrounds, cultures and ideals.
Finally, I am deeply touched by the way you all came together to see our staff and students through a global pandemic when the days were unpredictable and the challenges seemed insurmountable. Everyone reading this message right now has played a part, and I feel honored to have shared these years with you.
Thank you for the giving me the opportunity to grow and learn alongside your children. I wish all of you a warm and wonderful summer, and continued success in the W over the years to come. I may be leaving my position at Woodland, but I will always be a Wildcat at heart.
This will be the last Weekly Wrap-Up newsletter for the 2021-2022 school year, but please continue to watch your email over the summer. The district will send information about Board of Education meetings, and other important information leading up to the next school year, but we won't be sending an email every Friday during the break. We encourage you to stay tuned to our Facebook and Twitter pages, and please reach out at any time if you have questions or need support.
Your Partner in Education,

Dr. Lori Casey, Superintendent
Woodland D50
Important Dates and Summer Hours
SIP Day - Early Dismissal for Students, June 6
Last Day of Student Attendance, June 7
Celebrate Summer at Oberweis, June 7 (Details)
Board of Education Meeting, June 23
Registration Deadline for the 2022-2023 School Year, July 15 (Registration instructions below)
The district office will be open during the summer!
Summer Hours
The district will be open all summer, and we are here to support you!
Please note: All offices are closed to the public on Fridays, June 17 - August 12. The district will also be closed on June 20 in observance of Juneteenth National Independence Day, and on July 4 for the Fourth of July/Independence Day holiday.
Time to Register for Next School Year!
Registration is now open for the 2022-2023 school year for returning students. Please look for an email from the Registration Office, or visit Skyward Family Access to begin the re-registration process as soon as possible. The deadline is July 15, 2022.

Online Registration INSTRUCTIONS for Returning Students
Trouble logging in?
On the Family Access login screen there is a "forgot your login/password" option available to assist. For help with logging in and to request login credentials, you may send an email to AccessHelp@dist50.net.
While you are thinking about next year, ORDER SCHOOL SUPPLIES too! This is a PTA fundraiser, so not only do you get the school supply shopping out of the way, but $5 for each pack sold goes directly back to your child's school! Deadline: June 12
Congratulations Once Again to our Woodland 2021-2022 Retirees!
During the last two weeks of the school year, each school and department takes a few moments to recognize employees for their Years of Service and give our retirees a warm send-off. The Board of Education also recognizes the retirees each year at the May meeting.
This year we are celebrating 31 Woodland retirees with a combined 609 Years of Service!
To our retirees, thank you for all you have done to make #LifeintheW such a wonderful place to be. You have dedicated not only your time, but also your hearts, in service to the Woodland learning community and we are so proud of you!
Please consider watching this video to learn a little bit more about the retirees.

Brooke Hagstrom
I work for Woodland School District 50 in a communications and public outreach role.