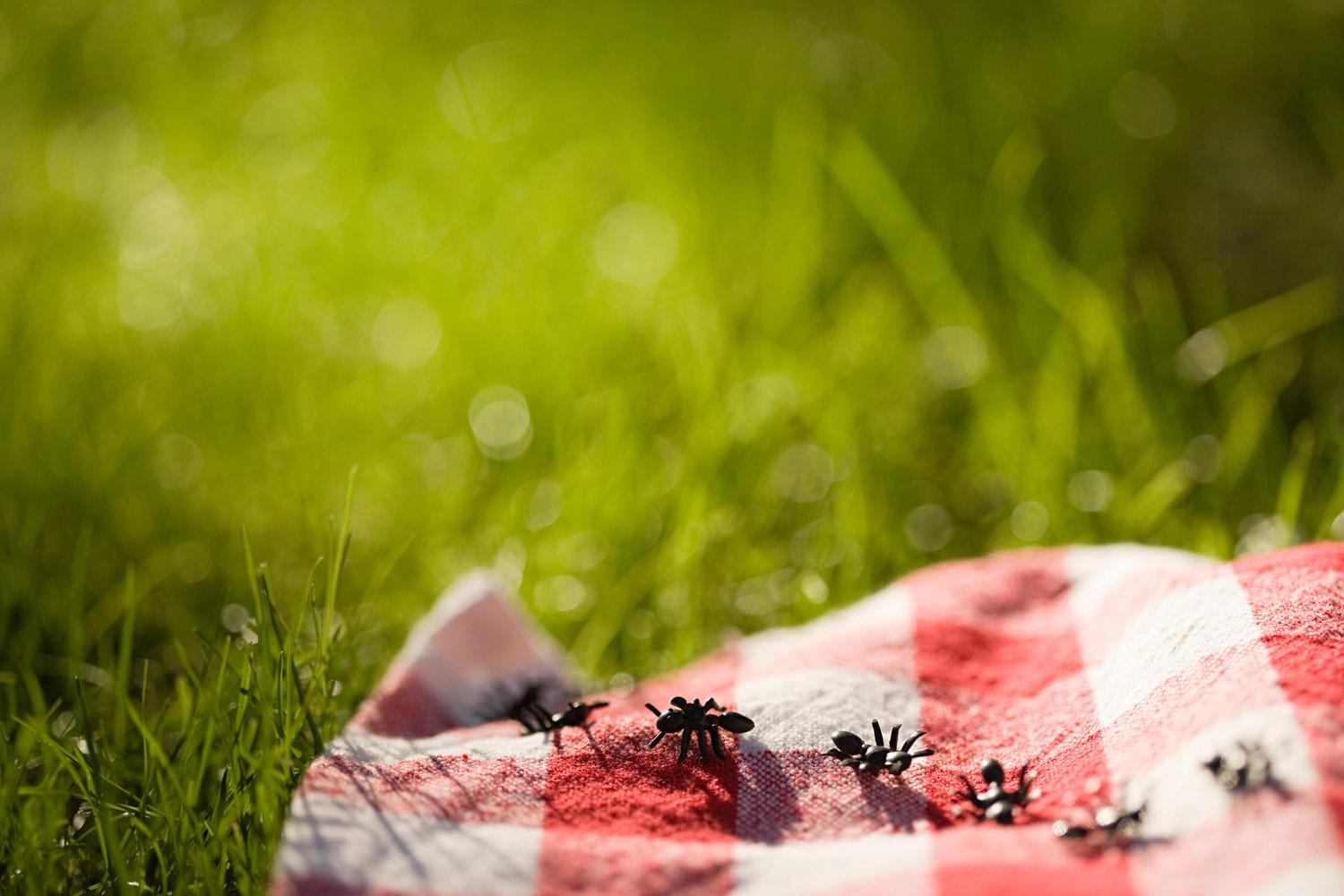 Grizzly Gazette- 5/31/2022
6 Days Left!
We have reached the end of our school year! Please take a few moments to complete the below End-of-Year Surveys as I hope to use this valuable data to continuously improve our campus. To ensure a comprehensive picture, there is a Parent, Student, and Staff version of the End-of-Year Survey.

Also, if you have parents interested in finding out more about West Briar, you can direct them to our newly created Campus Virtual Tour Video. This video provides an on-campus view of our entire building and it's programs.
**Finally- please make sure your student brings their school-issued laptop to school Tuesday, May 31 for turn-in. Not returning a laptop could result in holds including receiving a schedule for the upcoming school year.**
Let's get students focused on finishing the school year strong!
Calendar & STAAR Testing Dates
Tue, May 31- Student Laptops Due for Collection
Tue, May 31- Sports Physicals @ WBMS
Thurs, May 26- 6pm- West Briar Orchestra Performance
Tue, June 7- Last Day of School
PS...
Last week our PTO hosted a Principal Coffee Talk in which parents could send questions before the meeting for me to discuss during the meeting. We had a great turnout and I truly appreciate the tough questions getting asked. I'm thankful valid concerns were raised so that we can get to work on continuously improving to make our school great!
For those that were not able to make this event,- questions & responses have been posted to our website here: PTO Coffee Talk 5/16/22.
College & Career Week 2022
Athletic Physicals at WBMS May 31
Trying out for a sport next year?
We are offering sports physicals on May 31, 2022 at West Briar from 4:00pm-6:00pm. Physicals will be $25 cash. Please have the front page completed and signed by a parent before you come, or you will be moved to the end of the line. Coaches will be on site to help with registermyathlet.com
Come see the Coaches for the physical forms!
-WBMS Coaches
West Briar Athletic Information Page
End-of-Year Parent Survey
Please take just a few moments to complete the below Parent End-of-Year Survey. We hope to use your responses to generate better campus practices and protocols in an effort to improve our entire school culture. Your feedback matters!
West Briar MS: Platinum Certified 2021-2022SY
The HISD Family and Community Engagement (FACE) Department has announced that West Briar earned Platinum Certification as a Family Friendly School for the 2021-2022 School Year!
Our dedication and commitment to involve, engage, and empower all our stakeholders by building relationships, linking activities to learn, and supporting parent advocacy through an established parent organization and shared power, foster the right elements for strong partnerships that support students' academic success. We earned at least 24 stars for providing family friendly events including research-based activities that gave our community a voice!
Public Comment Survey Period- ESSA Federal Grant Application
Per the Texas Education Agency (TEA, ESSA Program-Specific Provisions and Assurances, Houston ISD is required to collect public comments from the HISD community before the ESSA Consolidated Federal Grant Application is submitted to TEA.
Houston ISD External Funding Website
Say Something
During the start of this school year, students received a Say Something presentation to share the anonymous reporting system- SS-ARS (Say Something- Anonymous Reporting System). An offshoot of the Sandy Hook Organization, Say Something encourages students to recognize the signs and signals of individuals who may be at-risk of hurting themselves or others and then reporting that activity. This enables school staff to intervene well before a tragedy could ever take place.
Encourage your student to be an "up-stander" and report (anonymously) any behavior they are concerned about.
Call the tip line- 1-844-5-SAYNOW
Use the website: www.saysomething.net
STAAR Testing Information for Parents
As we returned to in-person instruction this school year, the Texas Education Agency (TEA) passed HB 4545 which enacted different STAAR testing requirements. This bill reshaped how student's test scores are used as it also requires different interventions based upon student's performance. This school year, we took student's 2021 STAAR scores or (if they didn't take it) their TEA-BOY test scores to determine Accelerated Learning supports (interventions).
Because these details and information can be overwhelming, I want to provide you with STAAR resources to help navigate conversations with your student. Previously, students in grades 5 & 8 had to pass their STAAR test to be promoted as they were given three opportunities to test.
Now, if a student (grades 3-8) does not pass (meet approaches grade-level) standard, they must be provided with 30 hours of Accelerated Learning Tutorials (interventions) in each subject they fail to meet standard.
If a student in grades 5 or 8 does not pass (meet approaches grade-level) a STAAR test, the campus must establish an accelerated learning committee to develop an individual educational plan for the student and monitor progress.
STAAR Parent Resources
HB 4545 Frequently Asked Questions (updated 04/2022)
Accelerated Learning Resources
Understanding your child's STAAR score
STAAR Score Reports
A student's STAAR score is broken up into 4 reporting categories:
Masters Grade Level (Passing)
Meets Grade Level (Passing)
Approaches Grade Level (Passing)
Did Not Meet Grade Level (Not Passing)
Westside HS Summer Tennis Clinics
Power Up & Canvas: 2022-2023 School Year
We are very excited to announce that next school year West Briar will a Power Up campus and HISD will begin using CANVAS as it's learning management system. Power Up is a One-to-One Laptop program that has been fully implemented at HISD High Schools and is now expanding to Middle Schools. The goal of Power Up is to provide access to a digital device, so that students can become producers and evaluators of knowledge, not just consumers. Having access (with school-issued Chromebooks), will allow students to locate, evaluate, and interpret information, as well as collaborate with others to engage in authentic, real-world tasks.
More information about Power Up can be found here: HISD Power UP & West Briar will be hosting an informational night prior to the 2022-2023 school year.
In addition to becoming a Power Up campus, HISD will begin utilizing CANVAS as an instructional base for learning in and out of the classroom. This means that the HUB will be replaced by Canvas.
More information about the transition to Canvas can be found here: Canvas for Parents (this includes a Canvas Parent App)
Westside High School: Basketball Summer Camp
Yearbooks on Sale
The 2021-2022 West Briar MS Yearbook is officially on sale! Use the digital link below to go to Jostens West Briar Yearbook page. Click on "Order my yearbooks." Cost: $30
Lea Mishlan
Lea is using Smore to create beautiful newsletters