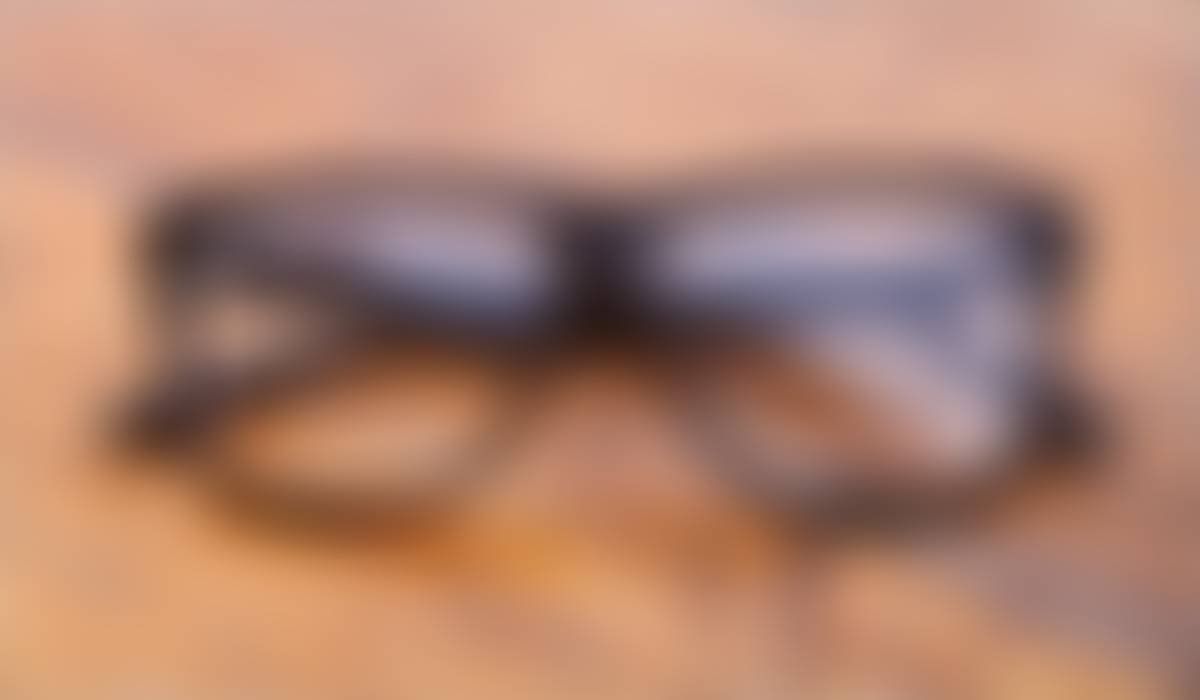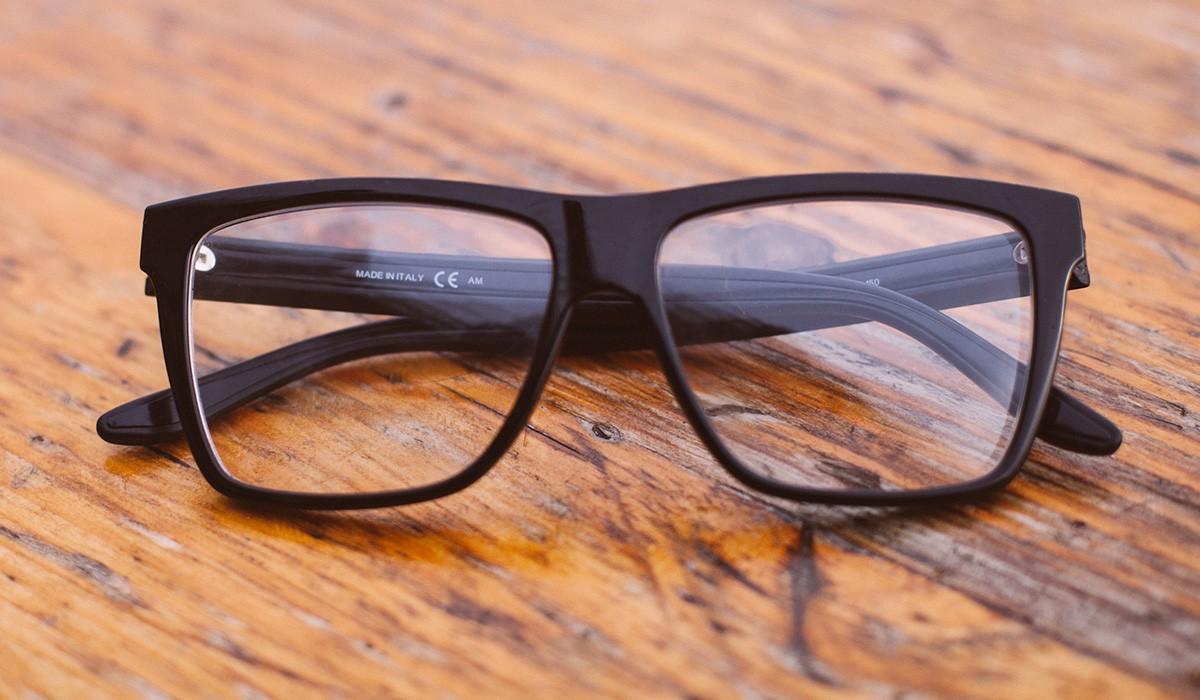 The Nixon Groove
What a Great Day to be a Nixon Cougar!
"The Time Is Always Right To Do What It Is Right."
~Dr. Martin Luther King, Jr.~
Hello Nixon Family,
Read Across America is an annual celebration that will be held February 27th through March 3rd this year at Nixon Elementary. The aim is to promote scholar literacy and encourage a love of reading among children.
There are many reasons why Read Across America is important. Below are a few:
1. Encouraging a Love of Reading: Reading is an important skill that is essential for success in school and life. By promoting reading and encouraging a love of reading, Read Across America helps to instill this important skill in scholars at a young age.
2. Improving Literacy: Literacy has been consistently higher among those who read more. By promoting reading and encouraging scholars to read more, Read Across America helps to improve literacy in homes and schools.
3. Promoting Cultural Awareness: There are several books that are known for their fun and imaginative stories that often include themes of diversity and cultural awareness. By reading books and participating in Read Across America, scholars can learn about different cultures and broaden their understanding of the world.
4. Building Community: Read Across America events often takes place in schools, libraries, and other community spaces to bring people together to celebrate reading and literacy.
Together, we can make a difference!
Principal Frazier
Attendance Matters!!!!
Help your child succeed in school by building the habit of good attendance. Attending school regularly helps children feel better about school and themselves. Building this habit early will teach scholars the importance of getting to school on time each day and making each day count. Eventually, good attendance will be a skill that will help scholars succeed in high school, college, and beyond.
Things parents can do to support good scholar attendance:
1. Set a regular bedtime and morning routine.
2. Lay clothes out and pack backpacks the night before school.
3. Keep your child healthy and make sure your child has the required immunizations for school.
4. Stay in contact with your child's teacher so we can continue the school/home partnership.
5. Develop backup plans for getting to school if something comes up.
6. Try to schedule non-Covid medical appointments after school.
7. If your child seems anxious about attending school, talk to teachers, the school counselor, or an administrator for advice on how to make your child feel comfortable and excited about learning.
8. If your child must stay home due to an illness or quarantine, ask the teacher for academic resources and ideas to continue scholar learning at home.
Read Across America Activities!
We have scheduled fun activities this week for our scholars in celebration of Read Across America.
1. Monday, February 27th- HATS off to Reading! Wear your favorite hat!
2. Tuesday, February 28th- Reading makes you BRIGHT! Wear red, yellow, or green..
3. Wednesday- March 1st- Oh the Places You will G0- Reading takes you higher! - Wear your favorite college shirt.
4. Thursday- March 2nd- Don't SLEEP on reading! Wear appropriate pajamas...
5. Friday- March 3rd- Book CHARACTER parade! Dress as your favorite book character.
LaDedra Frazier.PLA
LaDedra is using Smore to create beautiful newsletters