Info On This Is Us
One Direction have just released the new poster for This Is Us.
Not only that but the movie is being released in 3D
We have been told that it is due to be released in August 2013
This is us sneak preview (Teaser Trailer)
Below is the teaser trailer to the movie !!!!!!!!!!
One Direction - 1D in 3D (Teaser Trailer)
One Way or another
Below is the most recent video from the boys it was for comic relief and reached number 1 in 63 countries !!!!!!!!
One Direction - One Way Or Another (Teenage Kicks)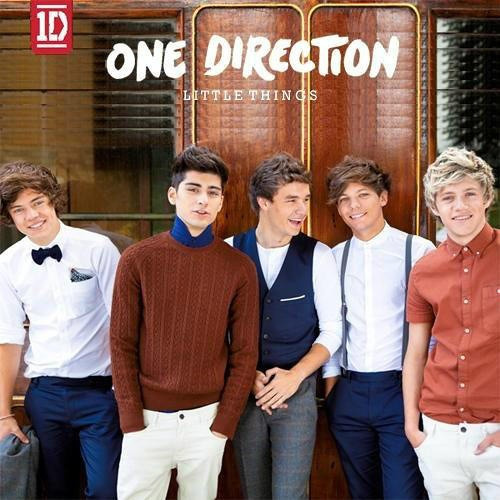 One Direction
Little Things by One Direction