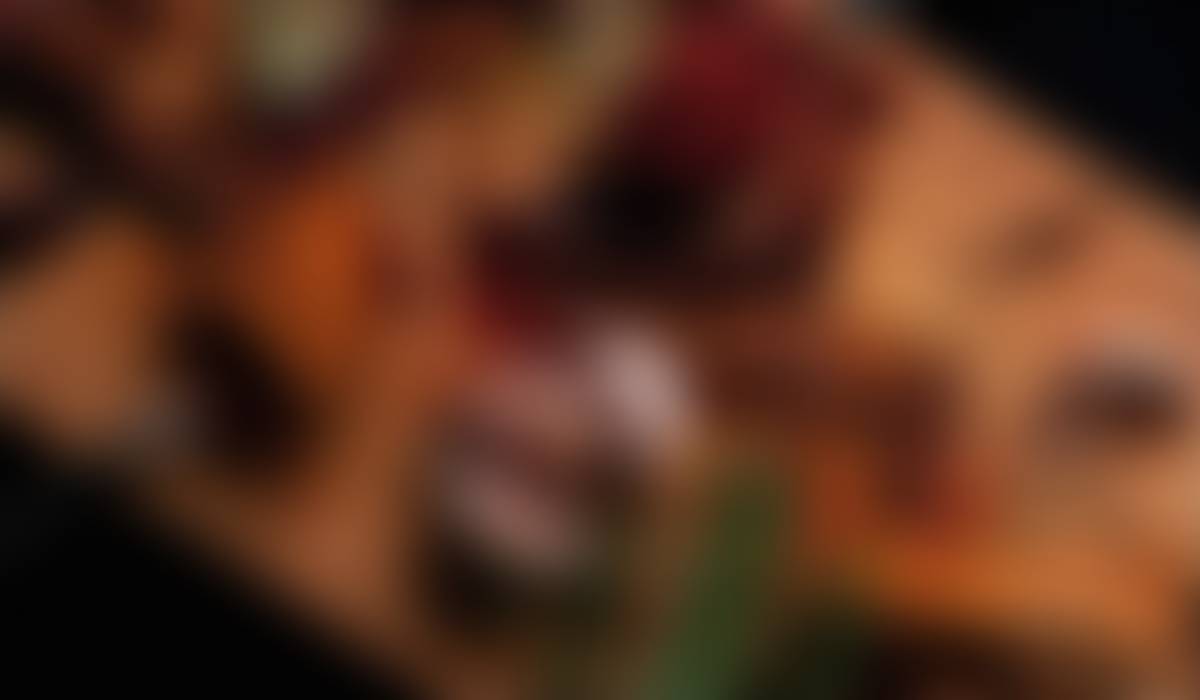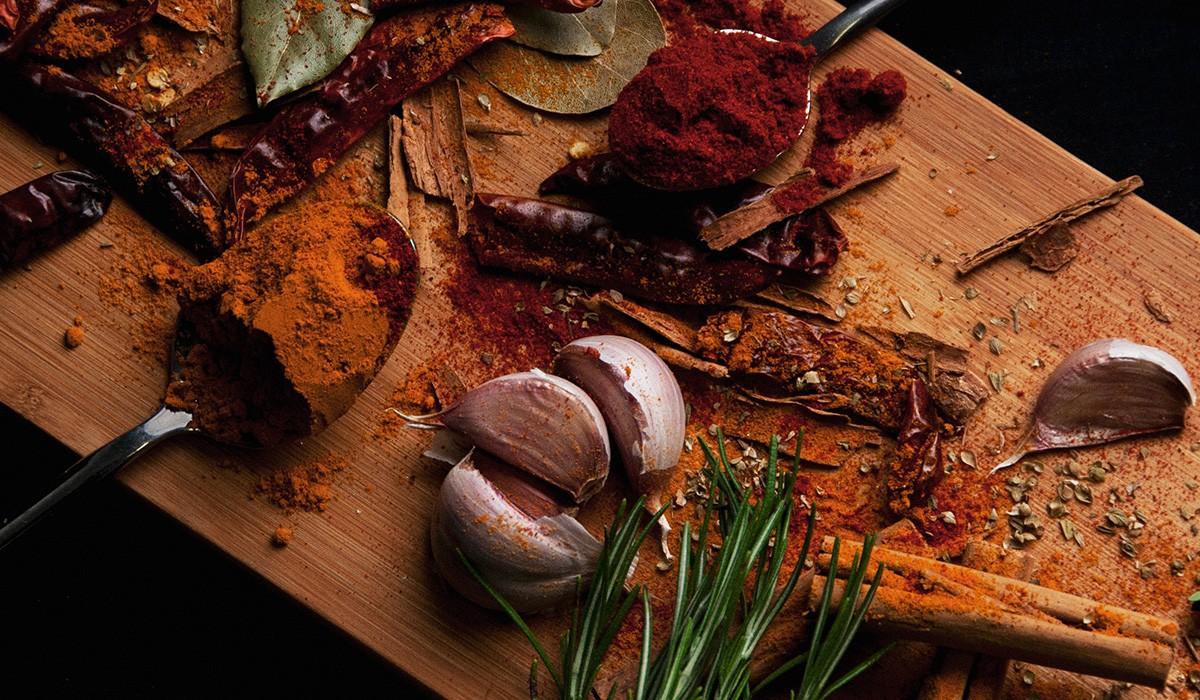 Mini Miners Preschool Post
November 23rd, 2021
Thank You - Thank You - Thank You
We want to give a BIG SHOUTOUT to everyone who supported the Park County Re-2 School District Mill Levy Override. Because of YOU we can begin moving forward in establishing many needed programs across the district! What an opportunity!
We've been busy making art, enjoy!
Parent Resource of The Week
Check out Rocky Mountain Rural Health.
They have a ton or resources, friendly, easy to work with and very helpful!
Loss of income due to Covid
Navigating Health Insurance
Now is the time to apply for health insurance. Don't miss the deadline!
719-836-2169
A Special Person and Teacher!!
I wanted to share this letter about Ms. Sarah who was nominated to our Board of Education for the Staff Recognition award.
SEE YOU MONDAY, NOVEMBER 29!
Edith Teter Preschool
South Park Early Childhood Services