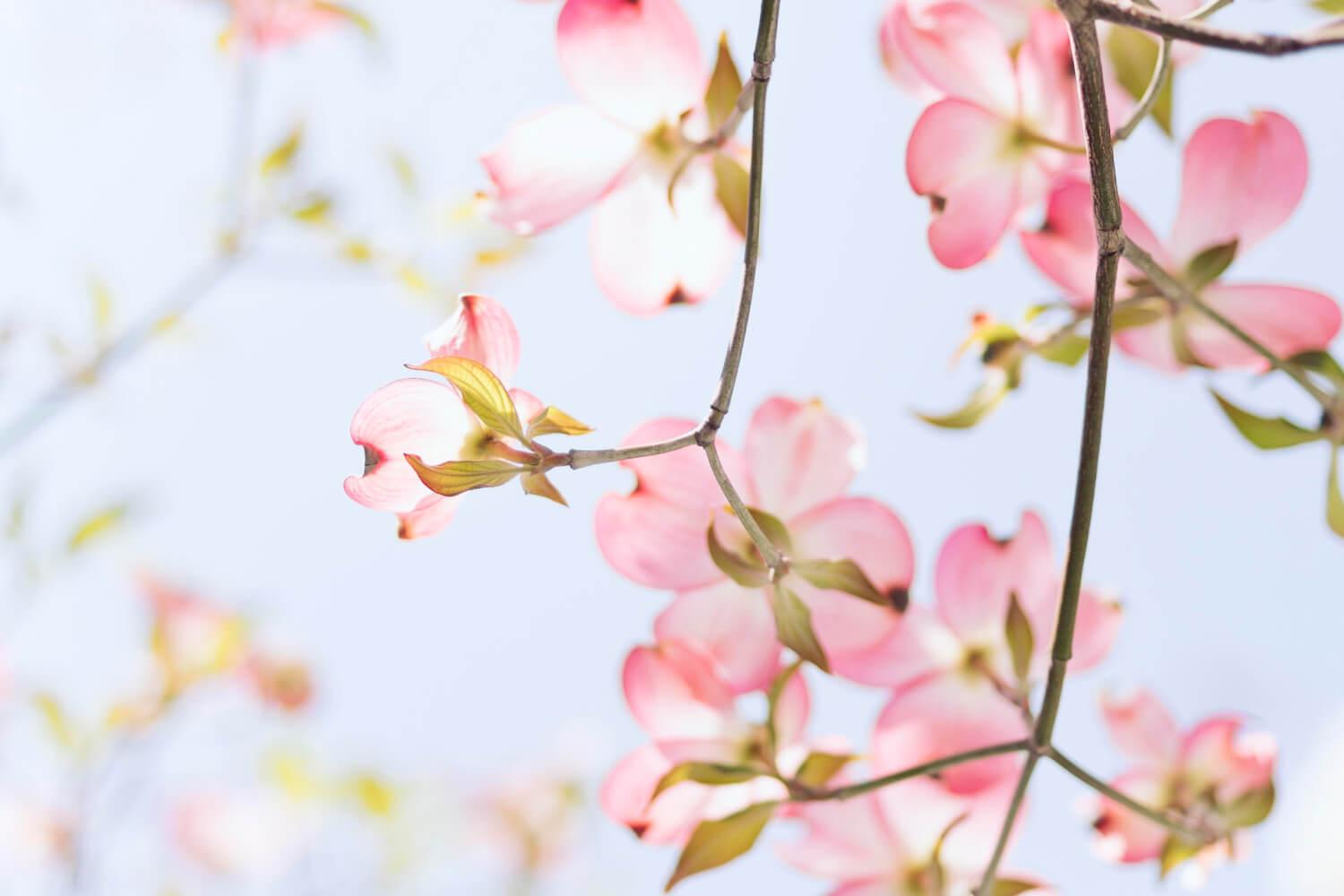 Bulldog Bulletin
March 25th, 2022
Engineering A Bright Future
Congratulations to our recent positive referral winners! Go, Bulldogs!
Hunter Horcher​, Maria Fanelli​, Oliver Johnson​, Olivia Moore​, Sofia Garcia​, Jaxson Paul Alexander​, Isaac Figueroa ​, Leah McCray​, Elianna Falk​, Kevin Welsh​, Yahara Turner, Benjamin Harris​, Harmony Jefferson​, Rowan Henley​, Sophia Espinosa​, Nalaya McNulty​, Avery Knight, Walter Kennedy​, Alana Harris​, Isabella Laxton​, Kingston Bailey​, Teddy Van Swol, Cierra Jordan​, Chris LaGrone​, Amina Yamini​, Aaron Figueroa​, Antonio Lofton​, Imani Nelson​, Hattie Thetford​, Otis Alexander​, Jada Miller​, Xiomara Guerrero​, Molly Tracy​, Ethan Toribio​, Izeriah Martin​, Miri Bohr​, London Vaughn​, Jayce Tyler​, Aaria McGuire​, Janyla Gill​, Eliana Snyder​, Hartley Shulman​, Helen Reynolds​, Aidan Wright, Joshua Cox​, Bruce LeJeune​, Kendall Young​, Ja'Niyah Walley​, Avery Anderson, Kai Moore​, Willemina Salus
Heart Heroes
Churchill is excited to partner once again with the American Heart Association on the Kids Heart Challenge! All students will have the opportunity to join our activities focusing on the importance of moving more, being kind and taking care of our mind, bodies and hearts.
To take the challenge and earn the official challenge wristband register here.
To learn more about the heart, brain, and social messaging the American Heart Association will be reinforcing through this partnership please watch this kick off video with your child. Your family also has the opportunity to raise life-saving donations that will support the mission of the American Heart Association. If you and your family would like to raise donations please click this link. The American Heart Association and Churchill would like to say THANK YOU for helping us save lives. Please find thank you gifts here.
Meet our Kids Heart Challenge Heart Heroes for this year! Ask your child which is their favorite and which heart healthy message they represent!

Nuts and Bolts
Office Hours: The main office will be available from 8am-3pm Monday-Thursday of spring break. If you have questions or need anything, feel free to reach out or stop in during those times.
Job Posting - Supervisors: Churchill is hiring! We are looking for supervisors for lunch and recess next school year. If you know of someone that would be a great fit for this role, please encourage them to apply at our website.
April All-School Read: We are very excited about our upcoming all-school read, Simon B. Rhymin'. Every student will receive a book and there are so many fun activities planned. We invite you to take some time this upcoming month to talk with your child about the book and how they can relate to its main character, Simon.
Arrival and Dismissal: Students are able to be onsite and enter the building AFTER 8:15am. There is no supervision before 8:15 and we need your help. To ensure a safe arrival to school, please do not have your child arrive before that time. Playground area is closed before and after school.

If your child is a walker or meets your vehicle at another neighborhood location after school, please review with them the expectations for safe travel to and from school, including their behavior. Students will follow our code of conduct, respond appropriately to the direction of crossing guards and other adults, and only use crosswalks and designated pathways. We have recently observed students walking, crossing or entering the street to meet their car moving in the flow of traffic - this is taking place outside of the carline supervision on school grounds and is creating unsafe conditions. Please use the carline or determine a safer place to connect with your child after school.
Shoes: This is a friendly reminder - no shoes with wheels at school. These types of shoes are not allowed and tend to cause distraction or create unsafe situations. Thank you for your attention to this matter.
State Assessments
Students will be taking the Illinois Assessment of Readiness (IAR) the week of April 11th. Each day that week, students will be taking 1-2 tests that will assess their performance in the areas of reading and math. Please help us make this week a success:
Check that your child has a working pair of headphones before testing week.

Follow the directions of your child's teacher regarding special testing week procedures for laptops and charging cords.

Encourage your child to work hard and do their best.
Ensure your child is in attendance and on time. We will begin testing at 8:45am.
Make sure your child is well-rested and has a healthy breakfast as they start their day.
Our 5th grade students will take an additional test, Illinois Science Assessment, the following week. Please do not hesitate to reach out to your child's teacher or MaryKay Gardiner with questions regarding state testing.
Gettin' in Gear (For Next School Year)
Class Placement and Student Information Form: Around this time there is lots of planning and preparation that takes place for the next school year. One way you can help us is by completing a student information form to assist with the class placement process. If you are a caregiver of a rising 4th or 5th grader (current 3rd and 4th graders) and would like to share more information with us about your child as it relates to their class placement for next school year, please submit this student information form. In order to complete the form, you must input the correct student person ID which will have been emailed to you through parent portal. You may contact the office for this number if you are unsure or did not receive. There will be hard copies of the form available in the office as well. All forms are due by May 20th of this school year.
Step-Up Events: Throughout the month of April and May we will be sharing information about "stepping-up" to the next grade level. We host special events for our rising 3rd graders and their families, but also want to provide our rising 4th and 5th grade students an opportunity during the school day to learn more about their transition. More details regarding our 5th graders and their leap over to Hart is coming soon as well!
End of Year Activities: There are many special end of year activities in the works like field day, assemblies, celebrations, and special music performances. We have much to celebrate and are looking forward to ending the school year making some special memories. Stay tuned!
Enrichment and Acceleration: Please review our enrichment programming guide and connect with your child's teacher if you have questions or interest in learning more about our Total School Enrichment Model. Enrichment programming is focused on engaging in grade level content more deeply. We have a variety of ways that all students can gain access to enrichment programming.
If you are interested in learning more about or having your child considered for single subject or grade level acceleration, you can connect with your child's teacher and view our district web page for more information. Acceleration is focused on engaging in content beyond the student's current grade level. The deadline to submit this form is May 1st.
Homewood Parent Music Association
Looking to get more involved in your student's music education and participation? The Homewood Parent Music Association, a non-profit organization, has been supporting the outstanding music program in District 153 from pre-K to 8th grade. PMA is looking for new members and nominees for our Executive Board! Contact homewoodpma@gmail.com to express your interest or if you know of someone who would be a good fit for positions like Treasurer, Secretary, Fundraising, and Properties (Uniforms).
School Tool Box - PTA
Please see the information below to learn more about our school tool box option offered through our PTA. Order info available soon!
Classes Resume
Mon, Apr 4, 2022, 08:30 AM
Winston Churchill Elementary School, 190th Street, Homewood, IL, USA
Sara Schnoor
Sara is using Smore to create beautiful newsletters