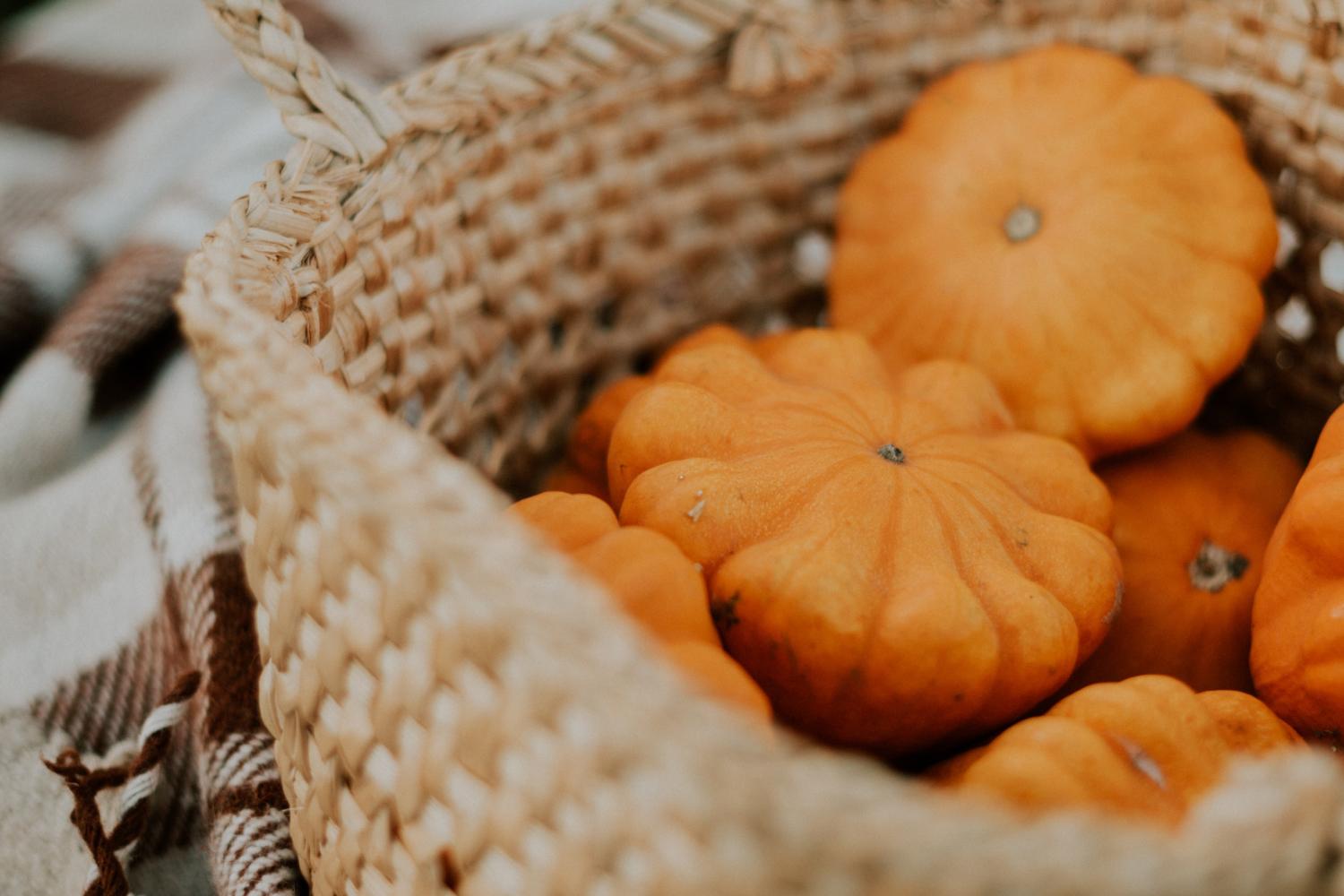 I-S Elementary Express
October, 2023
I-SES: Learners & Leaders, Today & Tomorrow
A Message from Mrs. Wester
Hello Iola-Scandinavia Elementary Families!
It has been the most amazing start of the school year so far and we have settled in nicely. There are smiles, lots of laughter, and oodles of patience. It feels good to be here with our students doing the work that we love! Thank you for supporting your children and their positive view of school. Your care and appreciation for the staff is shining through your children.
As a school staff, we do a great deal of teaching and reteaching of expected behaviors at the start of the year. By taking the time to do this at the beginning go the year, we are able to go further and faster with our academic learning! Thank you for encouraging your children to do their best to follow our school expectation and the T-Bird Way by being respectful, safe, responsible, and kind.
The entire staff is excited to partner with you in your child's education. Please do not hesitate to reach out with any questions, concerns, suggestions or celebrations.
Thank you for supporting I-S Elementary!
With gratitude,
Stacey Wester
Proud I-SES Principal
Upcoming Events!
Fight Cancer Week and Penny Wars - Monday, October 9, 2023 - Friday, October 13, 2023
Friday, October 27, 2023 - No School - Teacher Professional Learning Day
Monday, November 13, 2023 - Sign-up for parent-teacher conferences via Skyward
Wednesday, November 22, 2023 - Sunday, November 26, 2023 - No School - Thanksgiving Break
Wednesday, December 6, 2023 - Report Cards Available in Skyward
Thursday, December 7. 2023 - Parent-teacher conferences
Monday, December 4, 2023 - Parent-teacher conferences
Monday, December 11, 2023 - K-6 Winter program - Tentatively 2:00pm
Monday, December 18, 2023 - 5:30pm - 5-6 Band and 7-12 Holiday program
Picture Retakes - Wednesday, October 11th
Attached is the information from Network Photography about picture retake day. Network Photography is asking that families reach out directly to them with questions about pictures. Network Photography: 262-677-8662.

School Absences
Thank you for notifying the office when your child will be absent from school. We greatly appreciate an email to Mrs. Brown at
browna@iola.k12.wi.us
or a phone call to 715-445-2411 x1202.
If you are emailing your child's teacher in regards to an upcoming absence, please include Mrs. Brown in the correspondence.
A missed school day is a lost opportunity for students to learn. There are many learning activities that happen during the school day that cannot be made up. These include direct instruction from the teacher, guided practice on new material, group work, presentations, the class read-a-loud, individual support from the teacher and more. Research shows a correlation between attendance and achievement. Click on the "Why School Attendance is Important" link to read more.

Progress Reports
Progress reports will be sent home with all students either Thursday, October 12, 2023 or Friday, October 13, 2023. Our staff is always willing to assist in any way. Please don't hesitate to reach out at any time.
Schoolwide Expectations
I-S Elementary has a behavior matrix that is designed to support students with the essential behavior along with social-emotional skills to be successful learners. The matrix defines clear learning and behavior expectations to promote positive learning experiences for all students. It is a reference that helps the school community consistently reinforce our set of behavior expectations during our students' daily routines. We model and expect that all students follow the T-Bird Way by being responsible, respectful, safe, and kind. Here is what our behavior matrix looks like.

Pets on School Grounds
We have noticed recently that we are having a few people bring their dogs onto school grounds, particularly before and after school while either dropping off or picking up their child. For the health and safety of our students and staff members, please do not bring your pets on to school property during school hours. Thank you for your understanding.
Our student handbook states:
Non-Service Animals may be permitted on school property or at school functions when they are part of an educational program or classroom presentation. Advanced permission shall be requested through the Building Administrator. It must be ensured that these animals are controlled by a qualified handler. Written certification must be provided that the animal is in good health as indicated by a letter of veterinary inspection, and/or proof of rabies vaccination according to local or state requirements. Any animal that presents an inherent danger or with unknown history may be excluded from school facilities or events.

Fourth Grade Visits Madison
On October 4th the fourth grade class traveled to Madison where they toured the capitol. While there they saw the Senate, Assembly, Supreme Court and Governor's conference room. They were also greeted by senator Joan Ballweg. Many students were amazed at the beauty of the building and were impressed with the history behind it all!! Afterward they enjoyed the Henry Vilas Zoo before heading back to Iola.

"Gno-Me" All School Art Project
I-SES artists created gnomes that reflect their talents, favorite things and passions so we could learn a little bit about the individuals that make up our school community.

Fight Cancer Week Information
Iola-Scandinavia Elementary