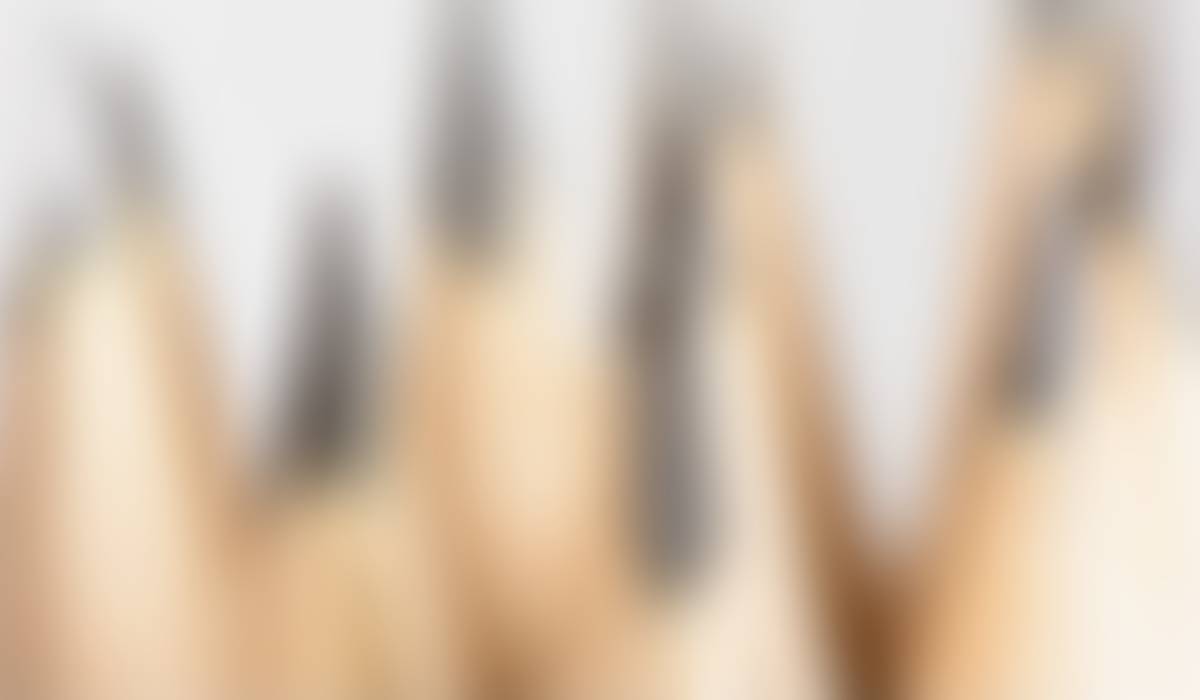 Operation Wildcat
Meeting the needs of All Students in our District
Project Gift Box
Project Gift Box needs your help to make the holidays a little brighter for our students! Please use this link https://www.timetosignup.com/operationwildcat/sheet/1337767 to sign up and fulfill these gift card requests for our families in need this holiday season!! All gifts need to be turned into the District Office by Friday, December 2nd. Thank you very much for your kindness and generosity, and please do not hesitate to contact us with any questions. Raina Beckett, sommer034@yahoo.com, or Ann Marie Bolish, ambolish2013@gmail.com.
Project Tannenbaum Help Needed 12/14
Sign up: ttsu.me/3dysbc
Project Tannenbaum offers Christmas items (artificial Christmas trees, live Christmas tree certificates, ornaments, lights, etc) to families in our school district. Volunteers are needed to set up, help with distribution, and clean up on Wednesday, December 14! Even if slots are filled, feel free to contact Patti Herring at familyzeke@verizon.net to let her know which timeframe you would like to volunteer. We welcome all volunteers!
Immediate Needs for District Family
We are in immediate need of the following furniture items:
TWIN over TWIN bunkbed. Please note - we can only accept if ALL the pieces and hardware are with the bed. (The last 2 bunkbeds had to be trashed as they were missing pieces/had broken wood sides/ missing hardware).
Tall dressers
Washing machine (must be in good working condition, no leaks please)

small, counter-top microwaves (less than 6 years old - in good working condition (no missing handles, doesn't really warm anymore, etc...)
If you have any of these items to donate, please contact Maureen at 717-773-1988, mmross4@comcast.net

Project Clothes Items Needed
Please only donate new or slightly used clothing; do not donate any torn or stained clothing. We want clothing your children have outgrown, not outworn . Note: we accept only NEW socks and NEW underwear. To help us with sorting donations, please mark the bag on the outside. If possible, please leave donations at MMS.
Project Clothes has an immediate need for the following:
Boys size 4 5 pants and tops
Boys size 6/8 pants and tops
Girls size 8/10 pants and tops
Kids Sneakers sizes 13, 1 , 2
Men's sneakers, boots sizes 8.5, 9, 10
Women's sneakers/boots sizes 6/7
Men's jeans sizes 28/30
Men's Hoodies/athletic tops size medium
Snow wear all sizes
Project Furniture Thanks!
Huge shout out and thank you to Operation Wildcat's Furniture "angels". In the space of one week, 5 families received furniture and household items - ranging from just a few items to entire households!
It takes a lot of time working with families, pulling together the items for delivery, loading the truck, and delivering the items to the families. All done by awesome VOLUNTEERS! Thanks goes out to Bill Richie, Bud Beauverd, Kaleb Dissinger, Curt Sober, and Scott Brechbiel for giving of their time (and energy) to deliver furniture items to these 5 families; to Caitlin Graybill for picking up a truckful of furniture on a chilly Saturday morning (all of which was delivered directly to a one of the families); and to Gail Perez, who spent hours working with the families, determining the needs, and organizing the items for delivery. Wildcat Pride at its finest!
Project Back to School Needs
Thank you to the community for all their donations. We are still collecting the items listed below in donation bins in any of the school district buildings.


What Items are Needed?
Back to School Supplies (new): binders (3"), colored pencils, composition books, crayons, earbuds, folders, glue sticks, markers (colored thick, colored thin), wide ruled notebook paper, pencil boxes, pens, post It Squares, tape, water bottles
Calculators (new or gently used): Texas Instrument 34 & 83 models
Personal Items (new): Brushes, Combs, Chapstick, Conditioner, Deodorant, Dry Shampoo, Pony tail holders, Razors, Shampoo, Shaving cream, Soap, Toothbrushes, Toothpaste, Underwear, Wet Ones Wipes
Books (new or gently used): All school ages
Where can I donate Items?
Look for "Operation Wildcat" donation bins at all MASD buildings and Mechanicsburg Recreation Office.
Gift cards to Giant, Wal-Mart and Target can also be donated.
Gift cards can be mailed to or dropped off at the district office c/o "Operation Wildcat", MASD, 600 South Norway Street, Mechanicsburg PA 17055.
If you have a child in MASD, and need help with back-to-school items, etc., please contact your child's school counselor or nurse. All requests are kept confidential.
OW Warehouse Hours
Address: 507 N York Street, Mechanicsburg 17055. Turn on to Pleasant View Drive. Make 1st left into parking lot- stay straight to dock door 1. Skids will be in the area of dock door #1. Donations are on a "no contact" basis with all boxes and containers being placed on the skids outside the warehouse.


At the present time(due to all the donations received and lack of space) we are NOT taking:
Clothing
Furniture (must be pre-arranged with pictures first)
Glassware - cups/mugs- vases
exercise equipment
canister vacuums/ floor steamers/cleaners
Skis/ski equipment
Used Pillows (bed or decorative)
Stuffed animals
Grills
old tv sets/old stereo equipment
artificial Christmas trees
dehumidifiers
textbooks
VHS Tapes
and items that have seen their day and need to be disposed of!
If you have furniture items to donate please contact Maureen at 717-773-1988, mmross4@comcast.net to make arrangements for drop-off/pick-up.

A tax receipt if available for all donations.

If you have a question on whether or not we can take an item - contact Maureen at 717-773-1988, mmross4@comcast.net

PLEASE DO NOT DROP OFF DONATIONS WHEN THE OW WAREHOUSE IS NOT OPEN!

Help Needed at OW Warehouse
Sign up: ttsu.me/zynsmd
If we are going to continue holding the Yard Sale, we need help year round. It takes many hands to receive donations, organize, sort, price and skid the donations. All that the volunteer needs to do is accept donations at the warehouse. Instructions on what OW takes and where to place the donations will be posted at the warehouse, as will contact information for any questions. Students are welcomed! NOTE: In case of inclement weather the warehouse will be closed.
Warehouse is located at 507 N. York Street, Mechanicsburg, 17055. Turn on to Pleasant View Drive - 1st left into parking lot to Dock Door 1.

Questions – call or email Maureen at 717-773-1988.

The twice-yearly Yard Sales are OW's only fundraiser – it can only continue with your help.
Volunteers Needed to Assist with Furniture Pick-ups/Deliveries
Volunteers are needed to assist with the pick-up/drop-off of furniture items in the District. All items for pick up are either left outside or are in the garage - no heavy lifting up/downstairs!

For deliveries - all items are delivered to the families' doorstep.
There are no set days'/times to help - we work around the volunteers' and the families' schedules.
For more information, or if you have any questions, please contact Kaleb Dissinger at t34foru@yahoo.com.
Please support OW when you shop on Amazon
Operation Wildcat
Operation is using Smore to create beautiful newsletters