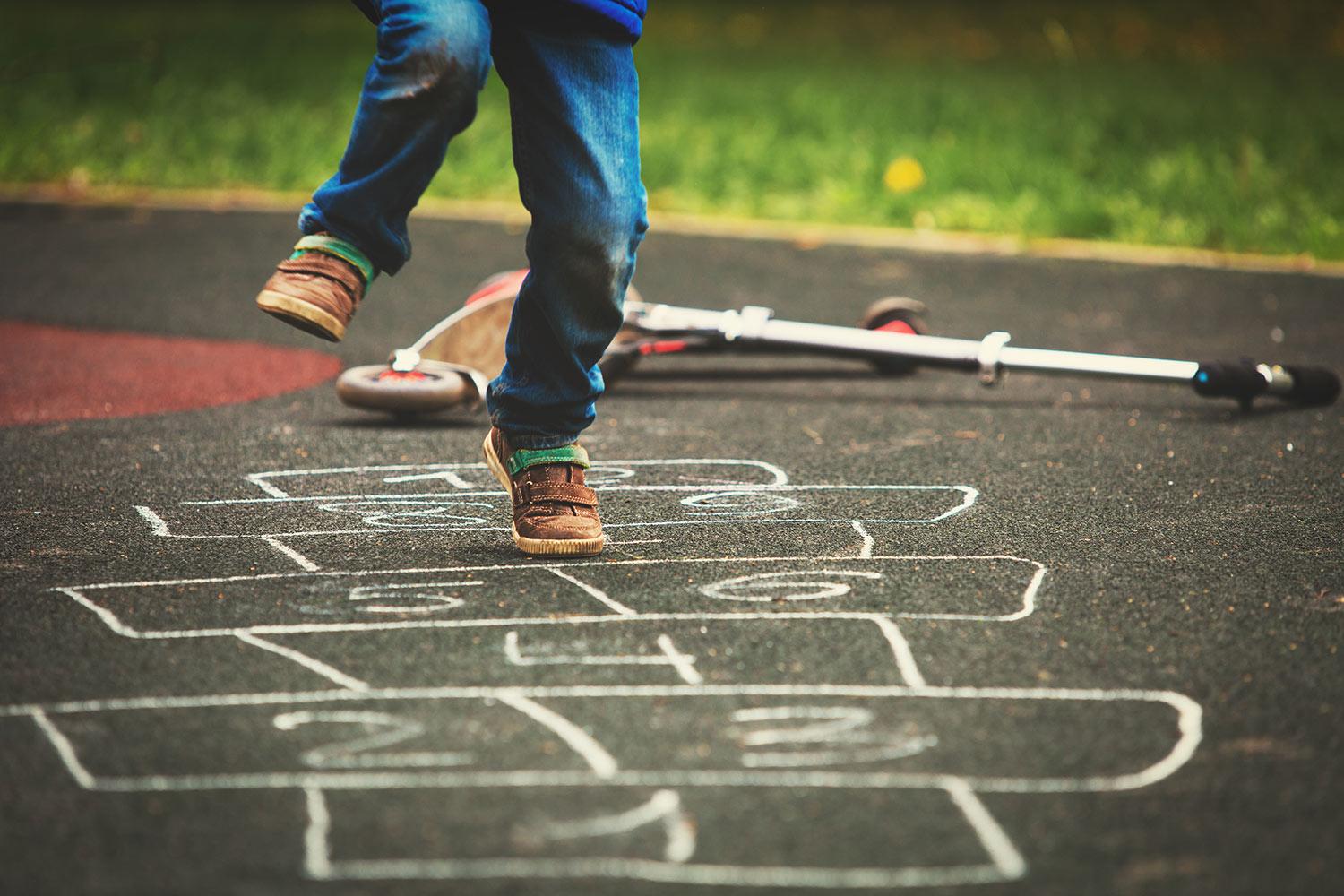 Buffalo Express
September 9, 2022
Shawnee Heights 22-23 Horizon Award Nominees!
Grandparents Day is Coming Next Week!
Buffalos,
Grandparents Day- This last week was absolutely incredible. We used the key of "This is It" and tried something new- celebrating grandparents over an entire week instead of just one day. We absolutely loved seeing grandparents who haven't been in the school for many years. It has felt like a family reunion! Many of our Berryton grandparents adopted students who didn't have a grandparent present, and this kindness was amazing to witness.
Congratulation to Heidi Hayen- Much Congratulations to 5th Grade teacher Heidi Hayen who is our official elementary Horizon winner for Shawnee Heights. The Horizon award is presented to 2 teachers from each district in Kansas that showed excellence after completing their first year of teaching in public education. Miss Hayen is extremely worthy of this award and has a very bright future at Berryton.
It's Great to Be a Buffalo,
Mrs. Bervert
Intramurals Are Coming!
Intramurals will be held in the morning this year and will be led by Heidi Hayen and Tori Simpson. Intramurals are offered to all students in grades 5 and 6. The first round of Intramurals will be Soccer, Kickball, and Pickleball.
Elementary Night for Varsity Soccer
Mark your calendars! The Shawnee Heights Men's Soccer Team wants to honor our students! On Tuesday, Sept. 27th, all elementary students will have free admission (with an adult attending) to the Varsity soccer game. Students will receive some goodies, as well as get to walk onto the field with the Varsity team before the game! More information will be coming soon!

Berryton Breakfast and Lunch Menus
Upcoming Dates and Events
September 13- PTO Meeting at 6:30 pm
September 16- Picture Day at BES
September 19- Board of Education Meeting at 7 pm (SHHS)
September 24- Carnival from 4-7 pm
September 26- No School
About Me
As an elementary principal I enjoy working collaboratively with staff members to support student learning. I am passionate about continuing to learn professionally, and building relationships with staff and students at Berryton Elementary. When I'm not serving at Berryton Elementary I am usually with my husband and two sons. We can be found at sporting events, cheering on Kansas State University, or just enjoying a movie at home.
Email: bervertk@usd450.net
Website: bes.usd450.net
Location: 2921 Southeast 69th Street, Berryton, KS, USA
Phone: (785)861-1300
Kyrstin Bervert
Kyrstin is using Smore to create beautiful newsletters