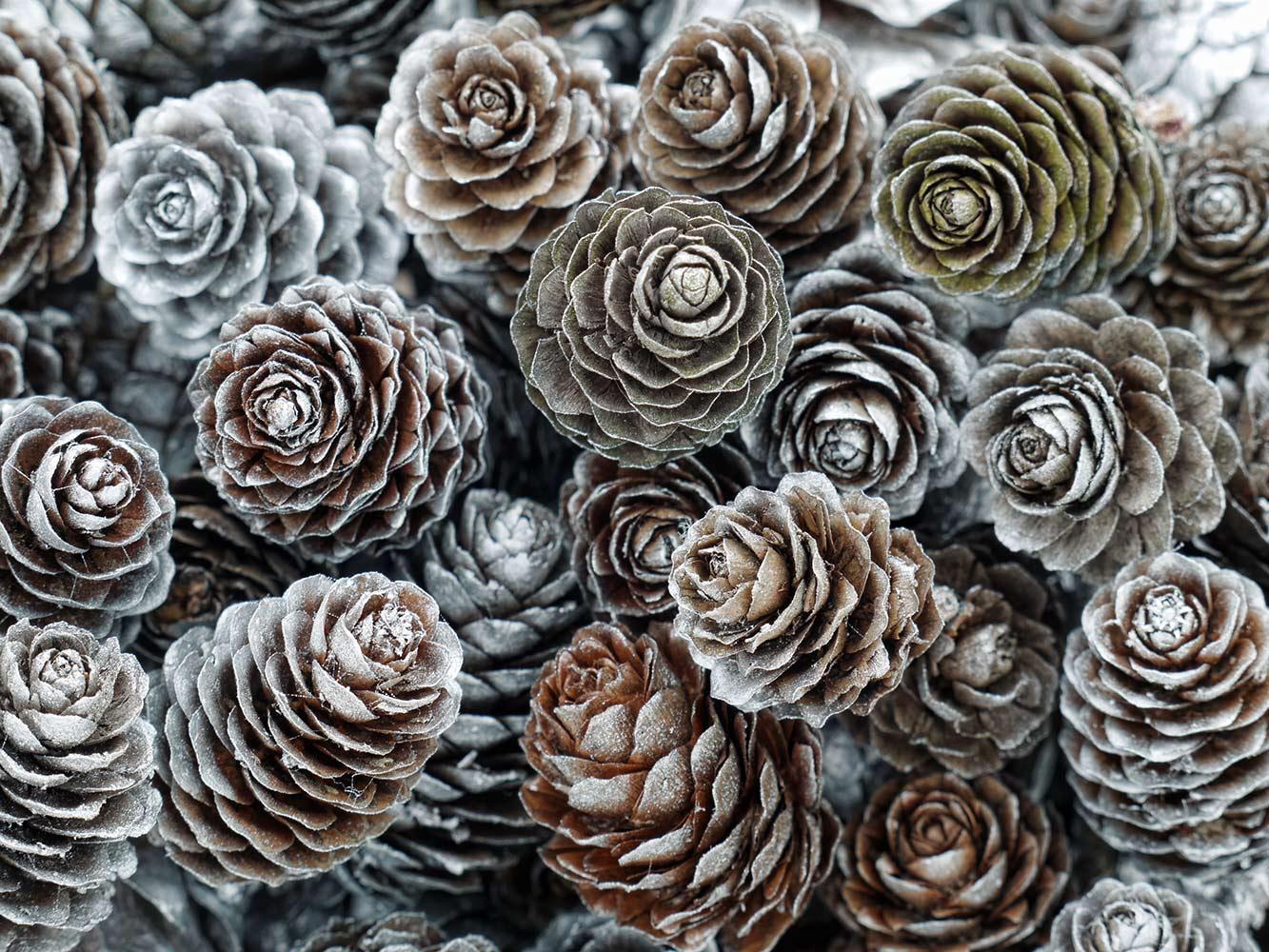 Coloma Junior High
Week of December 5th
3 Weeks Remaining in 1st Semester
There are only 3 weeks remaining in the semester. Make sure that you are taking time to check your child's current grades in PowerSchool. All exams and assignments must be submitted prior to the end of the day on December 23rd.
Honor Club Meeting - Tuesday After School
The next Honor Club Meeting is scheduled for Tuesday, Dec. 6th 3:00 - 3:30. Students will need their own transportation home following the meeting.
Upcoming Reward!!!
Students will have the opportunity to earn a trip to Celebration Cinema on December 20th to see Strange World (Rated PG). Students that meet expectations by not having discipline referrals and passing all classes will be able to qualify to attend.
The cost to attend will be $10 per student and will include their ticket to the movie, popcorn and drink.
Students will be notified if they qualify on Dec. 9th by receiving a permission slip. Students must maintain their grades and behavior for the following week, and return their permission slip with payment to attend.
The Week Ahead
Monday
RTI 2nd Hour
Child Advocacy Center presentations 8th Grade
Boys Basketball Away - Brandywine 5:30
Tuesday
RTI 3rd Hour
Child Advocacy Center presentations 7th Grade
Honor Club Meeting 3:00 - 3:30
Wednesday
RTI 4th Hour
Boys Basketball Away - Dowagiac 4pm
Thursday
RTI 5th Hour
6th Grade and 7/8 Grade Winter Concert

Friday

RTI 6th Hour

Children Advocacy Center Presentations Grades 7 & 8
The Children's Advocacy Center of Southwest Michigan will be presenting to all 7th and 8th grade students this week. Our presenters will be using the Play it Safe curriculum that allows us to meet the requirements of Erins Law. Play it Safe!® consists of age-appropriate scripts and videos to teach children how to reduce their risk of abuse and assault. It teaches them to recognize potentially abusive behavior, provides the tools to respond to threatening situations, and encourages them to report abuse to a trusted adult. Each grade level's interactive curriculum speaks to children in a way that they can best learn and respond.

Play it Safe!® also meets the legislative requirements of Erin's Law.
(For more information visit: www.playitsafe.org)
If you wish for your child to opt out of these lessons, please send an email to Wendy Tremblay, Principal at wtremblay@ccs.coloma.org. We will have an alternate activity for your child during this time.
Toy Drive for Mosaic Wonderland Toy Store
This holiday season we would like to promote kindness and compassion within our community by sponsoring the Mosaic Wonderland Toy Store.

The Mosaic Wonderland Toy Store provides parents in financial crisis a way to shop for their children for Christmas.
We will be collecting NEW unwrapped toys, gift cards, and/or cash donations to sponsor the store starting Monday, November 21 through Friday, December 9th, 2022.
Donations can be brought to the front office for collection. Please see the detailed shopping guide below for more information.
Did you Know!?!
Did you know that we provide options during lunches for all students? Now that the weather has turned colder, the Junior High does not go outside until the weather breaks. We are now offering a Quiet Lunch in Room 15. In quiet lunch we play a movie for students to enjoy with their friends with low lights. Students are welcome to eat their lunch while enjoying a quieter and calmer environment.
The JH also now has a game cart available for students to check out games to play with their friends during lunch. If you have games at home that are just taking up shelf space, we would love to add to the cart! Bring your game donations to the front office, our kids love the variety of games.
After School Study Hall
The Junior High provides After School Study Hall on Tuesdays, Wednesdays, and Thursdays. Study hall runs from 3:05 (after dismissal) to 4:05.
Students must have their own transportation home at 4:05. No sign up or fees required. Students can come as often as they need. Students are provided with a quiet space with reliable internet to work on homework with a certified teacher to assist.
Creating a Positive School Climate
In our RTI classes students focus on learning skills that will allow them to manage the middle school grades. Last week our classes completed Unit 1 on Mindset and Goals and they are now moving on to Unit 2 that will discuss being able to recognize bullying and harassment.
6th
This week our students will be able to:
Describe the effects of being bullied
Recognize the difference between bullying and joking around
7th
This week our students will be able to
Recognize and define harassment
Explain the difference between flirting and harassment
8th
Our 8th grade students will be able to
Recognize how social factors contribute to bullying and harassment.
CASEL Core Competencies: Self-Awareness, Social Awareness, Relationship Skills
Inspire to Achieve - Empower for Success
Wendy Tremblay, Principal
Wendy Tremblay
Wendy is using Smore to create beautiful newsletters