Clinton County Wranglers
December News and Updates
Carlyle Christmas Parade
Who doesn't love a parade? The Carlyle Christmas Parade is Friday night at 6:30 p.m. Is anyone interested in walking/riding as a group? Those who don't have parade friendly horses to ride could walk and carry posters to promote the 4-H club. Please let us know by the end of the day on Thursday (tomorrow) if you plan to attend so we can arrange a meeting place, etc.
Reminder, those riding in representation of the club (youth and adult) need to wear helmets.
In case of rain-we will not ride or walk in the parade.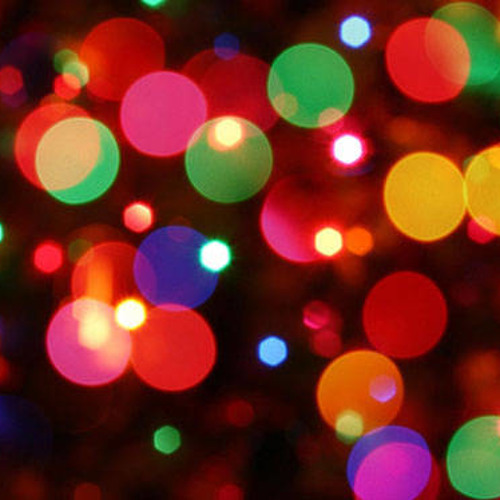 LaurenStoutPianist
Holiday Medley by LaurenStoutPianist
December Monthly Meeting
Because of the Christmas Holiday the December meeting will be pushed back to the first Sunday in January. It will be January 4 at the Extension Office at 1 p.m. We will ring in the new year and working on goal setting for the year.
Horse Bowl/Hippology/Judging Teams
We will have two team practices in December. It is a busy time for our families with so many holiday celebrations, but please pencil these in on your calendar and plan to attend if you can. Practices will be the first and third Sunday in December at 1 p.m. at the Extension Office.
If you would like to be on these teams but did not make it to the first practice and haven't contacted a coach please do so ASAP. We will finalize teams in January.
Illinois Horse Fair
The Illinois Horse Fair will be here faster than we realize. Although it isn't specifically a 4-H program, the Horse Fair is a great educational opportunity for our families. This year it will be March 6 through 8 at the State Fairgrounds in Springfield.
For those planning to compete the All Youth Horse Judging Trials will be on March 7 and we will be working on registration for local teams in January.
In addition to the demos and seminars the Queen and Princess contest will be held at the Horse Fair again this year. The Queen contest is open to ages 17 to 21 and the Princess contest is open to ages 12-16 (all ages as of Jan 1, 2015). If any of our members are interested in participating in these contests and would like help in preparation please let us know.
Upcoming Events
Dec 5--Carlyle Christmas Parade
Dec 7--Horse Bowl practice
Dec 21-Horse Bowl practice
Jan 4--Wranglers Meeting, followed by Horse Bowl Practice
***last day to sign up for Horse Bowl/Hippology/Judging Teams***
Jan 18--Horse Bowl Practice
Feb 1--Horse Bowl Practice
Feb 15-Wranglers Meeting followed by Horse Bowl Practice
Mar 7--All Youth Horse Judging Trials in Springfield
March 15--Horse Bowl Practice (tentative)
March 22-Horse Bowl Practice (tentative)
March 28--Regional Horse Bowl & Hippology Contest