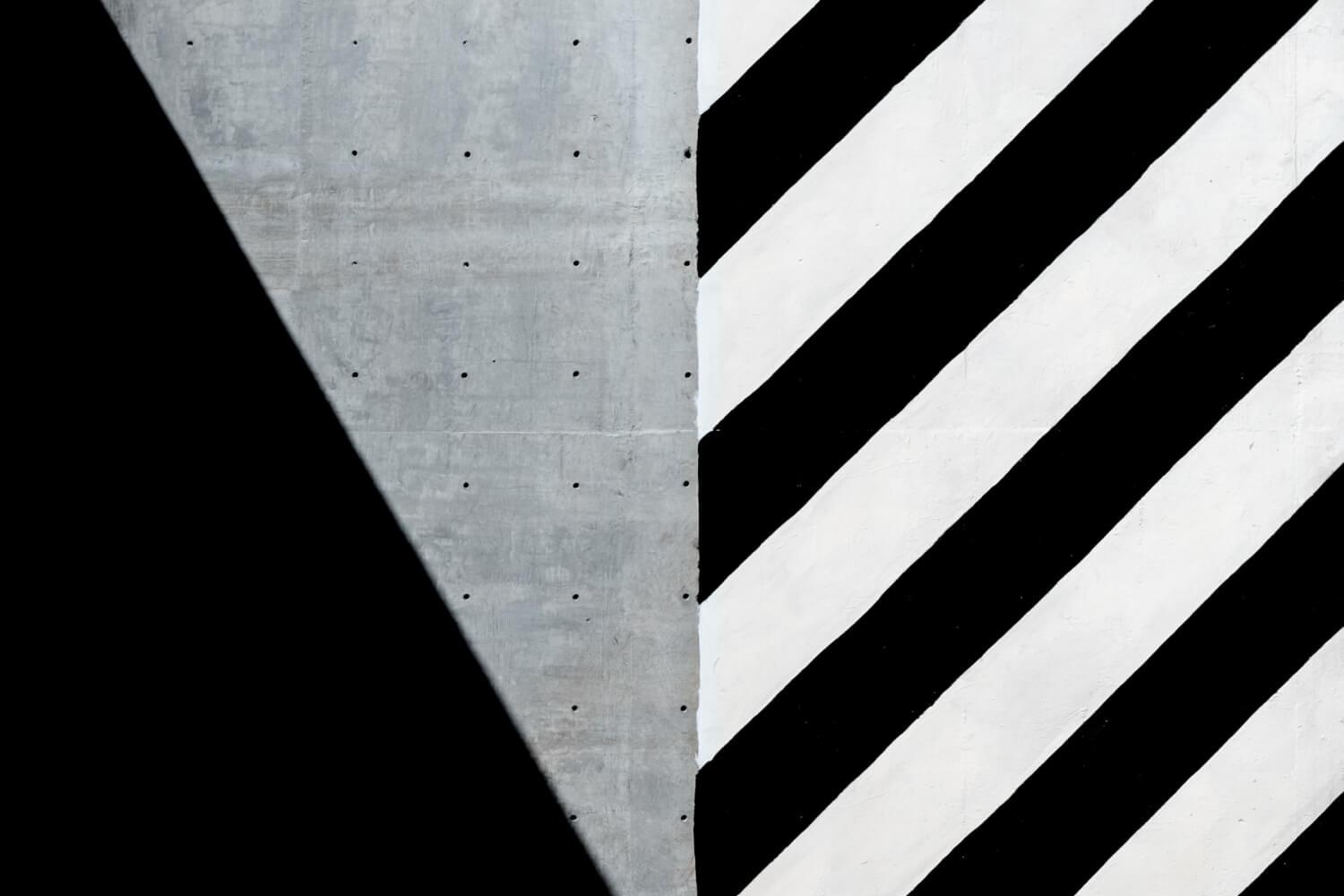 Intermediate News
Community Newsletter August 28, 2022
CAR RIDER PROCEDURES
I am asking that you review the following guidelines for picking up students after school. The safety of our students is our utmost concern. Following these steps will assure that everyone arrives safely to their car and can be on their way home in a timely and efficient manner.
Parent Pick Up Guidelines:
Cars will enter the large parking lot off of Red Arrow Highway.

Cars will enter at the farthest entrance from the building and use the exit closest to the building for departure.

Please do not park or wait to pick up your child/children on S West Street.

Coloma Elementary School students, who have siblings at the Intermediate School, will be walked down to the Intermediate building to join their sibling(s) by the front office door.

Students will cross the road using the crossing guard. From there, students will be dismissed to individual cars. For safety reasons, please do not attempt to get your child/children until they have been dismissed by the staff member on duty. Parents/guardians are asked to remain in their vehicles.

If your student needs to be picked up from school early, please pick them up before 3:00 and sign them out of the office. You will be asked to join the car rider line if you arrive at the building after 3:00.

The right line in the parking lot is for parents picking up Coloma Intermediate students only.

The left line in the parking lot is for parents picking up both Coloma Intermediate and Coloma Elementary students.
I am confident that following these guidelines will ensure a safe pick up for everyone. If you have any questions or concerns regarding after school pick up at Coloma Intermediate, please do not hesitate to contact me.
Intermediate Daily Schedule
School begins at 8:10 a.m. and dismisses at 3:12 pm. Dismissal is 11:49 am on half days. There is no supervision before 7:45 a.m; therefore, students are not allowed in the building or on the playground before that time for safety reasons. Parents of children who walk to school should have a plan in place so that their children will not arrive more than fifteen (15) minutes before the start of the school day.
All students should be out of the building and on their way home no later than ten (10) minutes after school is out. Parents need to encourage their children to leave the school grounds at the end of the day and go directly home.
Coloma Intermediate participates in the Community Eligibility Option. This program is available to Coloma Community Schools by our participation in the National School Lunch and School Breakfast Programs. All enrolled students of Coloma Intermediate are eligible to receive a healthy breakfast and lunch at school at no charge to your household. This program is reviewed yearly and could be subject to change. Our menus can be viewed here.

August
29 - First Day (Half Day)
30 - Full Day
September
2 - No School
5 - No School
14 - Late Start
28 - Late Start
29- Homecoming
October
5 - Count Day
6- Picture Day
7 - Half Day
12- Late Start
21- End of First MP
28- Half Day
Winifred Staffen
Winifred is using Smore to create beautiful newsletters