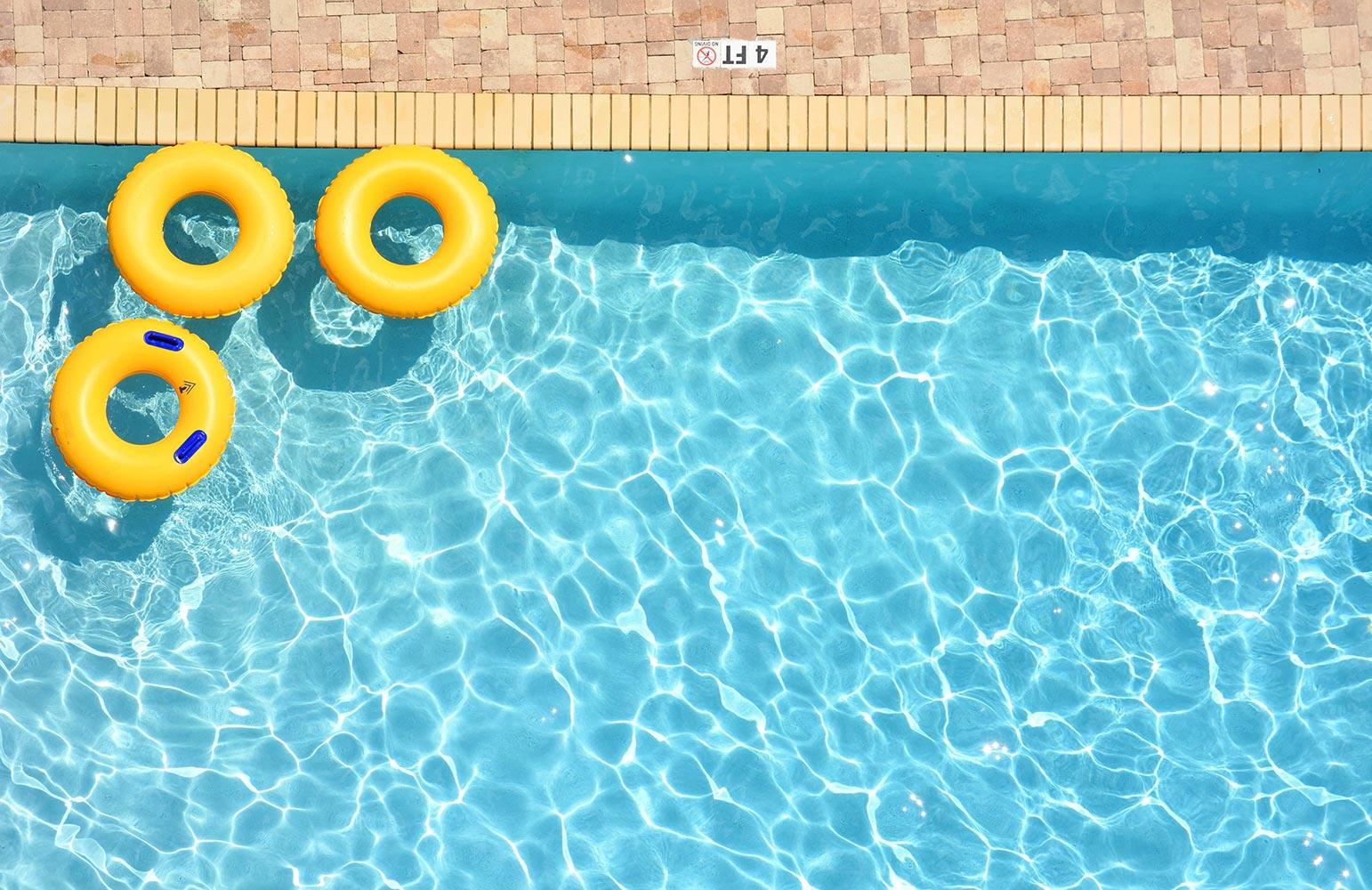 Northwoods News
A Message from Principal Nixon--May 29, 2023
Northwoods Families,
Happy Memorial Day!! Despite the rainy weekend, I hope everyone has enjoyed the long, holiday weekend! As you know, we are rapidly approaching the final days of the 2022-23 school year, and we will have a lot happening over these last couple of weeks. Please take a few minutes to read through the information below.
Upcoming Events:
Thursday, June 8th--5th Grade Picnic
Friday, June 9th--5th Grade Moving Up Ceremony
Friday, June 9th--Last Day of School
Tuesday, June 13th--EOG Retesting
Wednesday, June 14th--EOG Retesting
General School Information
Non-Returning Family Survey:

Parents of current Kindergarten - 4th-grade students who are not returning to Northwoods for the 2023-24 school year are asked to complete this survey so that we may begin planning for future staffing needs. Families of rising 6th graders DO NOT need to complete the survey unless their child is transferring out of district or state.
Yearbooks:

Our 2022-23 yearbooks have arrived and will be distributed to students during the last week of school.
Return Spring Picture Packets:
If your student had their spring photos taken, you should have received their photo package in their backpacks. Families have until June 2, 2023 to decide on the following options:
Purchase the Entire Package ($38): Submit payment to the school (Checks should be made payable to Strawbridge Studios for the exact amount only) and keep the entire package. If paid online, send the payment confirmation to the school. Exact cash or check is needed.
Purchase Part of the Package ($10-$32): Submit payment for the photo sheets you want to keep and return the rest. Exact cash or check is required.
No Purchase: Return the entire package (all 7 sheets) back to the school.
End-of-Year Spirit Week:
We (teachers and students) are counting down the days to the end of the school year! To celebrate the last week of school (June 5th - 9th), we will be doing one last Spirit Week for students. Please see the Spirit Week Flyer linked below and plan accordingly.

Media Center books:
All media center books are due as of Tues, May 30th. Mrs. Vaughn will be sending emails and notes about outstanding books including details for online payment if applicable.
Student Chromebooks:
Rising 6

th

graders:

must turn in their Chromebooks and chargers at the end of this school year per the WCPSS. They will be issued one at the start of the 2023-2024 school year.

Rising 2

nd

-5

th

graders:

will keep their assigned Chromebooks and chargers

through the summer and continue using the same assigned Chromebook next year

. Any issues over the summer, including lost or missing devices, can be reported to the County's help desk: https://www.wcpss.net/techguides
Rising K-1

st

graders: will use Chromebooks at school and will not be assigned one to take home during the 2023-2024 school year.

Students withdrawing from WCPSS:

must return their Chromebooks and chargers to school on or before their last day.
Northwoods Elementary Summer Tours:
This is a brief walk-through of our school campus and will begin promptly at 10:00 am. Please arrive a few minutes prior to the start time to park and make your way to the front office. The length of each tour is approximately 20 minutes long.

Dates & Sign-up Here: https://www.signupgenius.com/go/8050D44AAA822A4FF2-northwoods2
*Specific information regarding curriculum, IEP/504 plans, or your child's specific needs will not be available during this tour. Please reach out via email if you have any questions regarding these questions and/or concerns. Thank you
5th Grade "Moving Up" Ceremony:
Event Day: Friday, June 9th
Event Time: 9:30 – 10:15 AM

Event Location: Northwoods Cafeteria
Please remember, attendance is limited to parents/guardians only. We do not have seating capacity for extended family or siblings. This means that we will not call school-age siblings out of class to attend.
Arrival:
Parents/guardians should plan to arrive between 9:15 and 9:30 AM so that we can finish morning carpool without issue. Please know that we will have limited parking availability. Families may need to park in the carpool lane, along the fire lane nearest to the modular building, and/or along Boundary Street. Please plan accordingly and carpool with other families when possible.

Student Attire:
We encourage all students to dress appropriately for the event. There is no need to purchase new clothing, but students should plan to dress as nicely as possible. Slacks/polo shirts, dresses, or other "picture day" attire is recommended. Please remember, crop-tops are not allowed at school.

Student Dismissal:
Parents are encouraged to take their child home at the conclusion of the Moving-Up Ceremony. Once the event ends, students will be dismissed to their homeroom with their assigned teacher. Parents may check their 5th grade child out of school directly from their classroom. Other siblings must be signed out at the front office.

Summer Learning Opportunities
Durham Bulls Wool E.'s Reading Club:
Available to kids throughout the Triangle, the mission of the program is not only to reward students for making time to read, but also to improve overall literacy in the Triangle. While sports promote health and physical activity through exercise, reading develops the brain, a muscle that also needs exercise. Reading stimulates the mind and allows students to grow in their language skills. This helps them to better listen and engage with peers, educators and the school curriculum.

Students who submit a completed bookmark will receive a complimentary ticket to a 2023 Durham Bulls game thanks to Amica Insurance. Completed bookmarks may be redeemed for a Sunday-Thursday 2023 home game in the months of August or September! Bookmarks must be redeemed in-person at the Durham Bulls Ticket Office.
Please print the attached flyer out to send home with your students, or visit the Wool E.'s Reading Club website here: https://www.milb.com/durham/community/reading-club
Surplus Yearbooks:
We have 45 surplus yearbooks for sale! Secure your copy using this link: https://northwoods.memberhub.com/store. Select "yearbook" under category. The books sell FAST so please don't wait as there will not be another opportunity this school year. All books will be handed out during the last week of school. Thank you for understanding.

Booster Fundraiser Feedback Wanted:
The PTA Fundraising Team would love your feedback regarding our yearly Booster DanceFit fundraiser. Please click on the Google Form link to submit your thoughts here at https://forms.gle/tkgqYuahsUSTL1fj8. If you have any questions, please let us know at northwoodsfundraising@gmail.com

Help Wanted:
The PTA is looking for volunteers to help manage the school garden, and we would love to have your help. Please see the information below for ways you can help.
Join the PTA!
Interested in joining the PTA? Please our memberhub site:

Mel's Garden
There are lots of opportunities to help with our garden. For more information, please visit:

Volunteer with the PTA!
Interested in volunteering with the PTA! We'd love to have your help! To learn more about opportunities or to get started, Contact the PTA VP of Volunteers, at NorthwoodsMembership@gmail.com.

Visit our Website
http://www.wcpss.net/northwoodses