facts about my family
I love my family some times we play together. My family is some times fun we like to be together.
my favorite food
my favorite food is candy chicken Alfredo's ,cupcakes and chips
Minions Singing Jingle Bell - Merry Christmas 2014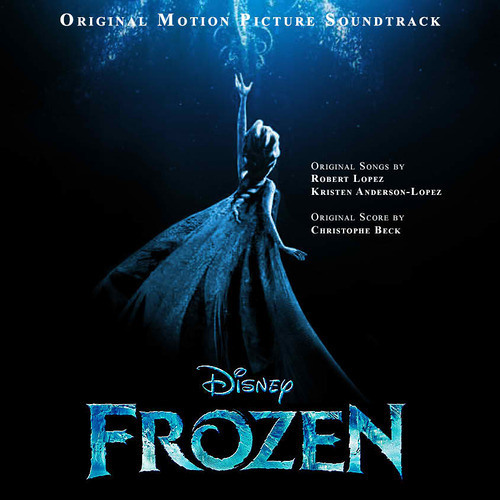 Hollywood Records Promo
Idina Menzel - Let It Go (From Disney's FROZEN) by Hollywood Records Promo
music

I like the music I can heard music all the day.

I like to read

when I don't have nothing to do I read and when is interesting I like to read does books.

violin

When I was in 6 grade I like to played the violin it was my favorito thing to do.
Banana song - Cat-Minion Version
my favorite movie
my favorite movie is home alone because is fun because the kid that is in the movie is naughty.
biography
hi my name is Naomi I like the school is fun I can have friends after I come to Kansas I was living in Arizona is a fun place because they are a lot of stores and parks . I have 3 years in the U.A.S when I come to Kansas I was happy because know I can see my family.