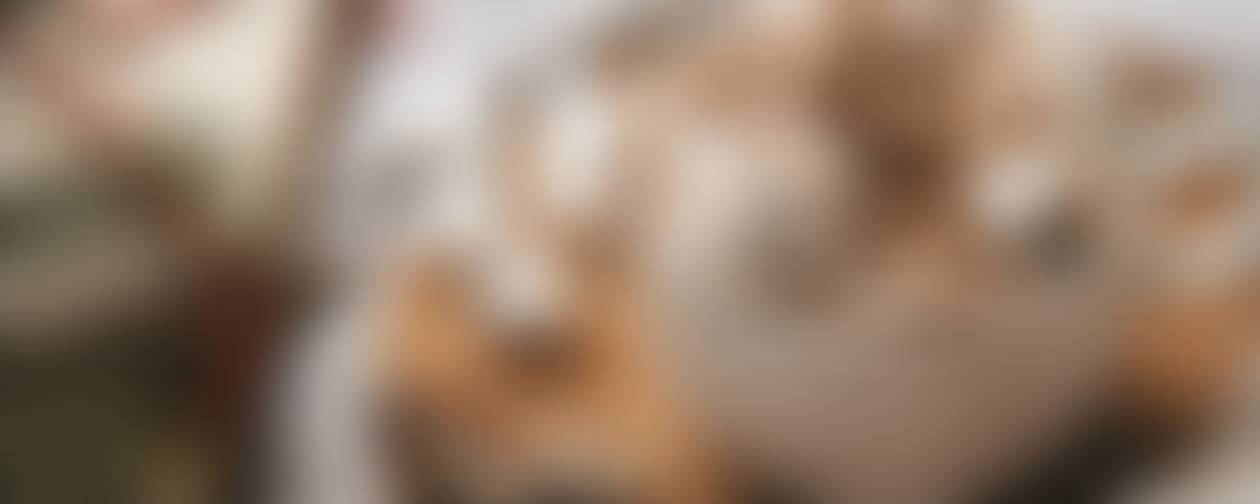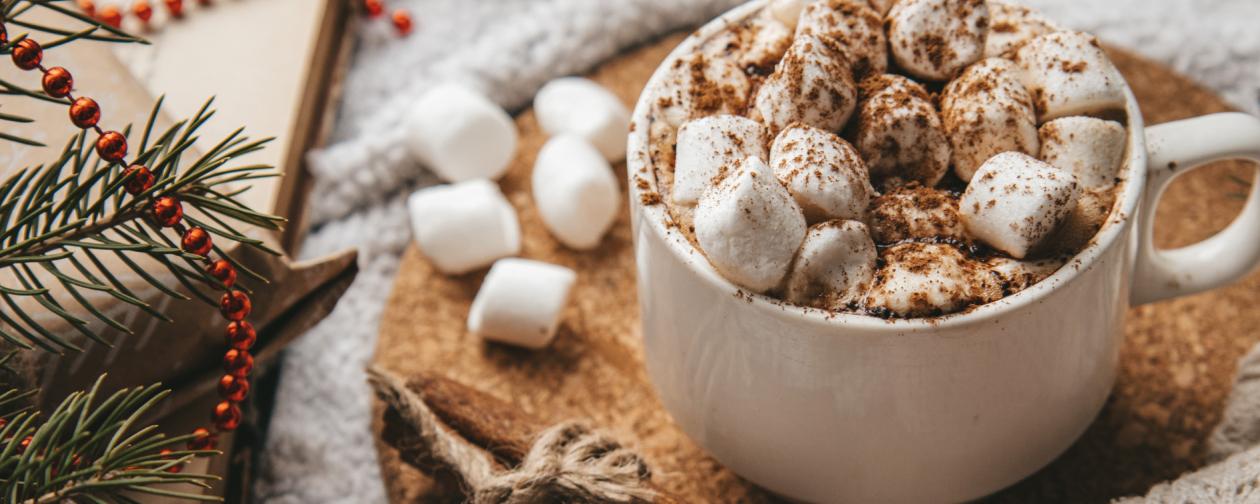 Crossroads Monthly Newsletter
December 2022
Principal's Message
Greetings and Happy New Year!! I hope you all had a wonderful holiday season and would like to personally extend my best wishes for a happy and healthy 2023!
During the month of December, Crossroads was hard at work on programs and activities focused around our themes of the month. The themes for December centered around kindness and patience, as well as holidays around the world. Student's had the opportunity to learn about different traditions and cultures during Crossroads School's first International Day Event. During this event, students stamped their passports while visiting different countries in order to experience international cuisine, crafts, music, and games.
In keeping with the theme of kindness, Crossroads organized a coat drive to collect and donate winter clothing for those in need. Crossroads school also benefitted from the kindness and generosity of others. We want to thank Heritage Mortgage of Morristown for their generous food donation to our school. We also are thankful to the Wardlaw- Hartridge School, which donated holiday gifts for each of our students.
Wishing you the best,
Matthew Fernandez
Principal
Student of the Month - Lyla
Our first Crossroads' Student of the Month is Lyla! Lyla has stunned staff and peers with her incredible crafting skills! Not only does she have natural talent, but she has made a great effort to learn new skills involving color mixing and texturizing clay by watching youtube videos. We can't wait to see the amazing artwork she will continue to make!

Certificated Staff of the Month - Dana Bartone - Speech Therapist
1. How long have you been working for UCESC
- I started working with UCESC over this past summer! This is my first full school year here and my fifth year working as an SLP.
2. What would we be surprised to find out about you?
- Outside of my job here as an SLP, I also spend a lot of time teaching and practicing yoga. Over the last few years I've spent time to become certified as a 500 hour registered yoga teacher. Now, I teach power yoga, children's yoga, and specialized populations of children and adults!
3. What is your dream vacation?
- My dream vacation is to travel to South Africa. I've always wanted to see South Africa and experience the culture and the animals. My favorite animals are elephants, so I look forward to be able to see them up close one day!
4. What is your favorite meal?
- Growing up in an Italian family, nothing beats my Dad's homemade pasta and meatballs. Even though I love his the most, I enjoy almost every pasta dish I've ever had (unless it's spicy!)
5. What is your greatest accomplishment?
- My greatest accomplishment is not only becoming a speech language pathologist, but finding a career and work environment I really love. SLP's are required to have a master's level degree before starting to work in the field which includes six years of schooling and multiple placements. Although it felt like an accomplishment just to make it that far, it feels good to really love my job and my personal mission to help others communicate in their best and most functional way. I feel incredibly lucky to have found a field I love this much!
Para of the Month - Joyce Astalos
1. How long have you been working for UCESC
- I have been working for the commission for 20 years!
2. What would we be surprised to find out about you?
- I love going deep sea fishing, crabbing, and snow and water skiing.
3. What is your dream vacation?
- Hawaii
4. What is your favorite meal?
- Lobster, King Crab Legs, Scallops, and all seafood.
5. What is your greatest accomplishment?
- Having a wonderful family (my husband and five children)!
Ms. Susan's Classroom
Holidays
During the month of December the students learned about the different holidays that occur in December. The holidays that were discussed were Christmas, Hanukkah, and Kwanza. Students took time to research information on each holiday. Students also participated in activities centered around each holiday.
Kindness and Patience
The students sorted examples of kind and unkind action cards. Each card had an picture paired with a sentence eg. share, help a friend or use mean words. The purpose of this lesson was to get students to think about their own thoughts and feelings and those of others and to give students some awareness into how their choices (words & actions) can make a difference.
The students then made a Hot Cocoa Kindness craft. Each student wrote or cut out kind words/ actions on paper marshmallows and then glued them onto their hot chocolate mug.
The students enjoyed sharing ways to be kind to each other through this activity.
Ms. Natalia's Classroom
For the month of December, the class learned about the different holidays that are celebrated within our country. The class learned about Hanukkah, Christmas, and Kwanzaa through the use of technology, writing activities, and making crafts. It is unbelievably amazing to see how our class families came together during the door contest activity to help our classroom win first place!!! Students also enjoyed the international feast. It was great to see how some of our pickiest eaters were motivated to try all the different ethnic foods:)
All students continue to work on their individualized educational plans through various forms of instruction. Students are making huge gains during their SRA lessons. Students are strengthening their skills in the areas of object identification, following directions, nouns, pronouns, and using their expressive language to formulate complete sentences. I am also using SpelllingCity to help my Edmark students generalize their understanding of their sight words.
During the month of December 2022 the OT department has been busy coordinating the students goals with holiday themed activities. Many of the activities include printing, copying, or cutting out holiday words onto stockings/decorations/candy canes and other holiday objects. Several holidays have been included to be able to address all cultures.
Outside of the OT room is a "ball roll" activity that requires the student to use both hands together while visually tracking a line. Body strength and mobility is required to successfully move a weighted ball along the "red" and "green" lines.
Month of Kindness at Crossroads
Crossroads in the Community
A Very Special Partnership
Crossroads School has a very special community partnership with Wardlaw- Hartridge School . A giving tree is decorated each year at Wardlaw-Hartridge School with all the names of our Crossroads students, along with a tag that includes two special wishes. Wardlaw-Hartridge students then select a Crossroads student from the giving tree and purchase an item or two.
Late in December the gifts are picked up and brought back to Crossroads School where they are sorted and wrapped for our students. Santa then presents the gifts and wishes each student a Merry Christmas and Happy Holiday. Crossroads greatly appreciates the generosity of Wardlaw Hartridge School every year. A special thanks goes out to Kirstin Rogers, Teacher of 7th grade American History and Dean of Students for leading the way . We are so thrilled to continue this Holiday Gift exchange as well as continue this community school to school partnership which benefits all of the students .
CR Smore
CR is using Smore to create beautiful newsletters