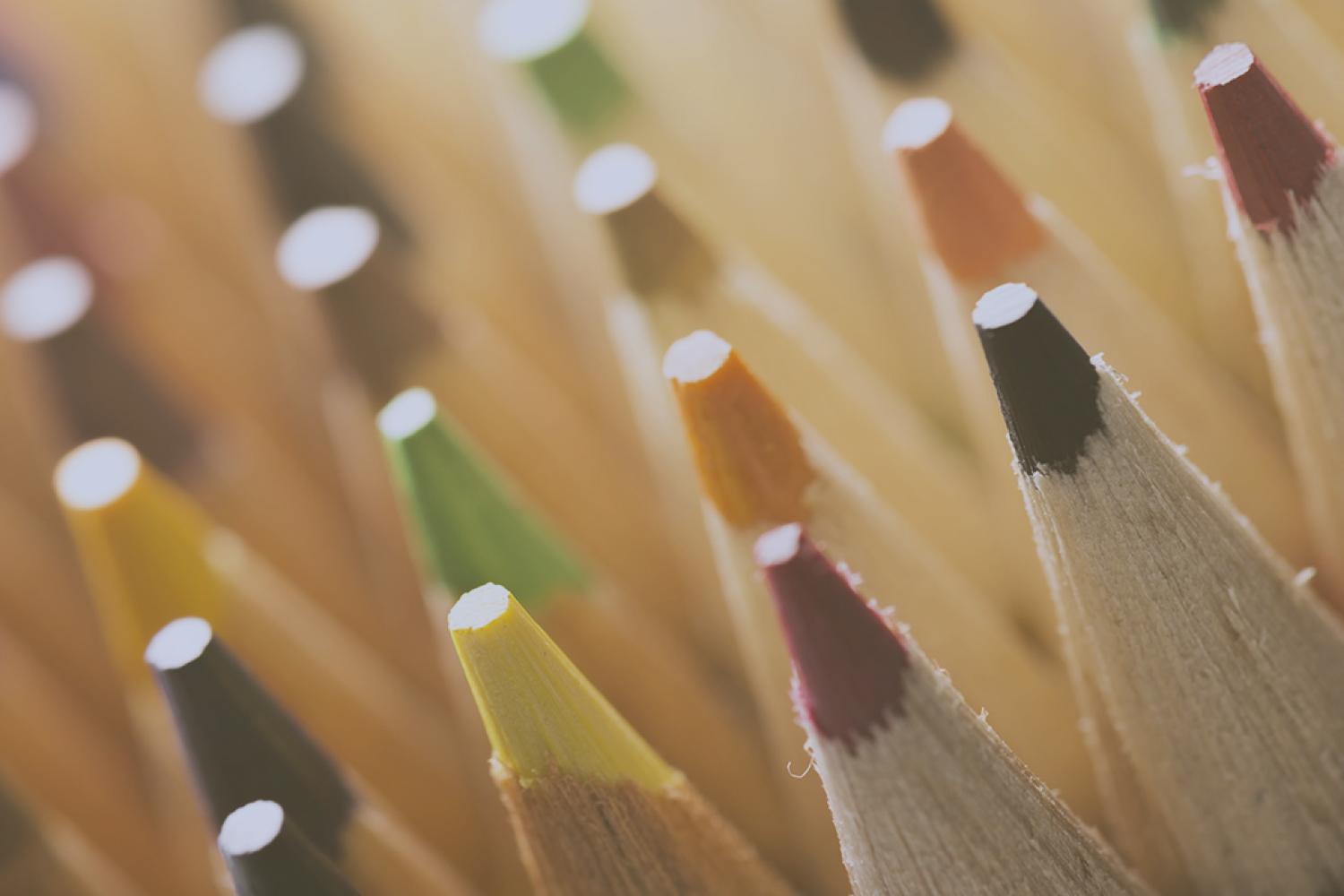 Important Information
On 12/1 team Unity will begin our annual Jug Wars. Jug Wars is an opportunity for Team Unity to raise funds to help support Webster Groves families during the holiday season. This year we will be collecting cash and gift cards. If you decide to donate gift cards, they can be for groceries (Aldi, Schnucks, etc), clothing (Walmart, Target, and Old Navy), gas (BP, OT, Shell, Cirlce K), or fast food (MacDonald's, Subway, Panera, Starbucks) and should range from $5- $25. Please mark the card with the amount. Jug Wars will end on 12/14. Thank you for anything that you donate.
Please see the following link for Team Unity's Canvas Instructions: https://docs.google.com/document/d/1CQV4kWXMMmI4G88FEDu2ODyJVuP3Ur5qSWpoWR-yiFE/edit?usp=sharing
Please see the following link for Team Unity's Expectations:
https://docs.google.com/document/d/1rAYOXWLEYElMYkzyOGk5N_qbeHc9UqrlQhGMjriVMM0/edit?usp=sharing
ELA: Mrs. Lowe
In the past two weeks of ELA:
1. We finished our research unit. We used our notes organizer to determine which position to take on contact sports. Students then did an outlining assignment to help them prepare for their summative project which was an infographic on Canva that stated their position, 2 claims and 3 pieces of evidence per claim.
2. We did a 2 day book tasting event where students sampled 11 novels for our social issues unit. Students read each novel for 5 minutes and then took notes to help determine if that was a book that they would choose for their top 4.
3. Based on students' top choices they were placed in book clubs. As a group, they did a timed read and set goals to complete their book on time.
4. We ended our week with a trip to the library.
*If your student is absent, please have them check on the "What Did I Miss?" button on my Canvas homepage.
Science: Ms. Kenney
Mrs. Kenney is now on maternity leave. Ginger Krueger is the long term sub through most of January. If you need to contact her, her email is krueger.ginger@wgmail.org
These past two weeks in science:
Completed a lab on endothermic and exothermic reactions

Learning about natural and synthetic materials
Summative will be on December 12th
We will have a project coming up that uses tissue paper. If you have any extra that you wouldn't mind donating, please send it in with your student.
**Please remind your child to check in Canvas on the Homepage Absent button when they miss class or need to see the slides of notes. Also, please remind them to see me during Statesman Time if they need help. Thank you!
Math: Mrs. Gelb
Math 8: This week we started our next unit- Slope. We calculated slope from a graph, table and two points. Next week we will begin graphing lines in slope-intercept form and will end the week with a quiz over slope. We plan to test over this unit on Thursday 12/21.
Algebra: This week began Chapter 7, Exponents and Exponential Functions. We simplified expressions with exponents (quiz on Monday 12/4), as well as simplified expressions containing scientific notation (quiz on Friday 12/8). We plan on testing over this unit on Friday, 12/15.
Students will receive their Semester 1 Final Review Packet on 12/1 and will be expected to work their way through this packet on their own. We will take our Final Exam on Wednesday 12/20 and Thursday 12/21.
If your student is ever absent, please have them check Canvas for any missing work by clicking the "What did I miss" button.

Many students are struggling to bring the appropriate supplies to class (pencil & calculator). If you could check with your student to see if they have the supplies they need, that would be appreciated!

Social Studies: Mr. Ward
These past two weeks in social studies:
We finished our study of Mesopotamia and started our study of ancient Egypt.

We began our study of ancient Egypt by looking at how geography impacted ancient Egypt's development.

After exploring the geography of ancient Egypt we began looking at the GRAPES (Geography, Religion, Achievements, Politics, Economics, and Social Structure) of ancient Egypt. This included the mummification process.

Students engage in a mummification simulation through their Science class.

After completing our study of ancient Egypt, we we bega looking at myths and how they attempted to explain the natural world.
On Friday, the Webster Groves high school counselors visited students to explore classes, credits, and clubs. .
If your student is ever absent, please have them check Canvas for any missing work by clicking the "What did I miss" button.
Rachel Lowe
Rachel is using Smore to create beautiful newsletters