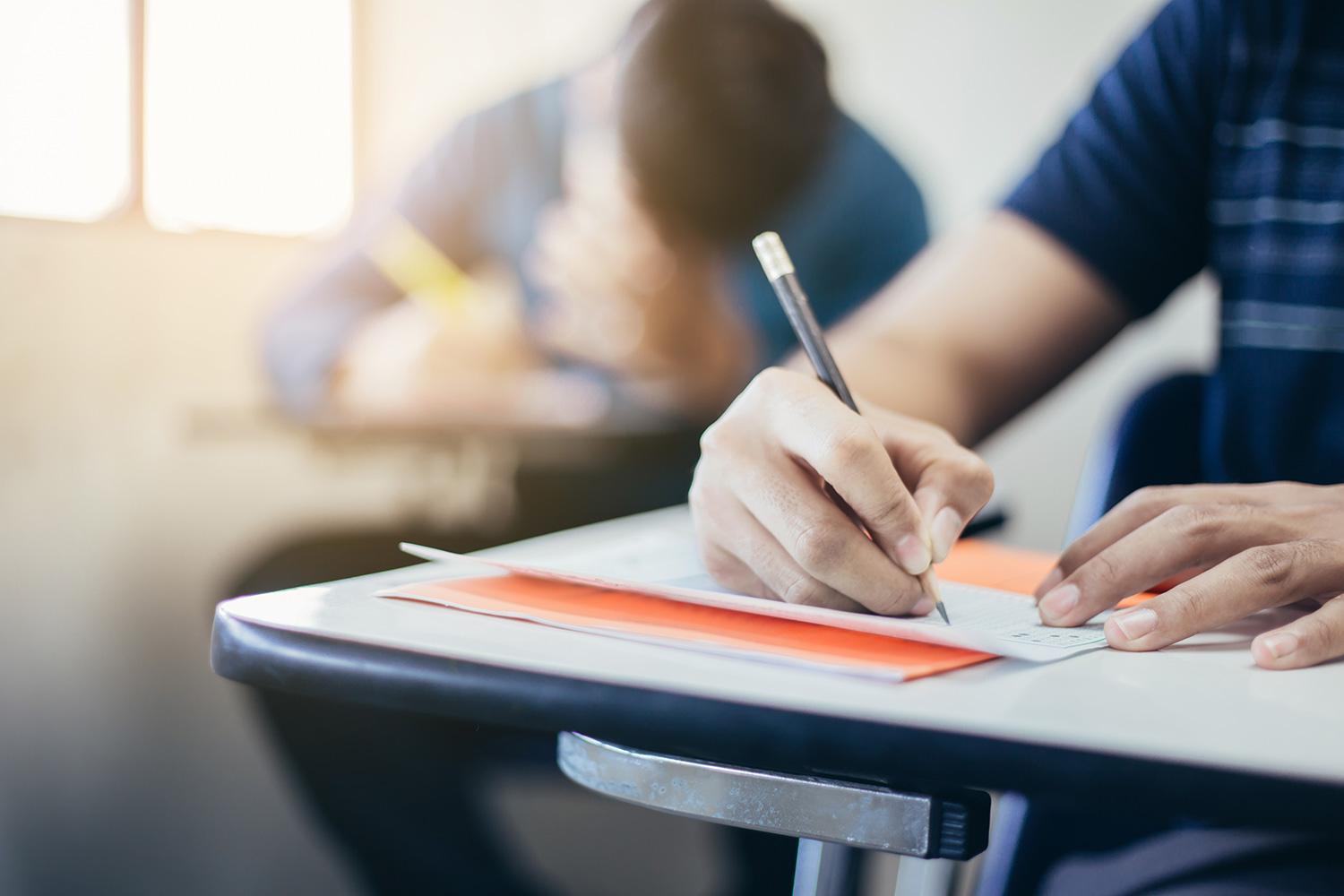 Glenview Weekly Update
February 3, 2022
Glenview Families,
-Choir rehearsals will begin again on Thursday, February 24th . Practice begins at 7:55am.
Any 4th, 5th, or 6th grade students who were not in choir this past Fall but would like to join for the Spring can be registered here: https://forms.gle/3CDYGLiBnY5wX4iX6
The Choir will sing the National Anthem on May 6th, and the Spring concert is on June 1st.
-Kindergarten registration will be held on February 10th and February 17th from 9am-1pm in the multipurpose room. Please bring proof of residency, updated immunization records, and your child's birth certificate. Please contact the main office if you have any questions.
- Please continue to pack an extra mask with your child. Also, please encourage your children to bring a water bottle each day. We do have fountains with filler stations for everyone to use.
Make sure you check out our Glenview Ave. School Facebook page!
Sincerely,
Eric Rosen
Administrative Assistant:
Mrs. Lauren Orfe
(856) 547-7647 x 6000
HADDON HEIGHTS PARENT TEACHER GROUP - NEWS AND INFORMATION:
- In light of health and safety concerns around recent COVID-19 community infections, the HHPTG will unfortunately not be holding our previously scheduled Valentine's Dance on Friday, February 11, 2022. Please stay tuned for information on an outdoor elementary school-wide Spring Fling Dance later this year!
- The next HHPTG General Public Meeting will be held on February 23, 2022 via Zoom. Calling all current volunteers, new volunteers, and parents and guardians who are interested in becoming involved in running events, creating supplemental learning opportunities for students, investing in our teachers, and so much more! Stay tuned for more details about this meeting.
- Don't forget to order your student's 2021-2022 Elementary School Yearbook! $25 DISCOUNT PRICING EXTENDED THROUGH FEBRUARY 14, 2022 - ORDER NOW, PRICING GOES UP TO $30 ON FEBRUARY 15th! Please see attached flyer with information and options on how to order a yearbook, as well as instructions on how to purchase a celebratory yearbook booster. Sixth Grade families do not need to order a yearbook, as one will be provided to each Sixth Grade student as a complimentary item, but you are encouraged to order a yearbook booster!
Fundraiser Info For 6th grades
Please see attachment and link!
Cyber Safety Parent Announcement
We are happy to announce that we are hosting our cyber safety parent night again! We are lucky enough to have a special agent with the Department of Homeland Security and a detective with the Camden County Prosecutor's Office to join us and present this critical topic on cyber safety for our students! We are so excited to also present this to our students for an assembly!
The detective will be covering topics such as:
1. Cyber bullying.
2. How and why to make your social media/gaming accounts private.
3. The dangers of meeting people online, not sending/asking for/posting inappropriate images/videos online.
4. Possible consequences of not being careful online.
Please see the flyer attached.
Date:

Parent conference- 2/23/22 6 pm Haddon Heights Jr-Sr High School
February 8th: HHPTG Assembly "Fire and Ice"

February 11- Wear Super Bowl gear!
February 14- 100th DAY OF SCHOOL! Valentine's Day Parties
February 18th Staff In-Service

February 21st: No School
February 23rd: Cyber Safety Parent Night
February 25- Sports Gear Day
Phase Two: effective January 26, 2022, all Haddon Heights students who meet any of the following criteria should isolate for at least 5 full days and may return to school on day 6 if they are asymptomatic:
- test positive for COVID-19 infection
- have symptoms of COVID-19 (including those waiting for test results or who haven't been tested)
- are exposed close contacts age 12 or older who completed the primary series of a recommended COVID-19 vaccine, but have not received a recommended booster shot when eligible or who are not fully vaccinated.
Returning students on days 6-10 will need to wear their masks at all times, including at recess. Students will also eat lunch in an auxiliary room until the 10 day timeline is complete. If you do not want your child to follow these protocols for lunch, you may sign them out for lunch, and sign them in upon return. If you have any questions regarding our new protocol, please contact the main office. We thank you in advance for your flexibility during this time.
They must wear a well-fitted mask at home and in public through day 10. Symptomatic individuals must remain isolated for the 10 day period. The most recent NJDOH COVID-19 Public Health Recommendations for Local Health Departments for K-12 Schools can be found at the link below. COVID-19 Public Health Recommendations for Local Health Departments for K-12 Schools In previous communications we notified parents and guardians of testing opportunities for their students. These opportunities are listed below for your review. Testing for Elementary Students: Bell Pharmacy will provide COVID-19 testing for students on Tuesdays and Thursdays from 7:30 a.m. – 9:00 a.m. beginning on Tuesday, January 25, 2022. The testing will be offered at the Glenview Avenue School in the multi-purpose room. Please enter through the Sycamore Street doors. Testing is available for all Haddon Heights elementary students grades PK-6 (ages four and up). Anyone who wants to utilize this free voluntary COVID-19 testing program must pre-register at least 48 hours in advance. The link is below.

https://tiny.prophasedx.com/docbellspharm

If you have any questions, please contact Mrs. Bolletino at bolletit@gogarnets.com or Mrs. Hughes at hughest@gogarnets.com
Breakfast- February 2022
Grab and Go Breakfast
Breakfast will be served at all elementary schools. This will be a "grab and go" style where students can take it to their homeroom. Breakfast is FREE for all students for the 2021-2022 school year. Please help yourself each day. Should you not want your child to participate in the free breakfast program, please advise your child's teacher. Thank you.
Lunch- February 2022
Lunches
Lunch Orders

As you know, the school lunches are free. As the students enter their classrooms, the teacher will ask each student if they brought lunch from home or if they are getting a school lunch. The teachers will take the students' school lunch orders based on the menu choices for that day. The menus are located on the school website. If the student is getting a school lunch for that day, we will assume that you approved your child to receive and consume the school lunch.
Any Questions? Call HHSD: 856.547-1920 ext. 5535
HHYA Softball Registration
Haddon Heights
Haddon is using Smore to create beautiful newsletters