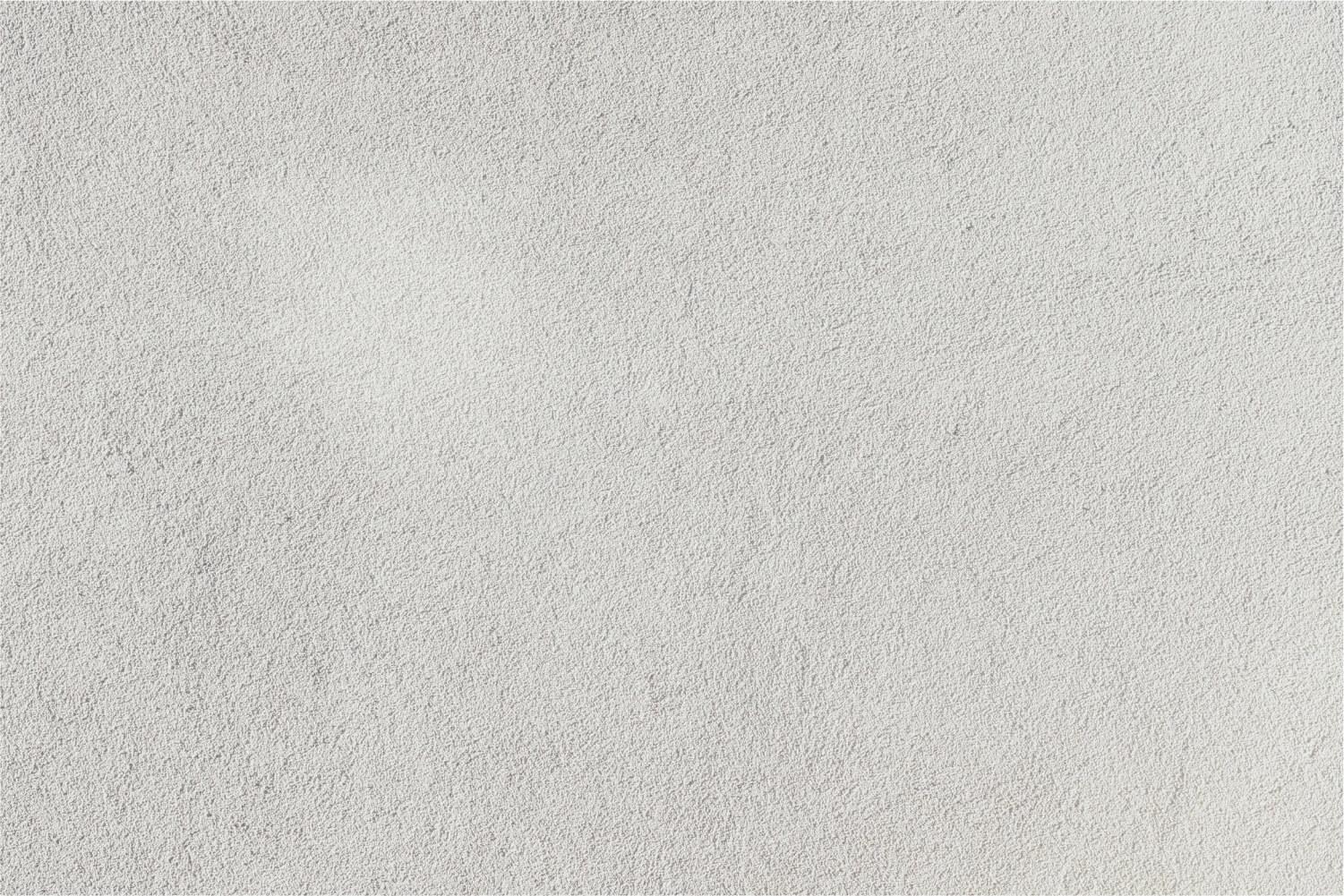 Friday Update
Weekly Update
Hello Foster's Finest,
It has been a very busy week here at Foster. As you can see from the information below, there are lots of events happening in the coming weeks. Many of these events would not be able to occur without the support of our volunteers and our staff working together to provide these events and learning opportunities for our students. So a very big thank you to all of the volunteers and staff who have been making this a really nice year for our community, despite the ever changing dynamics of having the construction taking place.
This coming Monday, our fantastic members of the First Grade Kindness Club along with their high school friends, will be presenting about their latest act of kindness. The students will be on promptly at 7:00 PM. Please tune in to celebrate the wonderful community kindness work our students have been spearheading.
This is a friendly reminder that if you are going to volunteer, chaperone a field trip, and help with events like the talent show or field day, you must have a completed CORI check. I know the season is coming upon us and we want people to be ready to help, so please, if you have not done so at this time, take a few moments to complete the CORI with Mrs. Wanty in the main office.
Have a great Weekend!
Mr. Scheufele

Updated Physicals & Related Documentation
Parents of Grade 4 students, please be sure to send an updated physical examination form from your pediatrician to Mrs. Vigneau, our school nurse. This is a requirement from the state of MA. Any physical examination done between March 2022 to March 2023 is acceptable.

Equity Survey
Attached please find a survey for parents, guardians and caregivers that will help inform the district's on-going equity work. The survey will take approximately 10-minutes to complete and is based on the RECIII framework, a tool that addresses the diverse needs of students with an emphasis on school climate and culture. Your input is appreciated.

CAMP INVENTION
Calling all inventors… CAMP INVENTION Returns!! We are bringing Camp Invention back to Foster School this summer, the week of July 10th through the 14th. From 9:00 AM until 2:30 PM students entering grades two through five will have the opportunity to participate in this national program. Inquiry-based, hands-on activities focus on science, technology, engineering, and math (STEM). The price for the week is $335. This will be our 11th summer hosting camp at Foster School, and every year it gets better! This summer we will be offering the WONDER™ Program - you can learn more about the program and register for camp at fosterinvents.weebly.com **REGISTRATION IS OPEN! Reach out to camp director, Michelle Katnani at mkatnani@hinghamschools.org, with any questions. We can't wait to see you at Camp Invention 2023!!

ICE CREAM
Save the Date for Teacher Scoop Night @ Nona's Ice Cream where our Teachers, Faculty and Staff will be scooping ice cream for Foster's Finest.
When: Monday March 27th
Where: Nona's Ice Cream @ 19 Main St. Hingham
Time: 4pm - 8pm
Nona's will donate 50% of the proceeds to our Foster PTO.
There will be a special prize for the grade with the most ice creams purchased that night.
Mrs. McKeon has just heard from the 4th of July Button Contest Committee, announcing this year's winning 5th grade button design. While this year the winning design was from a student at PRS, (William Donovan,) the committee asked me to extent their appreciation to each and every contestant. They then shared that they also had 2 honorable mentions.
Over all the designs submitted by 5th grade students across Hingham, our own Quinn Litwinowich, in Mrs. Healey's class, won honorable mention. Her excellent button design portrayed this year's theme with creativity and inclusivity. Congratulations to Quinn for her outstanding design!
PTO NEWS AND INFORMATION
Next General PTO Meeting:
NEW Date Thursday March 23rd, 6pm @ Foster Library
We have a jam-packed April, May & June please join us for updates on the school budget, construction & learn about all the different opportunities to get involved. We need your help!
RSVP here: https://forms.gle/RZpgcQh8kUVpmwBn8
Join us for a "social" afterwards @ Locales

Math Olympics Has Started!
Congratulations to Mrs. McGraths 2nd grade class for winning last weeks 100% participation trophy!
Please make sure your Foster's Finest turn in their weekly sheets to their classroom teacher every Friday. Thank you for your participation and support. If you have any questions about the program please reach out to Caitlin @fostermatholympics.com
SCHOLASTIC BOOK FAIR STARTS MONDAY MARCH 13TH!
Look in your students backpacks for the flyer detailing their classes book fair schedule and important information.
FAMILY NIGHT IS BACK THIS YEAR ON THURSDAY MARCH 16TH FROM 6-8PM in the presentation room.
We STILL need Family Night Volunteers – please sign up here: https://www.signupgenius.com/go/904084eacaa229-scholastic?useFullSite=true#/
Any questions please reach out to Ally Forrest @ forrae01@yahoo.com
Save the Date: March 29th = 5th Grade Family Bingo Night @ Foster
K-5 Foster Talent Show UPDATE:
NEW Audition Dates: Monday, March 27th & Tuesday March 28th @ Foster Elementary, 2:30-3:30PM - see link below to sign up.
About the Show
The Foster Talent Show features the performing arts. Examples include but are not limited to – vocal, dance, and instrumental talent, both solo and ensemble. Other examples may include stand-up comedy or drama/
improv/poetry. Acts featuring sports or other similar skills must be a choreographed routine, not a skills demonstration.

This year, there is a small registration fee per participant; the fee will be used towards a talent show t-shirt and refreshments provided during the dress rehearsal and show. The fee is $10 per person and will be collected after auditions. We do not want the fee to hinder anyone's participation so if you have concerns, please email mscheufele@hinghamschools.org
Audition Information

The "audition" process ensures your child is comfortable performing in front of others and will be successful on stage. You can assist with this process by coaching your child in advance; parents should know what their child is
planning to perform at auditions. CLICK HERE à Please complete this Google Form if your child is interested in signing up for auditions.
Save the Date for the Show and Other Important Events
Saturday, May 6 @ Hingham High School Time, 2:30 PM
Mandatory Dress Rehearsal: Friday, May 5 @ Hingham High School, 4 - 6:30PM
Get Smart About Art Program Coming in Fall 2023
ONLY If YOU Can Help Us!
Have a Passion For the Arts? Do you want to come into the classrooms to teach our kids about famous artists? Would you prefer to just participate in the art projects themselves or simply plan behind the scenes? We are looking for volunteers to be the GSAA leaders for each grade, spearhead the art projects as well as someone who wants to run the entire GSAA program at Foster and collaborate with the GSAA leaders at East, PRS & South.
The goal would be for each grade to learn about 3 different artists per year.
GSAA is a parent run/PTO funded enrichment program that happens during school hours. PTO volunteers coordinate times with the teachers and go into the school to teach the kids about different artists. Each GSAA session starts with a parent giving a quick presentation about the artist and then after the presentation you would have 2-3 additional parents in each classroom with you who help coordinate an art project in the style of that day's artist. Kids art projects would be displayed throughout the year.
Interested in learning more and helping to get this program started please email Sadler.Melissa@icloud.com
Boosterthon Glow Run NEW Dates: October 6th - October 18th
March is turning out to be a very busy month at Foster School so we are moving the Glow Run to the Fall.
5th Grade Spring Dance:
Save The Date: Friday May 12th 5-7pm
Location: The Hingham Community Center, 70 South Street.
More details to follow from The 5th Grade Committee.
For the latest information on all things PTO please remember to follow the PTO on Instagram @Foster_PTO_02043, Facebook: @Foster PTO & Be sure to join the PTO Facebook Group too: Foster PTO News.
Please check out our website: www.fosterpto.com
Community Info:
Spring Registrations are LIVE for 2023 – Softball, Baseball, Girls LAX Links Below:
Hingham Girls Softball. Open for all girls from Kindergarten through 8th Grade!
CLICK HERE TO START YOUR REGISTRATION
Sign up before February 10 and get 15% off by using the code EARLYBIRD15 at checkout. The season runs from early April through mid-June, with girls second grade and older playing 2 games during the week. Younger girls (Kindergarten and 1st grade) will play on Saturdays. Divisions are based on the 2022-23 school grade.
Hingham Little League Baseball Registration is OPEN until March 17th.
Open for ages 5 – 12!
REGISTER HERE: https://www.hinghamlittleleague.org
U-9 GIRLS LACROSSE:
Register Here:
https://hsp-youth-girls-lacrosse.sportngin.com/register/form/763598209
Practices starting April 3rd
Monday at Carlson Field 4:30-5:30
Games starting April 1st
Saturday at Carlson Field 9-10
*You must also register your daughter for US Lacrosse separately from our registration, link included on registration page
HINGHAM PUBLIC LIBRARY:
March 11th 2:30-3:30 PM, HPL will have local pediatrician, Dr. Katie McBrine, here to teach tweens and teens about first aid. She will walk them through some of the basic first aid actions as they build a mini first aid kit they get to take home with them. Finally, participants will even learn how to suture a fake wound. Register online:
https://events.r20.constantcontact.com/register/eventReg?oeidk=a07ejnl98oda5ea1ca9&oseq=&c=&ch=