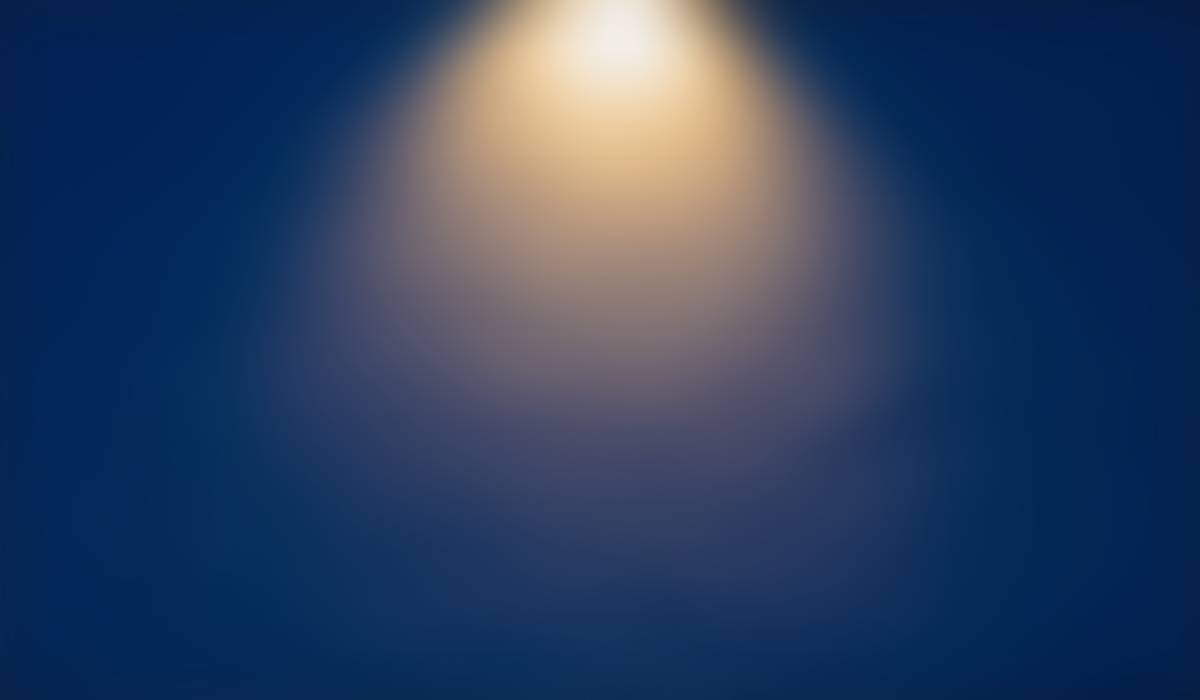 Coyote Connection
2/19/23
Final Exam Procedures 2023
All students should plan to attend advisory each day at 8:00 AM. This is our State reporting period for attendance.
If a student is exempt from a final they are able to check-out without penalty after attendance has been taken during that class. In order to check out, students must have transportation and parent/guardian permission. If a student checks out they must leave campus and cannot return. To help facilitate the process, teachers will have QR codes available to the check-out form.
Semester Exam Absences
Semester Exams cannot be taken early.
Students who miss the Final Exam will receive a Zero for the exam.
When the student returns, the student must make an appointment to take the exam in the summer by emailing Ms. Tidwell
What to Expect for the 2023-2024 School Year
Class of 2023 Important Dates
5/26: CHECHS Graduation, 8 AM Challenger Stadium

CCISD Graduation Information - Class of 2023
Pre-order Graduation Gifts
Congrats to our Seniors earning their associate degree!
Summer Volunteering Opportunities with Galveston Bay Foundation
Dolphin Monitoring & Outreach Volunteering
Volunteer applications are due on Friday, June 2.

The Galveston Bay Foundation (GBF) is now recruiting adult volunteers to host a Dolphin Monitoring and Outreach Station at Seawolf Park in Galveston. Seawolf Park is a recreational fishing location where dolphins are often sighted from land and where the GBF's Marine Debris team has identified high concentrations of fishing/monofilament debris. This new initiative is a collaboration between the Galveston Bay Dolphin Research Program (GBF and the Environmental Institute of Houston - UHCL at Clear Lake) and GBF's Marine Debris Program.
Station volunteers will need to:
1) be at least 18 years old,
2) be able to physically endure 3-4 hours of continuous outside work and intervals of walking and standing across uneven ground,
3) be able to carry camera equipment and outreach materials,
4) commit to completing at least one shift at the station per month, and
5) attend a training workshop on June 24 (9:30-1:30pm, Kemah) and June 25 (1:30-3:30pm, Galveston)*.
*A second training may be offered later in the summer, so please apply if you meet the other requirements but cannot make it to the June workshop.

Topics covered at the workshop will include: Galveston Bay dolphin biology, dolphin conservation and threats (with a focus on fishing debris and entanglement), and photo-identification methods.

Please see the application form for more requirements and details, and contact GBF's Volunteer Manager Elisa O'Neal with any questions.
Community Cleanup @Kiteboard Beach
When: Saturday, July 8, 2023
9:00am - 11:00am
Where: Kiteboard Beach, Texas City, TX, USA, Texas City, TX

When you help clean up our bay, you'll "sea" the difference you can make! Join us in removing harmful marine debris and nurdles from the shores of Galveston Bay at Kiteboard Beach in Texas City. In doing so, you will be protecting wildlife, improving water quality, and safeguarding the bay for future generations. Volunteers ages 8+ welcome!
Space is limited. Please pre-register to participate!
Volunteer Opportunities in Kemah
We are looking for help at our Kemah Headquarters to assist in our Water Quality Lab and record keeping efforts. If you are 18+ and have a keen eye for detail and organization, please contact us with your interest. Click the links below to read more about these roles. Contact waterquality@galvbay.org to share your interest.

Clear Creek ISD School Safety Info
San Jac College Safety Info
The Office of Emergency Management on San Jac can be contacted by phone at 281-476-9128 or 5555 from any campus phone.
You can also sign up to receive alerts from San Jac here. https://www.sanjac.edu/alert-me