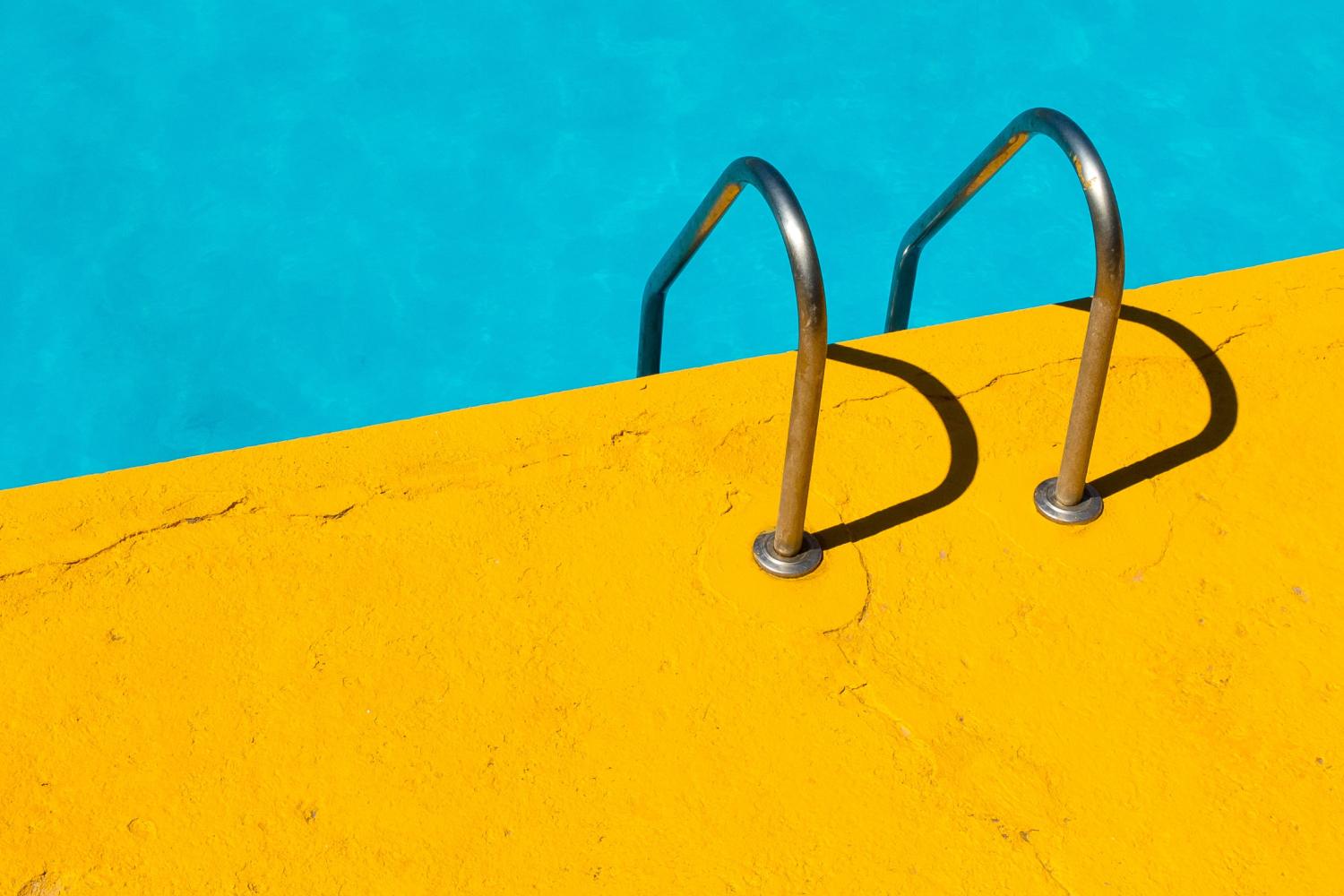 Weekly Update - August 19, 2022
Strive Center for Autism
Fun Fridays
Today was our final Fun Friday for the summer! Thanks for participating, and we'll definitely do this again next summer.
Autism Alliance of Michigan Hero Walk
Strive Center for Autism is a proud sponsor of this year's Autism Alliance of Michigan (AAOM) Hero Walk. The Autism Hero Walk is an annual fundraiser for the AAOM, which is an organization that leads collaborative efforts across the state that will improve the quality of life for individuals with autism through education, access to comprehensive services, community awareness, inclusion efforts, and coordinated advocacy.
The AAOM was instrumental in getting the mandate passed which requires insurers to pay for ABA services, and they continue their support for individuals with autism through a variety of efforts.
Please consider joining us at the Hero Walk on Saturday, September 17th at the Detroit Zoo if you're able. It's a fun event for the entire family, and once you've registered for the walk (for a fee of $10 per person) you can attend the walk and stay and explore the zoo all day. The registration fee covers parking as well.
If you'd like to attend the walk, there are two options for receiving tickets. Strive Center has a pack of 4 tickets and 1 VIP parking pass to raffle off to one of our families to attend the event for free. We completed the raffle today, and the winner was notified via the email address provided when you registered. Be sure to check your email! If you didn't hear from us, you didn't win this time, but we'd still love to see you at the zoo.

If you'd like to purchase tickets, you may do so here (and when asked for a team to attribute your donation to, please search for Strive Center.)
If you're unable to attend, but would like to make a donation to the AAOM, please donate here and search Strive Center as the team to attribute your donation.
We hope to see you there!
Meet Jessica, BCBA in Burton
Jessica started at the Strive Center for Autism in July of 2018. She received her master's degree in Clinical Behavioral Psychology and completed her BCBA coursework through Eastern Michigan University.
Jessica's interest in psychology began with her jobs at Oakland County jail and Oakland County Children's Village. She worked as a behavior technician, then a behavior analyst at the Guidance Center's Autism program in Wayne County. Jessica worked as a BCBA at Easterseal's autism program in both Oakland and Genesee counties.
Jessica enjoys reading, hiking, sky-diving, laying on a beach, yoga, eating gluten-free dairy-free treats and spending time with her family. Many of you know that Jessica is expecting her second child in just a few weeks, and we are so excited for the entire Milobar family!
Congratulations Graduates
Our Burton location held a graduation ceremony today for a number of children who are moving on to different settings. We are so proud of all of our children (and their amazing families) and so grateful to you for choosing to make Strive a part of your lives!
We ask that families complete a brief exit survey to provide feedback that will allow us to improve our services. The survey will be emailed to you, so please be sure your BCBA has an email address to follow up with you. We will send the surveys out several times over the course of your first year or so following therapy, in order to better assess the long term outcomes for our children. Thank you for your help.
Vacations and other time off
We'll just keep this link right here, for your convenience. For any absences scheduled in advance, please use this form to report the dates. You may take an entire day or half day, depending on your needs.
Here are some additional dates that the centers will be closed this summer:
Friday, August 26th Professional Development Day

Monday, September 5th Labor Day
If your family is planning a longer absence around one of those dates, or at another time, please let us know as soon as you are able!
Event Information
NO THERAPY - Professional Development Day
BOTH CENTERS will be CLOSED on Friday, August 26th for Professional Development for our staff. Therapy will resume on Monday, August 29th.
When?
Fri, Aug 26, 2022, 11:22 AM
Where?
Brighton and Burton
Amy Hund
Amy is using Smore to create beautiful newsletters