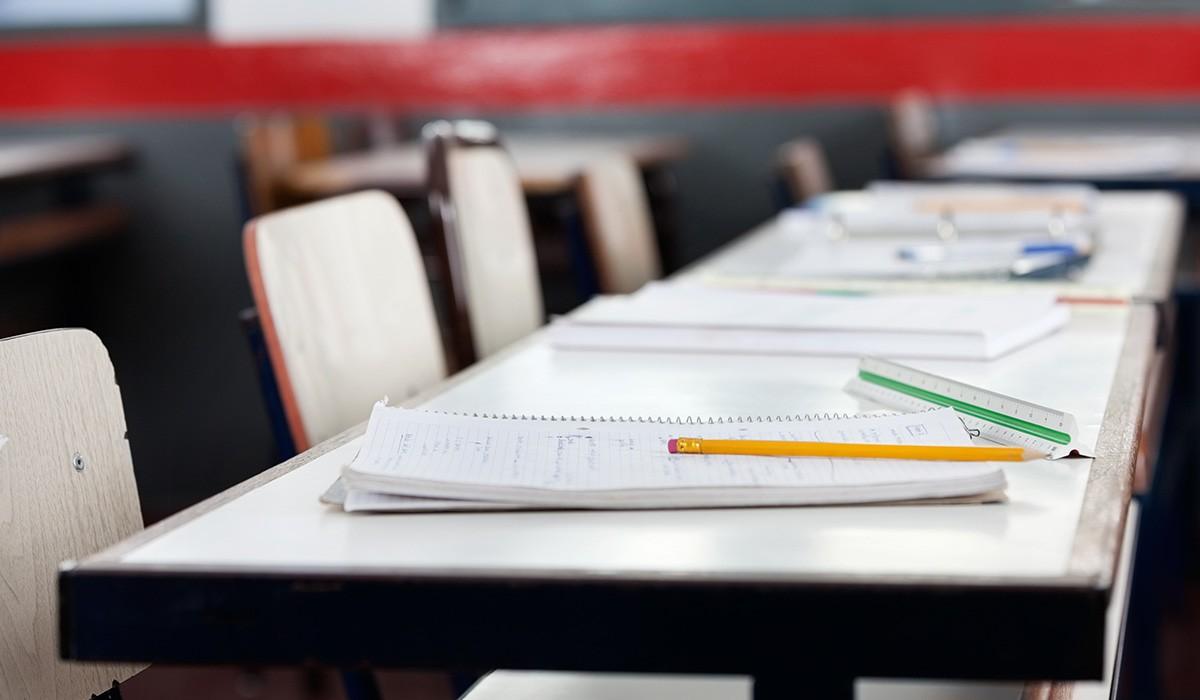 Freshmen Focus
October 15, 2022
M9 Parents,
Please congratulate your student on completing their 1st 9-weeks of high school! Our students have been working hard and are ready to tackle the second 9-weeks. I want to thank you for your support throughout the school year thus far. Collectively, our staff has experienced support and communication from parents. We appreciate your willingness to collaborate with teachers, counselors, and administrators for the betterment of our students!
Sincerely,
Jessica True
M9 Principal
The October 1st Freshmen Focus provided parents with detailed information explaining the importance of 9-week grades. To better support our students, the M9 counseling department (Mrs. Morrison and Mrs. Gallant) created an informational video to help students become familiar with credits.
You can find the link to the student presentation HERE.
If your family, or a family you know, will be in need of assistance during the holiday season, please reach out to our counseling department.
The Marauder Moms and Dads volunteer program is taking candy donations! This is a great program in which students and volunteers are able to connect and we would like to be able to continue to hand out candy each Friday. There are two easy ways to donate candy (no chocolate please, it melts too easily):
Drop off a bag of candy at the M9 front office
Click HERE to donate money for the purchase of candy
Student IDs are Required
Please help us remind students that it is necessary to wear their student IDs around their necks at all times while at LISD campuses. Student safety is our top priority and when students are wearing IDs, we are better able to maintain the safety and security of our campuses. We have noticed that some students are removing their IDs after entering school; however, IDs need to be worn while in the building. To help reinforce our safety expectations, we will begin random ID checks beginning in the new 9-weeks to ensure our students are keeping their IDs on while on campus.
Of course, if a student needs to purchase a new student ID or lanyard, we offer students the ability to purchase new items through the online RevTrak system.

ID = $3/ea (tax included)
Lanyard = $2/ea (tax included)
Spring Virtual Learning Academy (VLA) Classes
M9 offers students the opportunity to enroll in VLA classes during 1st or 4th period. Students who want to enroll in VLA classes must have a daily ride to or from campus to participate.

1st period VLA = Arrive late to M9 at 9:40am
4th period VLA = Depart early from M9 at 2:00pm
Counselors will soon be contacting parents of students who are scheduled for Spring VLA classes to ensure students have dependable rides to or from campus in accordance with the period they have VLA.
Drop Off/Pick Up Parking
The road between Marcus 9 and the stadium (see map below) has become bottlenecked during morning drop off and afternoon pick up. Please do not park on this road from 7:45am to 8:20am, or from 3:00pm - 4:00pm. The road needs to be clear for thru traffic trying to enter and exit the school. Parked cars create an unsafe situation as vehicles try to navigate it. Thank you for your understanding and willingness to keep everyone safe.
10/15 - Homecoming Dance, MHS cafeteria (7pm - 11:30pm)

10/21 - Battle of the Axe at Lewisville High School (MHS vs. LHS)
10/24 - 10/28 - Red Ribbon Week
10/29 - Medication Disposal Day, 10:00am - 2:00pm (multiple locations, see below)
11/8 - NO School (Election Day)
Jessica True
Jessica is using Smore to create beautiful newsletters