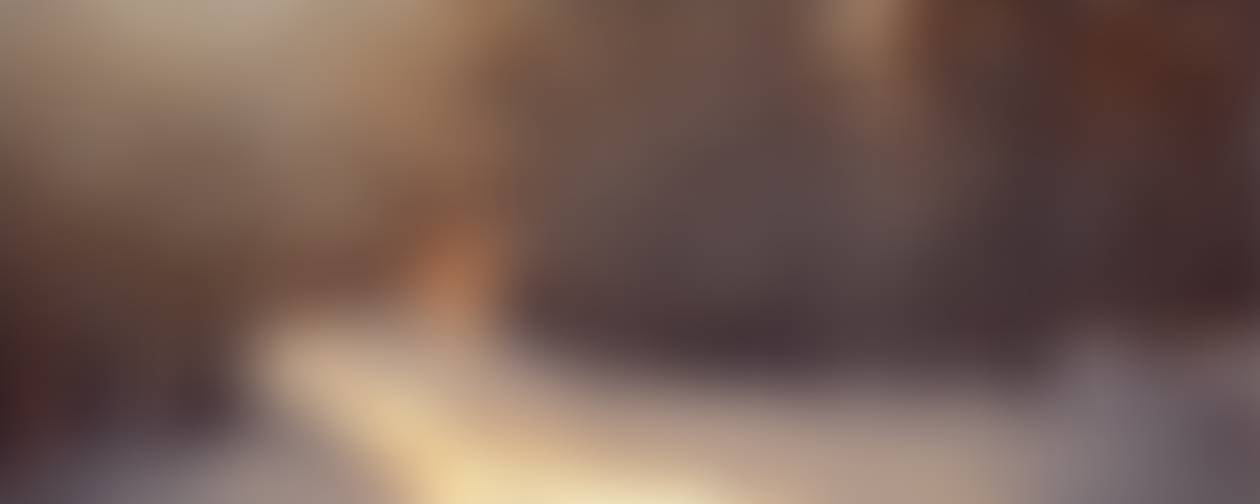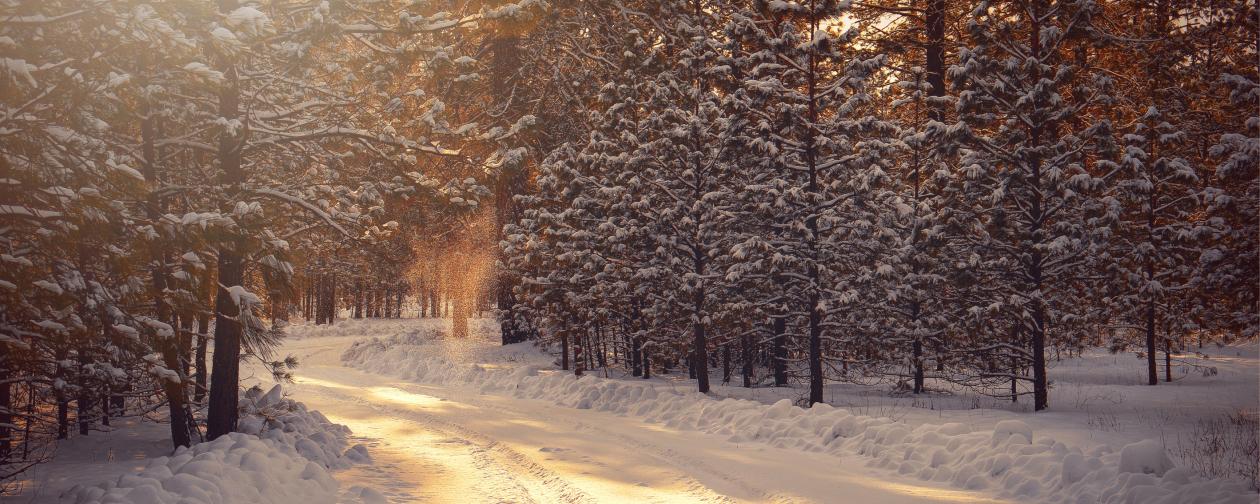 Walsh PTO Newsletter
1.15.2023
Need translation? | ¿Necesita traducción? | Precisa de tradução?
ENGLISH: Need translation? Just click "Translate" at the top of your screen!
ESPAÑOL: ¿Necesita traducción? Haga clic en "Translate" (traducir) en la parte superior de la pantalla.
PORTUGUÊS: Precisa de tradução? Clique em "Translate" (traduzir) no topo da tela!
Event Information
Jack's Abby Fundrasier
Join us for a combined fundraiser at Jack's Abby all day TODAY from 12:00 pm - 9:00 pm to benefit Walsh and our three feeder elementary schools: Barbieri, Dunning, and Hemenway. Valid for dine in or take out - use the code "neighbornight". Take a break from lunch or dinner prep on this long weekend and help support our schools!
When?
Sun, Jan 15, 2023, 12:00 PM
Where?
Jack's Abby Craft Lagers, Clinton Street, Framingham, MA, USA
Holiday Staff Appreciation Luncheon - thank you!
On behalf of all of the teachers and staff, a huge thank you to everyone who donated or volunteered at the Holiday Staff Appreciation Luncheon on December 20th. The team truly enjoyed the event and were raving about the delicious food you provided. There were so many smiles, and we heard one teacher say "This is my favorite day of the year!". Thank you for taking the time to show our gratitude to the incredible Walsh team for all that they do every day.
Upcoming Dates
1/15: Jack's Abby combined Neighbor Night fundraiser 12:00 pm - 9:00 pm
1/16: NO SCHOOL - Martin Luther King, Jr. Day
1/19: Chorus Concert 6:30 pm
1/20: Friday Night Lights (7th and 8th grades only) 6:00-7:30 pm
1/20-1/21: Framingham High School Drama Company's production of "Cinderella": showtix4u.com
1/25: Trimester 2 Midterm (progress reports available 2/1)
2022-2023 District Calendars
View the 22-23 Framingham Public Schools District Calendars here:
School Reminders
Please remind students to charge their Chromebooks overnight and bring their charging cord with them just in case. If the Chromebooks are fully charged in the morning, the battery should last throughout the school day.
Students should be prepared for their school day with all of their materials, including pencils!
Students cannot enter the building earlier than 7:55 am
Bring a water bottle, which can be refilled at school.
Bring a jacket/sweatshirt when needed. Students go outside after lunch for recess and at other times, weather permitting.
Please remind your students that hoods and hats are not to be worn in the school building at any time. Please consider asking your students to keep hats at home, and please remind them that hoods can't be worn in the building.
Please remind your students that cellphones need to be turned off and in their backpacks at all times during the school day.
School breakfast and lunch are free for all students again this year
Important Contact Information
For schedule questions, please contact your grade level guidance counselor:
6th: Stephanie Kelly
7th: Ezzy Languzzi - Spanish/English speaking
8th: Christina Sickles
For any Chromebook issues or Aspen X2 logon questions, email the Helpdesk.
Support Walsh PTO when you shop at Amazon Smile!
Select Walsh PTO as your designated Amazon Smile charity to generate donations with every purchase:
Walsh PTO
Walsh is using Smore to create beautiful newsletters