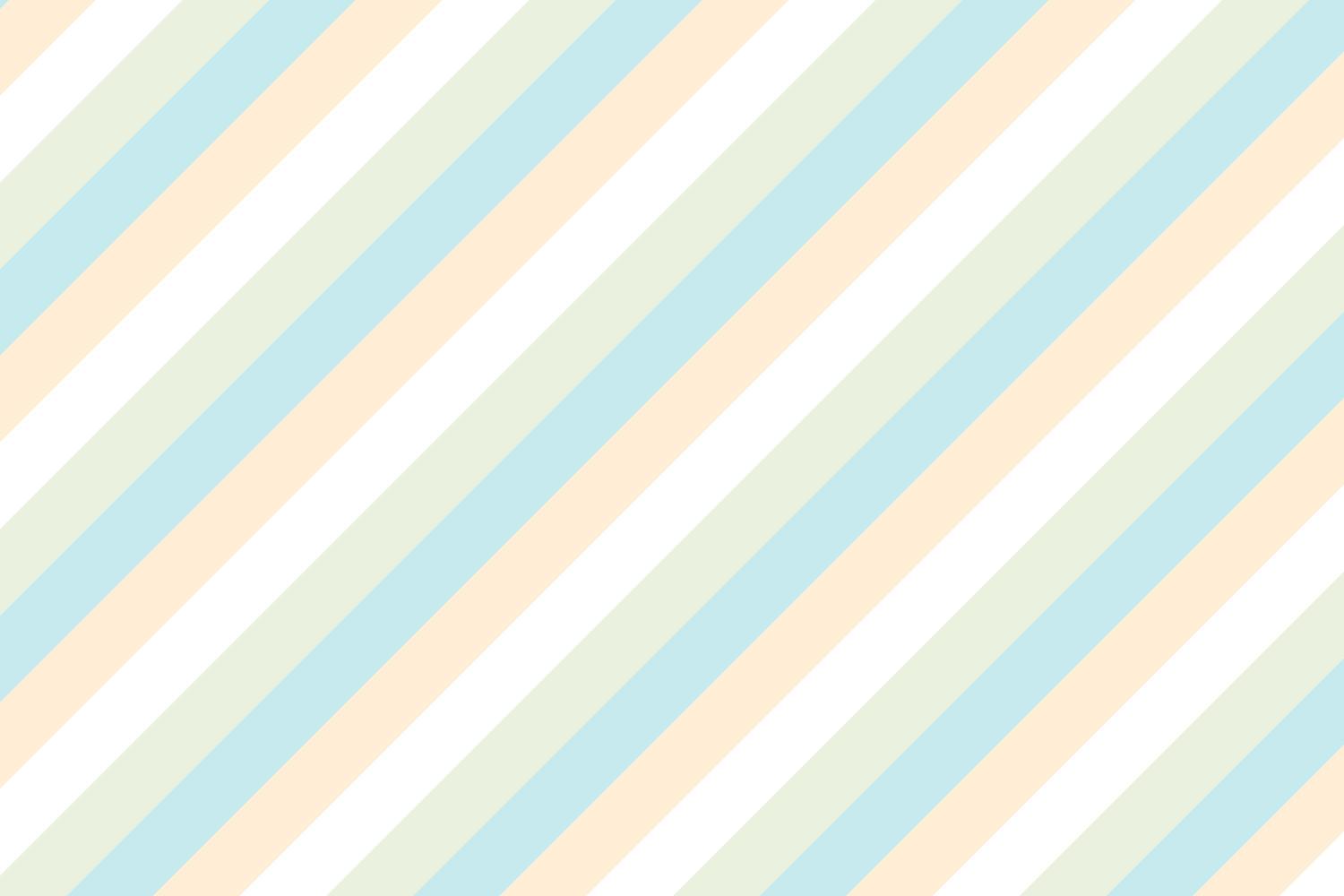 The Leprechaun Lookout
St. Patrick School Official Newsletter 22-23
Our Mission
As a community we educate the whole child in Mind, Body and Spirit through the Augustinian tradition.
First Communion 🙏
Congratulations 1st Communicants!
It was a big day for our 2nd grade class and a few other St. Pat's students who received their sacrament of 1st Communion this past Sunday. We want to thank all our families who participated and especially a big shout-out to Mrs. Cesena who helped guide them in their spiritual development and prepare them for the big day.

Uniform Swap 🔄
We will be having an end of the year uniform swap Monday, June 5th in the parking lot after school. We will gladly swap your freshly laundered uniforms for our gently used uniforms for next school year. 😁

Sports Uniforms 🏈⚽🏀🏐
This year we purchased all new sports jerseys so we ask you to please make sure your child's football, soccer, basketball or volleyball jersey have been turned.

Message From the Laughter Family
I want to thank you for your continued prayers and support. Due to my absence, I was unable to work in April and the beginning of May, therefore the field trips for grade 4, 6, 7, and 8 that occurred in April and May have not yet been billed in FACTS. Now that I am returning to work, I will be doing field trip billing as well as the March and April Daycare billing with it all due by June 9. I will also be billing your 23-24 Fees which will be due in July unless you selected on your 23-24 Contract for them to be added to your Tuition Payment Plan. And finally, anyone that selected the Full Year Payment Option please note that Tuition will be due in July, instead of in June. Please don't hesitate to reach out to me at lisa.stpats@gmail.com if you have any questions.

Mrs. Lisa Laughter

Thank you Presley & Co. Fine Jewelers 🙏
We would like to thank Presley & Co. Fine Jewelers for donating beautiful custom jewelry to our Mother's Day Art contest winners: Ethan Russell, Brissa Bernal, Mila Gutierrez, Joseph Ago and Grace Wallace. All the kids did a great job!

Catholic Schools Sports Camps
Summer Skills 📕 - "Anti-Slide" Challenge
For reinforcing a student's learning from the previous year, Summer Skills review books are always the right answer. Millions of students have benefited from our mixed-skills approach, which is proven to aid in retention and understanding. In just a few 20-30 minute sessions a week, students can reinforce previously learned academic skills without additional screen time. Summer Skills books meet the standards of all 50 states as well as the Common Core. Our books are available for pre-k through high school for math, language arts, foreign language and more. https://www.summerskills.com/ - Attached, please see details for "Anti-Slide" Challenge. Your child can earn a week of free dress and a pizza party!
UPCOMING EVENTS! 📆
May 26th - SPS Talent Show 10:30AM (Parish Hall) - MINIMUM DAY - Noon Dismissal
May 29th - Memorial Day - NO SCHOOL
June 2nd - 8th Grade Graduation - 6:00PM - St. Patrick's Church