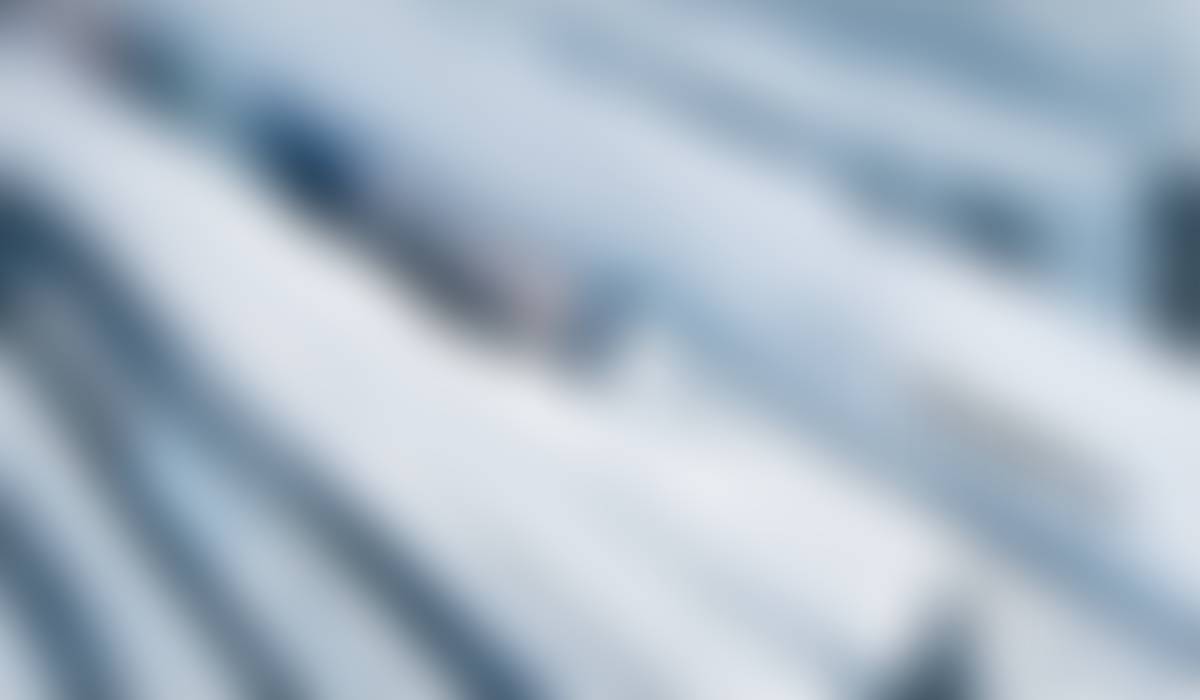 District Update
December 1, 2022
FAMILY & STAFF DISTRICT UPDATES
2023-2024 School Year Calendar
At the November 28, 2022, School Board meeting, the School Board approved the 2023-2024 school calendar that is available on the District website by clicking on the Calendar tab and scrolling to the bottom of the page.
Early dismissal times and school start and end times will remain the same for the 2023-2024 school year and can be found on our school hours webpage under the Family tab.

Student Dress Code Update
We strive to ensure students can learn without limits every day, to provide a safe and positive learning environment, and to prepare students for their careers after high school. Last spring, the Board of School Directors focused on the student dress code and how it reflects the educational values that support a productive and professional academic environment.
A Citizen Advisory Committee (CAC), composed of district students, parents, staff, and school leaders, was formed to study the student dress code and bring a recommendation to the School Board. After several meetings, the CAC provided its recommended changes to the School Board on November 28, 2022. The School Board accepted their recommendation, and the updated student dress code has been added to the Student-Parent Handbook as an addendum.
We invite all parents/guardians, students, and staff to read the addendum and become familiar with the updated student dress code requirements. You can view the addendum here.

We expect that students will meet the provisions of the student dress code that will be in effect beginning January 3, 2023. On behalf of the District, we thank our parents, guardians, and students for their cooperation and observance of the student dress code.