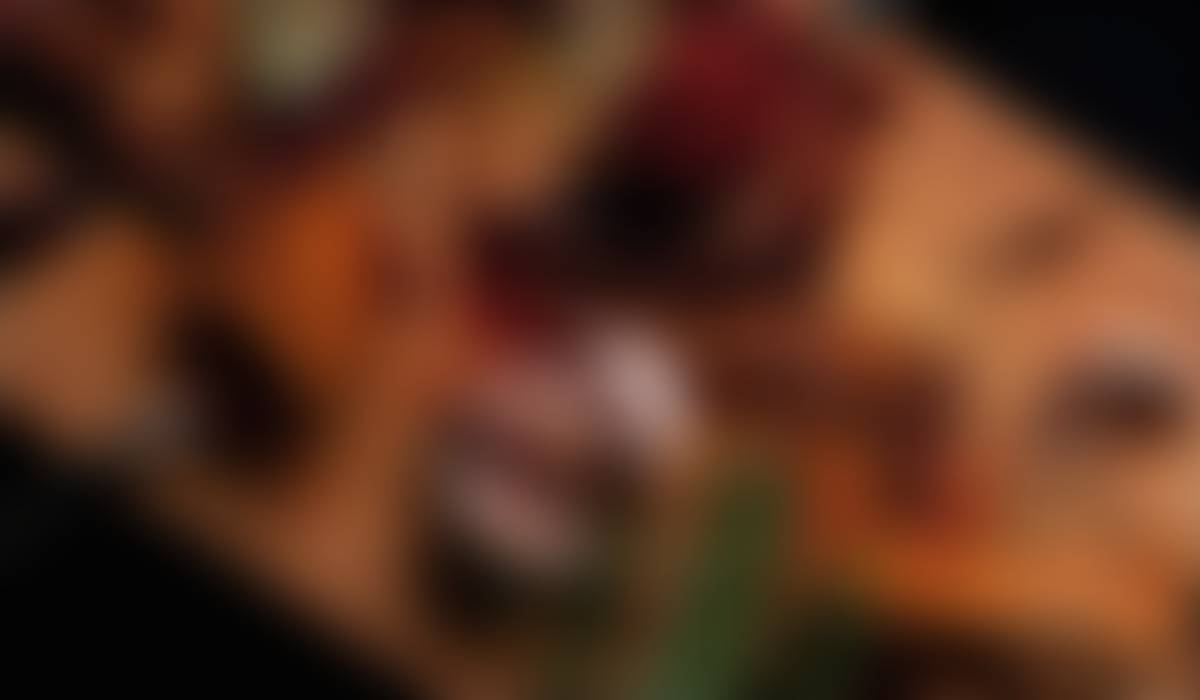 An Offering of Peace and Comfort
November 20, 2022
An Offering of Peace and Comfort
Need Translation? | ¿Necesita traducción? | Precisa de tradução?
ENGLISH: Need translation? Just click "Translate" at the top of your screen!
ESPAÑOL: ¿Necesita traducción? Haga clic en "Translate" (traducir) en la parte superior de la pantalla.
PORTUGUÊS: Precisa de tradução? Clique em "Translate" (traduzir) no topo da tela!

Dear Framingham School Community:
Once again our lives have been shocked by senseless acts of violence in our country, recently targeted against members of the LGBTQ+ community. This attack is one of many and it regrettably adds to a long list of attacks against humanity, especially in communities of color and in our faith communities.
We acknowledge that hate and acts of violence are impactful to all of us and that we are only strong when we can, together, denounce these acts and lean on one another during times of tragedy and loss.
At a time of year when gathering and gratitude are front of mind, we are also grounded in the reality that grief can be overwhelming and that empathy and healing must be our shared priority. As a school community, our goal is to support our students and staff in the face of threats and attacks on our humanity.
In the wake of recent news, the Framingham Public Schools stands with our grieving community. In an effort to offer peace and comfort at this time of grief, we are sharing resources that are available:
Employee Specific Resources
Framingham Public Schools
The mission of the Framingham Public Schools is to educate each student to learn and live productively as a critically-thinking, responsible citizen in a multicultural, democratic society by providing academically challenging instructional programs taught by highly-qualified staff and supported by comprehensive services in partnership with our entire community. For news, updates, and announcements, follow Framingham Public Schools (@FraminghamPS) on Facebook, Twitter, and (@framinghamschools) on Instagram. You can also join the conversation using #FraminghamSchools.