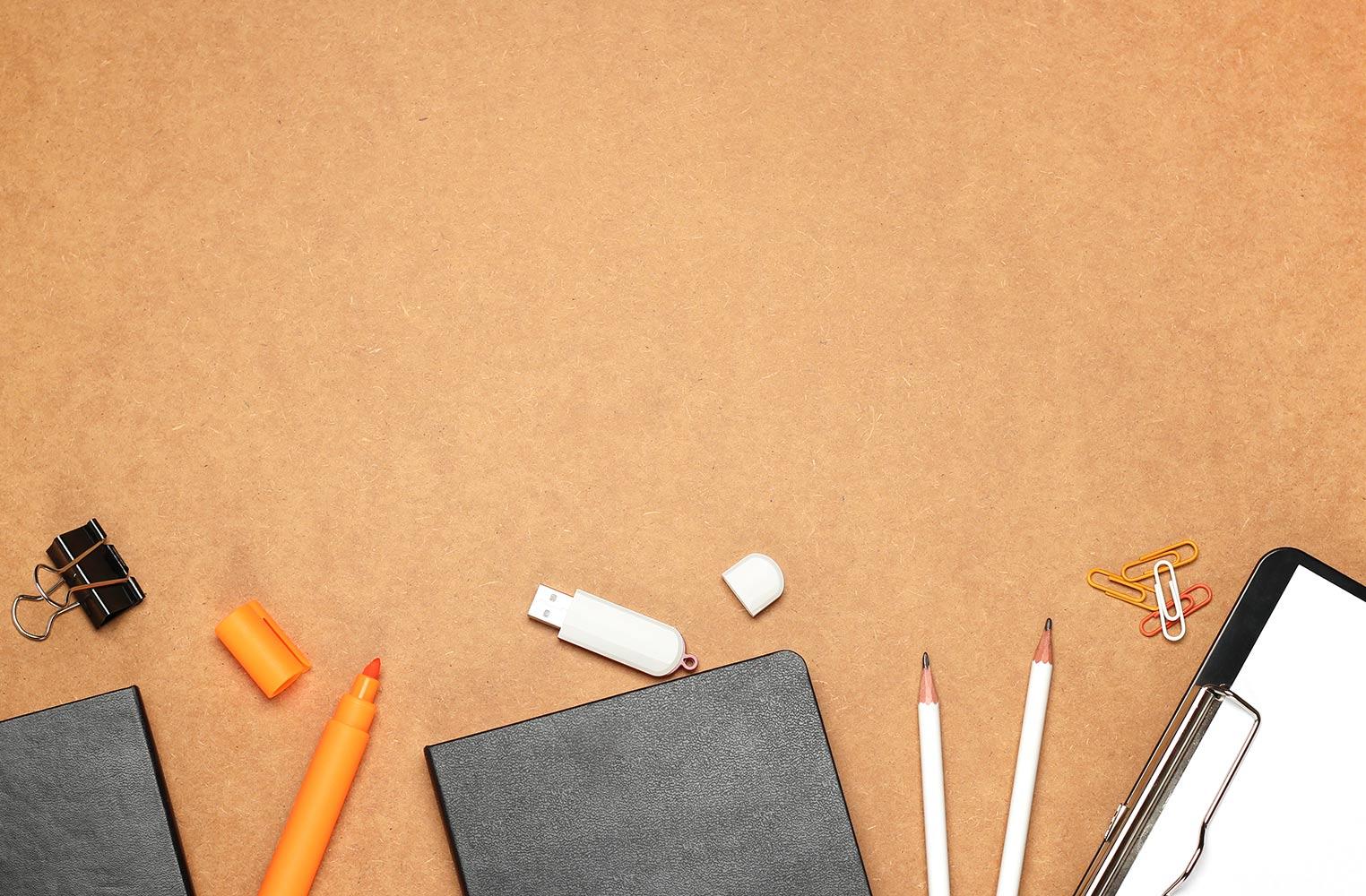 Woodland D50 News and Information
September 17, 2021
Dear Woodland Families,
Happy Friday! We are well into October and nearing the end of the first quarter. I just want take a moment to tell you how proud I am of our students for working hard and coming together to create a positive learning experience in the W. It is a great feeling to walk though the halls and see our students learning and growing and interacting with each other.
This month we are celebrating National Principals Month and I want to invite you to join us in thanking our school principals for working hard each and every day for our students. Our principals have shown strong leadership and flexibility over the past several months. They are constantly adapting and coming up with new ways to educate our students and advocate for the members of our learning community. They bring a great deal of care and compassion to the job and they never let up when it comes to moving us all forward.
Thank you for all you do!
Mrs. Anderson, Principal of Woodland Primary

Mr. Wollberg, Principal and Mr. Block, Associate Principal of Woodland Elementary

Mr. Sheldon, Principal of Woodland Intermediate

Mrs. Drake, Principal of Woodland Middle School

Please send them a positive email, or share a comment on this #Thankaprincipal Facebook post.

Your Partner in Education,
Dr. Lori Casey, Superintendent
Woodland D50
Woodland Board of Education Meeting, Oct. 28
The Woodland D50 Board of Education will meet on Thursday, Oct. 28, 2021 at 6 p.m. As always, the meeting will be streamed live on the district website to make it available to all, and the video will be posted to the website the following day.
Watch: The meeting will be streamed live on the district website HERE

Agenda: View the Agenda HERE (once it is posted for public view)
Location: Woodland Educational Support Center, 1105 Hunt Club Road, Gurnee
Please note: The meeting starts at 6 p.m., but the first item on the agenda is a closed session. The public meeting will begin immediately following the closed session when the Board of Education returns to open session at approximately 7 p.m.
Additional information about attending the Board Meeting and providing citizen statements will be sent a few days before the meeting, once the agenda is ready and posted to the website.
Hiring in the W!
At the beginning of the school year, we let you know that we were experiencing a shortage of bus drivers and we asked you to help us spread the word. We are happy to report that we are steadily making progress and have recently hired 10 new drivers! Many of the new hires are district parents and community members. We are still in need of drivers and hiring efforts will continue, but today we are celebrating solid gains in the right direction.

Now we turn our attention to the Operations and Facilities (O+F) Department. We are also facing staff shortages in this critical area. The O+F team works hard to keep our schools safe and clean. The work they do is often behind the scenes, and out of the spotlight, but it's some of the most important work done in all of education. Help us spread the word! View Job Postings.
Help Support Your Schools by Supporting the Woodland PTA!
The October meeting of the Woodland PTA was held last night. Here are a few updates in case you weren't able to make it to the meeting.
Signature Chocolate Fundraiser - Order Forms are due today! Online sales will stay open through Oct. 18. If you forgot to bring your order form to school today, they will accept them on Monday.


WSRA Trunk or Treat - The PTA will be participating in the WSRA Trunk or Treat event on Sunday, Oct. 24. There will be two separate sessions: 1 - 2 p.m. or 2:30-3:30 p.m. There is a small $2 fee per trick or treater and registration is required to attend.

The money raised by the PTA goes directly back to the schools in the way of mini-grants for the classroom, teacher appreciation, and assemblies, events and cultural programing for the students. Follow the PTA on Facebook for more opportunities to get involved.

Next PTA Meeting: Thursday, Nov. 18 at 9:30 a.m.
Skyward System Maintenance
Message from our service provider: Skyward Student Records Management and Financial Management systems will be down for scheduled maintenance beginning Friday, Oct. 15, 2021 at 6 p.m. and continuing until 6 p.m. Saturday, Oct. 16, 2021. Families will not be able to log-in to Family Access during this time.

Thank you for your patience.

Virtual Backpack
Please remember to visit the Virtual Backpack throughout the year to see other events and activities for children and families in the area. We will be making more of an effort to post information here to reduce the amount of flyers sent home. Right now you will find information about Cub Scouts, and Fall Programming at the Warren-Newport Public Library.
Brooke Hagstrom
bhagstrom@dist50.net
I work for Woodland School District 50 in a communications and public outreach role.
Contact Brooke
chevron_right