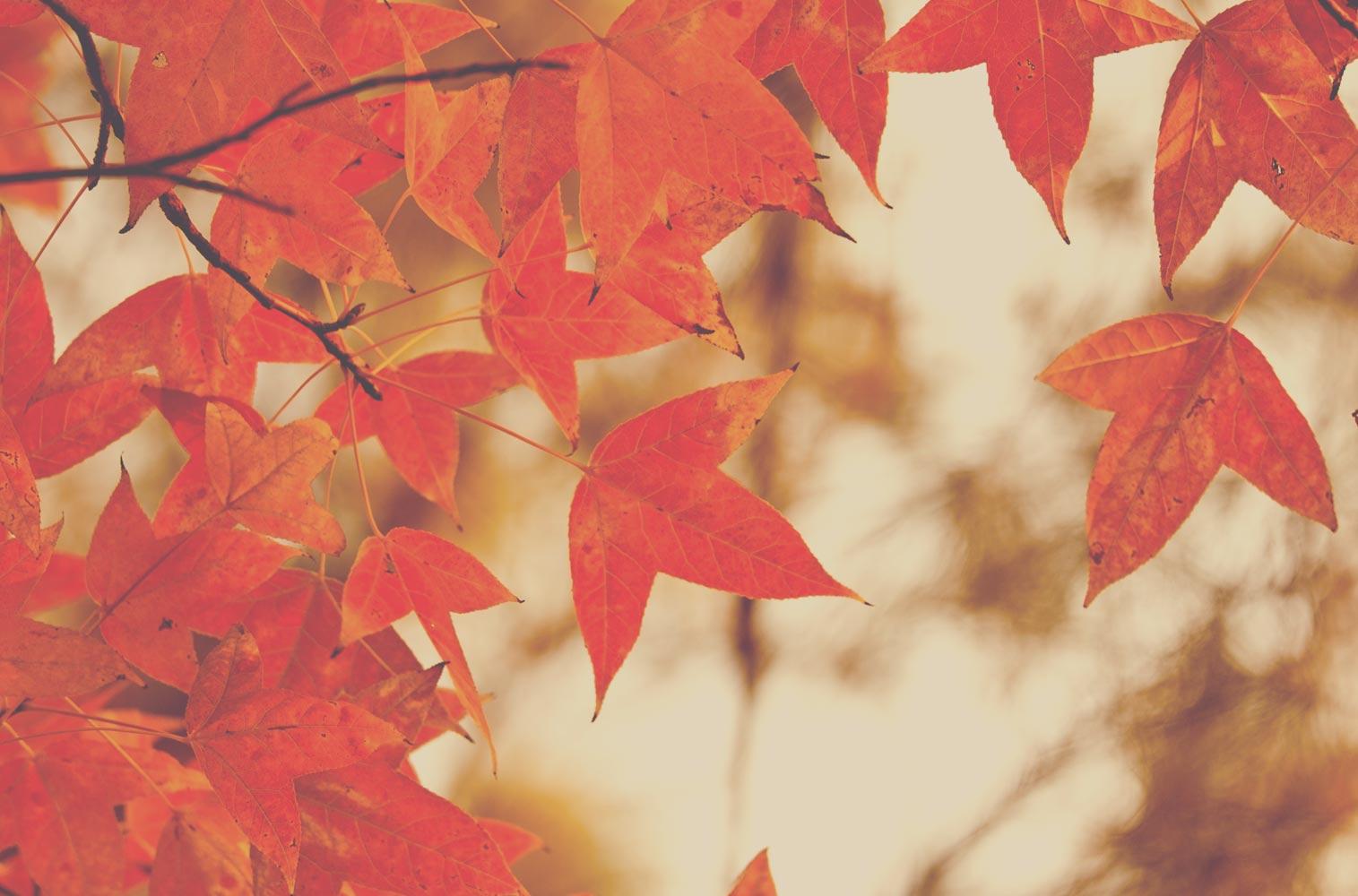 Dr. Semmel's Update - Dec. 21, 2022
msemmel@trumbullps.org
Next Generation Accountability Results - Press Release
The Trumbull Public Schools are emerging from the pandemic stronger than ever. This is a result of hard work from our dedicated staff and a strong partnership with our incredible parents, engaged elected officials, and the community as a whole. We hope that you will take the time to read our recent press release to the CT Post highlighting the strong performance of our students and schools during the 2021-2022 school year! https://www.trumbullps.org/Attachments/super/NextGenScores21.pdf
Time to Build the Budget!
The Trumbull Public Schools is proud to provide our community with an itemized list of expenses for the 2023-2024 school year. Trumbull is a community that prides itself on its excellent school system and expects that the Trumbull Public Schools will continue to provide an exceptional education program to all students. We were delighted to see that the efforts of our students, staff, parents, Board of Education, and elected officials resulted in a # 4 ranking across all districts in the State of CT as it relates to the State Department of Education District Accountability Index which measures 12 separate accountability measures. We were also very pleased to see that five (5) of our nine (9) schools were identified as 2021-2022 Schools of Distinction within the same State Department of Education framework. We recognize that the cost of such a quality program is paid for with local property taxes and, therefore, we work hard to provide one of the most efficient school systems in the area and with towns who have a similar socio-economic makeup. We are keenly aware that all households have been impacted by the rising costs of goods and services because the school system has been significantly impacted as well. Like many private organizations, the Trumbull Public Schools is facing rising salaries, health care costs, utilities, and a host of other non-discretionary items that add to total expenses. You can find our entire budget on our website using the link below. I hope you will take the time to read through the document and engage with the town leaders during the budget process.
https://www.trumbullps.org/Attachments/boe/budgets/23-24/2023-2024.pdf
Master Facilities Plan - Please Take our Survey
The Board of Education is conducting a District-Wide Master Plan which will analyze the existing school facilities, conduct a demographic study for enrollment projections, and identify a planning strategy for future educational delivery and building use that will serve the Town's student population for the next 10 to 15 years. This process will engage the entire community including a diverse group of school administrators, students and faculty, committee members, businesses, Town staff and residents.
Tecton Architects is conducting this study. One of the first steps in the process is to gather community input about what, if anything, is lacking in the school buildings and what residents want to see for the future of Trumbull. Before any planning options are developed, or any decisions are made, we want to hear from you! Your voice matters, and your input is vital to the process. Please take the community survey by clicking the link below.
With marijuana legalization in Connecticut, and retail sales to begin on January 10th, we anticipate more marijuana products will become available in our community. Some of the marijuana products that will be sold include edibles like gummies, candy, and baked goods. These products can be difficult to identify, and ingestion by young people can result in serious illness and hospitalization. It is imperative that adults in our community make every effort to securely store marijuana products so that children cannot access them. Families should also speak with their children about not accepting food products from people they do not know well. We encourage families to have ongoing discussions about the harms of using marijuana, alcohol, and other substances. TPAUD, Trumbull's Prevention Partnership, will continue to work in our community to educate students and families, and provide resources and tools to guide these conversations. For more information on today's marijuana, please visit TPAUD's website at https://www.tpaud.org/marijuana.
New Director of Human Capital and Talent Development (Formerly Human Resources)
The Trumbull Public Schools is pleased to announce that Mr. Joseph Chella will begin his responsibilities as our Director of Human Capital and Talent Development on January 3, 2023. When our staff are well supported and cared for, our schools and students thrive. With over 1,000 employees, TPS will benefit from a highly organized and caring Human Capital and Talent Development Office that focuses on retaining our incredible staff and attracting new team members to enthusiastically join us in our mission to empower each student to become a life-long learner and to live and participate in a democratic, diverse and global society.
Joe Chella has been devoted to education for over 25 years. He was a middle school ELA and Social Studies teacher for the first 10 years of his career before becoming an administrator. Chella has been a building leader for the last 15+ years; one year as an Assistant Principal and the remainder as a Principal.
His first goal as Director of Human Capital and Talent Development is to quickly settle into the office and to start building relationships with the Trumbull Public School community. Chella spent several years in and around Trumbull as he earned his bachelor's, master's and administrator's degrees from Sacred Heart University. He is thrilled to come back to the area and work in the Trumbull Public Schools! In his spare time, Chella enjoys spending time with his family, reading and engaging in CrossFit to stay active.
As our winter vacation draws near, I wish you all a happy and healthy break. I hope you all find some time to unwind, relax, and enjoy the company of your loved ones. As my three children have all hit college-age or beyond, my wife and I look forward to this time where they all come back under the same roof and drive us crazy (LOL!). I hope you find some time to do what you love!
Join the TPS team as a Substitute Teacher
Martin Semmel
Martin is using Smore to create beautiful newsletters