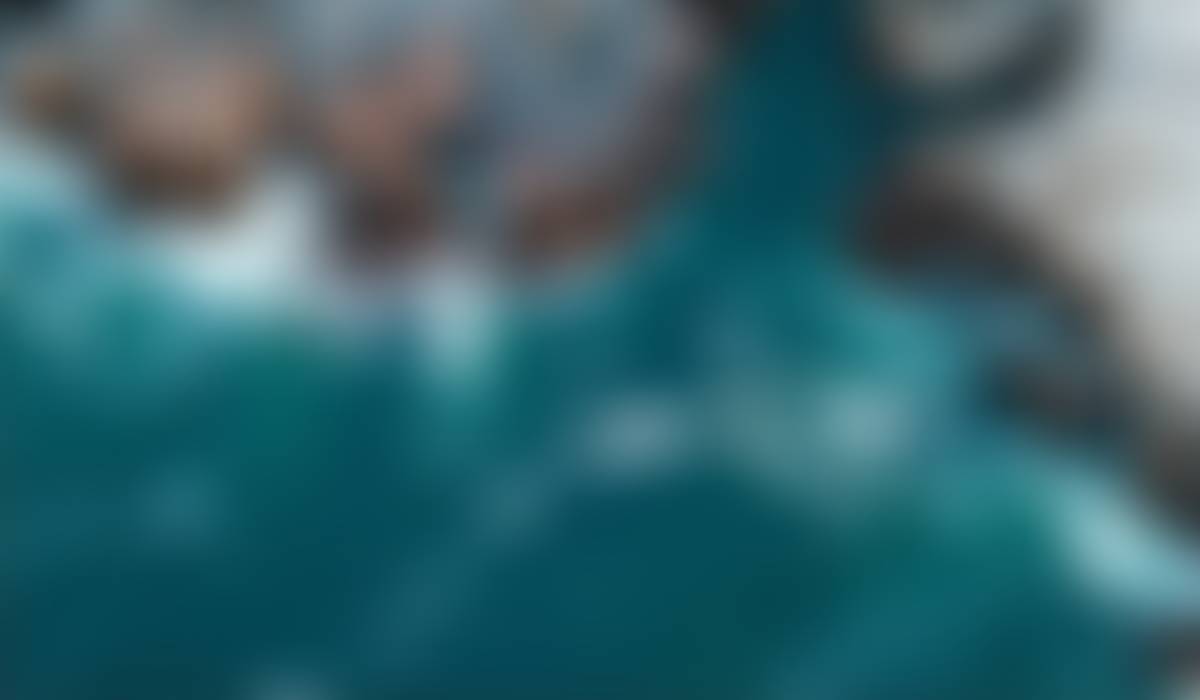 WHES Heights Highlights
September 5, 2022 - September 9, 2022
4th Week of School: Highlights for the Week
Heights Highlights, September 5, 2022, Newsletter link: https://www.smore.com/y316n
Hello Westport Community,
This is Mrs. Hughes, principal of wonderful Westport Heights.
The highlights this week are:
URGENT AND IMPORTANT DISTRICT UPDATE: LAUSD Computer systems have been hacked with ransomware. All students and staff will need to reset their district password to access their LAUSD platforms and apps. See image in weekly for more details.
1. There will not be a Monday Morning Message Assembly this week.
2. Every Tuesday this school year will be early dismissal Tuesday at 1:34pm.
3. CHILD ID Picture Day is September 8, 2022. Please use the envelope sent home last week for directions on how to pay for child ID if you want your child to participate.

4. Thursday, September 8th is Minimum Day Early Dismissal at 1pm in preparation for Back to School Night that day. If your child is not a part of the STAR after school program, please make arrangements for early pick up of your child at 1pm dismissal bell.
5. Annual Title I/Back to School Night is Thursday, September 8th at 4pm - 6pm. Meet in the auditorium at 4pm - 4:55pm. Rotation I for classroom visit: 5pm. Rotation II for classroom vist: 5:30pm. Raffle of gift cards for families in attendance at the 4pm general session!
Kind regards,
Mrs. Hughes
This Week's Events:
September 2022
Hispanic Heritage Month – September 15 to October 15
MONDAY, September 5 2022: "Mindful" Monday
NO SCHOOL in observance of LABOR DAY HOLIDAY
TUESDAY, September 6, 2022: Grati-Tuesday
Library
Early Dismissal Tuesday for students (1:34 pm dismissal)
Please make arrangements to pick up your child early every Tuesday if they are not in the after school program

PD (1:50 PM -2:50 PM): Minty Educational Services: Equity in Education by Dr. Qiana O'Leary (Session 4 of 4)
Staff Meeting* (2:50 - 3:50 PM) AGENDA TOPIC: Continued Minty Educational Services: Equity in Education by Dr. Qiana O'Leary
(NOTE: The expectation is that teachers and all other staff will check information in the "APPLE" section and all employees will read LAUSD emails
each work day
.)

WEDNESDAY, September 7, 2022: "Wellness" Wednesday
Wednesday Folder: [

Weekly Lunch Menus: Breakfast, Lunch, and Dinner; Yoga Permission Slips

]

YMCA PLAY Collaborative Planning (Please request an additional paper copy from main office if need one placed in your box.)
THURSDAY, September 8, 2022: "Thoughtful" Thursday:
Instrumental Music Class & Chorus with Ms. Greer (2nd -5th grades)
Library
FRIDAY, September 9, 2022 "Fun" Friday (18th day of school)
Final Caring Assembly with Ms. A from Minty Organization (Schedule given in Teachers' Boxes)
YMCA Yoga begins for students with Parent Permission Slips (Schedule in Google Sheets)
School Spirit Day: All Students ant Staff Wear your CONDOR BLUE!
NEXT WEEK's
Event Highlights:
Monday, September 12, 2022: TBA

Tuesday, September 13, 2022: Early Dismissal at 1:34PM
Wednesday, September 14, 2022: TBA
Thursday, September 15, 2022: TBA
Friday, September 16, 2022: TBA
PLEASE DON'T FORGET TO CLICK EACH IMAGE BUTTON BELOW TO ACCESS MORE DETAILS.
Superintendent Carvahlo's LAUSD News Release: Cyber Attack Ransomeware
Free Tutoring/Tutoría Gratis
Attendance Matters: You Cannot Teach to an Empty Seat
Thank you, Teachers!
Thank you teachers for completion of the second week of school. The week was spent continuing to get to buid relationships while setting routines and structures in place for learning and safety! Thank you for practicing with students, grade level colleagues, and yard supervisors around how to play the games when they are away from you at recess. The time you spent making all students and supervision staff aware of the grade level expectations during recess and lunch activities will help to reduce possible conflict! Way to keep going strong!

Thank you, Families!
Thank you, parents who have stepped up and showed Condor volunteer spirit, Thank you for sorting through over 130 FOSS Kits to arrange them for use for next school year. Your time you shared to get it done was pricesless!
Thank you, Staff!
Thank you, staff for making the school year opening successful. Thank you custodial staff for preparing the grounds and classrooms. Thank you office staff for preparing and organizing all of the papers and supplies. Thank you cafeteria for helping us reboot the breakfast and lunch programs. Thank you itinerant staff for preparing to service your students you serve. Thank you special ed assistants and yard supervision staff for working along side teachers with a positive attitude while getting to know our students this year.
Westport Heights Elementary School
JACQUELINE HUGHES
JACQUELINE is using Smore to create beautiful newsletters