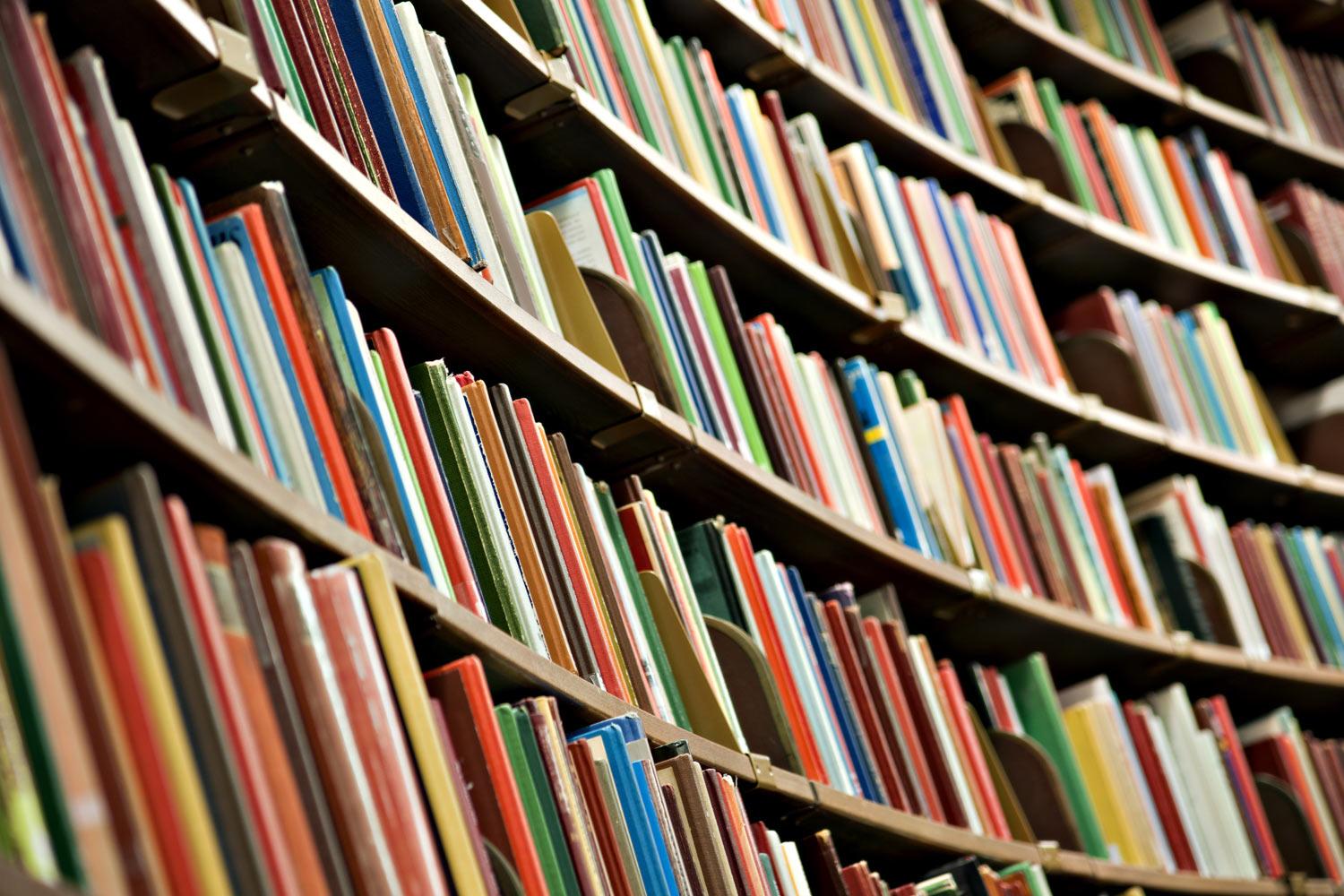 Woodland D50 News and Information
Message from Dr. Casey regarding changing COVID-19 mitigations at Woodland
Feb. 21, 2022

Dear Woodland Families,

The Board of Education held a Special Board Meeting on Sunday, Feb. 20, 2022 to discuss the next transition in Woodland's COVID-19 mitigation plan. The Board voted in favor of transitioning to a masks recommended, not required status for when students and staff are inside our school buildings. Masks are still required on all school-related transportation.
The change will go into effect on Wednesday, Feb. 23 for students, and Friday, Feb. 25 for staff. Tuesday will be used to prepare everyone for the transition.
Board members expressed the importance of creating an environment of respect and acceptance for individual mask decisions with age-appropriate lessons and support from school administrators and social workers. The Board members also feel it's important to stress that masks are only one layer in the overall mitigation strategy at Woodland and they are still strongly recommended. Woodland will continue to prioritize the safety of our staff and students in the following ways:
KN95, N95 and disposable masks will be available for all staff and students who request one.
SHIELD Testing will continue for those who choose to participate.
We will continue to maintain a physical distance of 3-6 feet between students within classrooms and lunchrooms as long as it does not present a barrier to in-person learning.
Woodland will continue to encourage hand hygiene and offer hand sanitizer stations throughout our schools.
We will continue to follow enhanced cleaning protocols of high-touch points.
Individuals should not come to school if they are sick or if they have any symptoms related to COVID-19.
Woodland will continue to work with state and local health partners to adhere to any additional guidance from the Lake County Health Department (LCHD), Illinois Department of Public Health (IDPH) or the Illinois State Board of Education (ISBE).
There may be situations where masks will be required, such as large school events or Woodland Board of Education meetings.
The Woodland COVID Dashboard will be updated daily.
We have social workers and psychologists who are happy to assist any student who may have concerns regarding this shift. Please reach out to your child's school for contact information.

There may be additional information and clarification to these changes that we will share in the coming days, but we wanted to get this information out to everyone quickly so that you have time to discuss these changes with your children and decide what is best for your family.
As we transition to a school environment where masks are strongly recommended but not required, we understand this will be welcome news for some, and disappointing news for others. Now is the time for us to come together to help all students feel respected and safe regardless of their personal choices to wear, or not wear a mask. Harassment or bullying of anyone based on this personal choice will not be tolerated. There are staff members and students who are very mindful of their own serious health conditions or those of family members. Please be respectful of people in those situations, and remember that we do not always know everyone's story.
Thank you again to all of the people who have reached out to add your voice to this discussion in a respectful manner on both sides of the issue.
Your Partner in Education,

Dr. Lori Casey, Superintendent
Woodland D50
Brooke Hagstrom
I work for Woodland School District 50 in a communications and public outreach role.