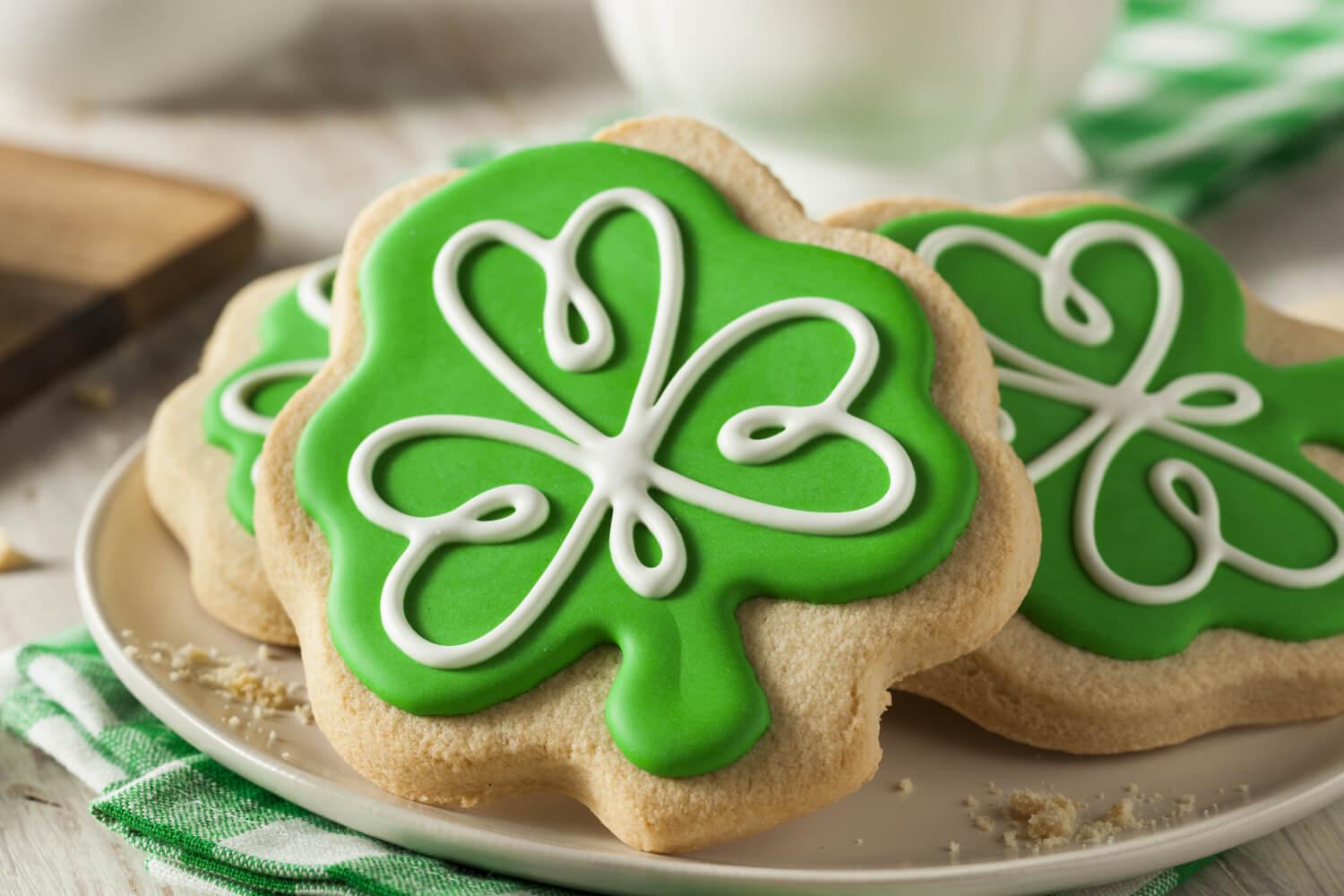 Mission Valley Newsletter
March 11th, 2022
Lunches
All children are eligible for free lunch, however they must sign up for lunch in the morning so that the correct number of lunches are delivered. We have many students who decide at lunch to get a lunch even when they have brought one from home and then we run out of lunches for the first and second graders. Please remind your students to order lunch in the morning.
Our First Assembly
Wednesday, the robotics club from American High School, came a presented their trash sorter. An object is put inside the box and is scanned by a computer. It then is dropped into either compost, recycle, or garbage container. After a few repairs are made it will be housed in our MUR for students to use.
Report Cards
Report cards will be live on the parent portal beginning March 17. If you need instructions on how to log into the parent portal, contact the office.
Intentions for Next Year
If you have not completed the survey letting us know if your student(s) will be returning to Mission Valley next year, please complete the survey using this link.
Parent Support Webinar
Is your student reluctant to go to school? Here is a webinar parents can attend. Sunday, March 20, 11:00 am - 12:30. See the attached mental health flier
Dates to Remember
Sun. March 13 Daylight Savings - set your clocks ahead one hour
Thurs. March 17 St. Patrick's Day - Green Hat Parade 4th, 5th, & 6th grade
Thurs. March 17 Report cards go live in the parent portal
Fri. March 18 No School
Denise Nathanson
Denise is using Smore to create beautiful newsletters