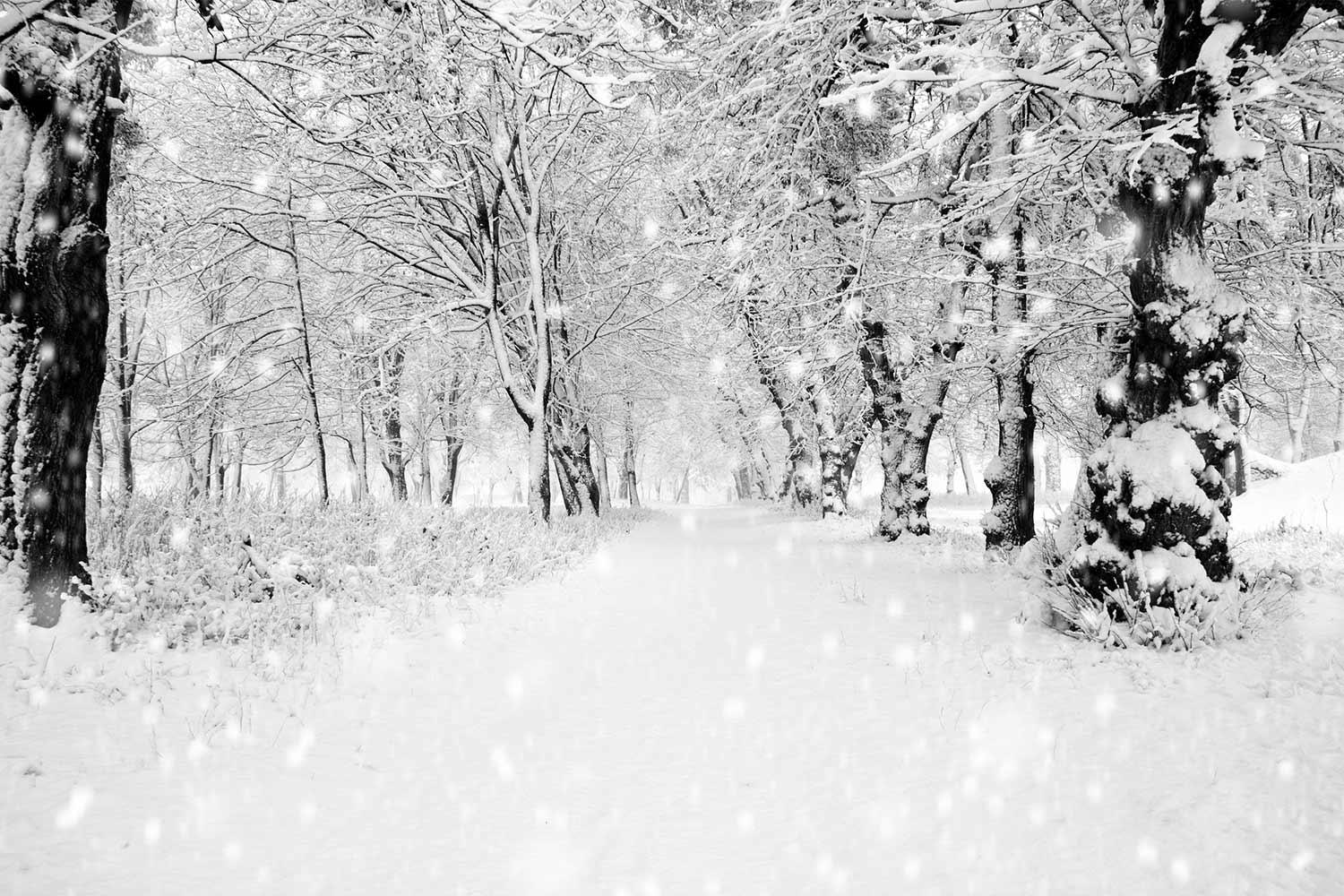 Quist ROYALS Weekly News
We've had another great week here at Quist. Out of an abundance of caution for student safety, we have cancelled the Snow Ball dance tonight.
A traffic reminder - please make sure when picking and dropping off that you aren't blocking thru lanes and that you are pulling up all the way to vehicle in front of you to allow for better traffic flow. Also, please remember not to stop in the middle of Yosemite, as this also hinders traffic flow and blocks the crosswalk for pedestrians. Thank you for your attention to this matter.
Do not miss out on the memories of the year. This is the LAST CHANCE TO GUARANTEE a book for your child and to include personalization. Visit jostensyearbooks.com to reserve your copy by January 27. If you have already purchased a book, thank you. This year's book is one you won't want to miss!
Save the Date for spring parent/teacher conferences. These will be held March 13, 15, and 16. More details will be coming, however, any time you have a question, please feel free to reach out to that specific teacher or call the front office for assistance at 303-655-6950.
Enjoy your weekend and see you all next week!
On behalf of the ROYALS Community,
Principal Norris-Buck
UPCOMING EVENTS
THURSDAY, JANUARY 26

Winter Sports family meeting, 5:45-6:15 p.m. in the cafeteria
FEBRUARY 1-3
Quarter 2 awards
8th grade: February 1 @ 8:40 a.m.

7th grade: February 2 @ 8:40 a.m.
6th grade: February 3 @ 8:40 a.m.
Here's our list of awards we will be handing out and how you will know if your student is getting an award:
Teacher nominated awards

:

You will hear from your child's teacher if they are getting one of these awards.

Perfect Attendance awards

:

Please check your student's attendance in Infinite Campus. Students must be present for the whole school day with no tardies, early exits and/or late arrivals to earn this award.

Honor Roll awards

:

Please check Infinite Campus for your student's GPA. If your student has an accumulative GPA of 3.0 or greater, they will be receiving an award.
Athletic update from our athletic director, Ms. Brown
Due to low participation numbers, we will not have two teams for girls basketball. Henry Berner will return as our girl's coach. Jacob Morris will be our B team coach, if registration increases this next week. Wayne Trujillo is returning as our wrestling head coach. Several of his family also volunteer to help coach. We are excited to welcome them all back.

Uniforms, locks, & lockers will be handed out during the first 2 weeks of practice. School locks must be used and locks/lockers are optional. Please encourage your athlete to use their lockers and lock up their valuable items. Locks & lockers are optional. Locks that are not returned at the end of the season will be assessed a $5 fine.

We need several "team Mom/dad/family person" to help organize the end-of-season celebration. The school will provide pizza for the athletes; I need help organizing donations of drinks/sweets/salty yummies to round out the celebration. I also need help designing certificates that will be printed at school. This celebration will take place March 15, after school, at Quist. If you would like to help, please reach out.

Individual and group pictures will be taken by Natalie Beck. This is scheduled for Friday, January 27, during practices. Purchase is optional and flyers will be given to athletes. Payment is required at the same time as the order is placed. Flyers

are also available in the office and are attached to this email. Wrestling photos and basketball photos. Orders need to be placed before the last game of the season, to ensure availability.
Use your King Soopers loyalty card to fundraise money for Quist
Quist is now enrolled in the King Soopers or City Market Community Rewards Program. Community Rewards makes fund-raising easy by donating to local organizations based on the shopping you do everyday. Once you link your card to an organization, all you have to do is shop our store and swipe your loyalty card.


To Use the King Soopers or City Market Community Rewards Program:
Visit the appropriate link below:
Once logged into your King Soopers or City Market account you can search for Quist Middle School either by name or EG661 and then click Enroll. New users will need to create an account which requires some basic information, a valid email address and a loyalty card.
*Customers must have a registered King Soopers or City Market loyalty card account to link to Quist.
*If you're not a member and have a King Soopers or City Market loyalty card, they are available at the customer service desk at any King Soopers or City Market.

REMEMBER, for Quist to benefit from this program, you must swipe your registered King Soopers or City Market loyalty card or use the phone number that is related to your registered King Soopers or City Market loyalty card when shopping for each purchase to count.